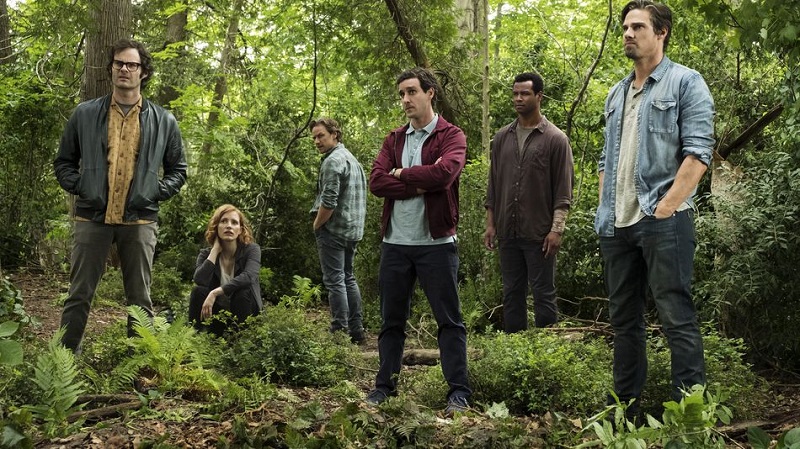 After Andres Muschietti defied expectation and made IT: Chapter One not only a better reimagining of Stephen King's classic tale than the first film, but turned the intense horror movie into a box office hit, expectations have been red ballooning, to say the least. Its sequel IT: Chapter Two will be upon us shortly and now we are starting to get some early reactions of just what is in store for us when that second movie comes to terrorize us.
So, what's in store for the Losers Club (this time starring Jessica Chastain as Beverly, Bill Hader as Richie, James McAvoy as Bill, Isaiah Mustafa as Mike, James Ransone as Eddie, Jay Ryan as Ben, and Andy Bean as Stanley) who return to the scene of the film's trauma thirty years later? Well, if these below reactions are anything to go by, it doesn't quite live up the hype of the first film but is definitely more terrifying and features what appears to be a truly mesmerizing performance by Bill Hader who seems to have upstaged Bill Skarsgard's Pennywise this time around.
While it doesn't sound as good as the first movie, I still like what I'm hearing and the fact that this movie is still likely to leave movie theatre seats wet for all the wrong reasons and leave a generation dealing with coulrophobia all over again.
IT Chapter Two is also one of those bum-numbing films which will clock in at over 2 hours and 45 minutes. It may be a long movie, but one that Muschietti believes will keep you entertained from start to finish, so audiences are unlikely to even notice its length while watching it, as revealed in an interview with SFX Magazine:
At the beginning, when you're writing and building the beats of the story, everything that you put in there seems very essential to the story. However, when you have the movie finally edited and it's 4 hours long, you realise that some of the events and some of the beats can be easily lifted but the essence of the story remains intact. You cannot deliver a 4-hour movie because people will start to feel uncomfortable – no matter what they see – but we ended up having a movie that is 2 hours and 45 minutes, and the pacing is very good.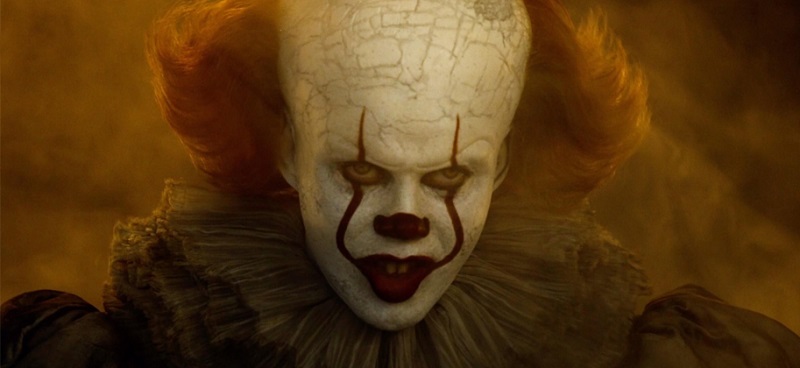 Though given that he did shoot all that extra footage, if Muschietti gets his way our nightmares might last even longer as he is also working on a few supercuts for both movies which he hopes could be released one day, including one where both movies are cut together:
The possibilities are open. There's a version where the two movies are cut together. There's a version where there's a special director's cut of number one and a special director's cut of number two. And I'm happy to basically work on every one of them.
Whether you want to endure the horror for longer than you have to likely depend on how much you love these IT movies. Suffice to say, if you loved Chapter One, it looks like you should be enjoying Chapter Two just as much. It Chapter Two arrives in theatres on September 6th.
Last Updated: August 21, 2019