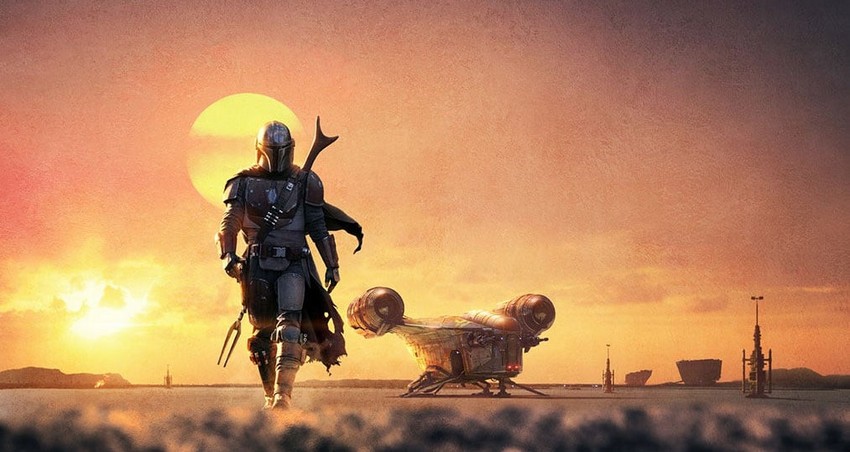 There are many (many, maaaaaaaaany) reasons why I sincerely hope that Disney sorts out some form of agreement with local broadcasters to air their content until Disney+ eventually launches in Africa sometime in the near future, but easily the biggest reason has to be The Mandalorian. Officially the first live-action Star Wars TV series, the show is being billed as the flagship of Disney's new video streaming service, and it would appear that it very much lives up to that prestige. That's according to a group of very lucky US journalists who got to attend a special Disney+ launch day over the weekend where they were shown just shy of 30 minutes of footage from The Mandalorian's first episode. And to say that they were blown away is an understatement.
Disney is keeping things very close to the chest, so the footage had some deliberate cuts to hide certain scenes and others that skipped ahead in the story. Mostly though, the journos got to see scenes from the first episode which marks the live-action directing debut of Dave Filoni, the man behind the animated Star Wars: Clone Wars, Star Wars Rebels, and Star Wars: Resistance. Filoni co-created The Mandalorian with Disney frequent collaborator Jon Favreau and both men are receiving massive praise for their work here, especially the big-budget feel of it all and the incredible attention to Star Wars universe detail.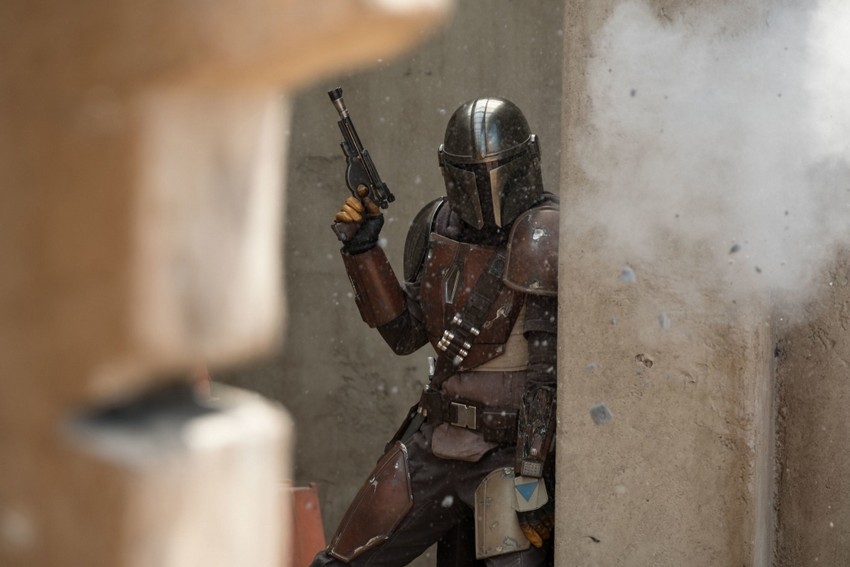 Also drawing raves is Pedro Pascal as the titular lone, silent gunslinger, who will seemingly soon make everybody forget about that other lone, silent gunslinger in Mandalorian armour (who I've never understood the obsession with). One big notable mention though is Swedish composer Ludwig Goransson's score. Goransson has already received both a Grammy and Oscar for his work on Marvel's Black Panther, and based on this buzz he may just be up for some more awards next year.
You can read all the social media responses below.
Besides for the first footage, we've now also got the release schedule for The Mandalorian. As previously suspected, Disney will not be going the Netflix route and episodes will be released weekly. Well, kind of. The Mandalorian will be launching with Disney+ on 12 November – which is a Tuesday – but the second episode will arrive just three days later. All subsequent episodes will then drop on a weekly basis every Friday.
Episode 1 – November 12
Episode 2 – November 15
Episode 3 – November 22
Episode 4 – November 29
Episode 5 – December 6
Episode 6 – December 13
Episode 7 – December 18
Episode 8 – December 27
And now there's nothing further left to do except pray to every deity we know that a local broadcaster will step up and get this sorted in the next few weeks, because this is looking like something unmissable for Star Wars fans.
Last Updated: October 21, 2019