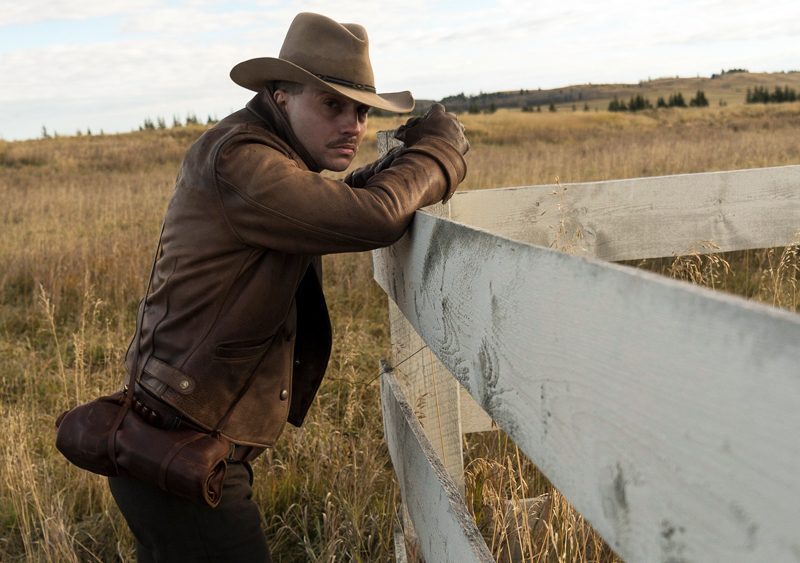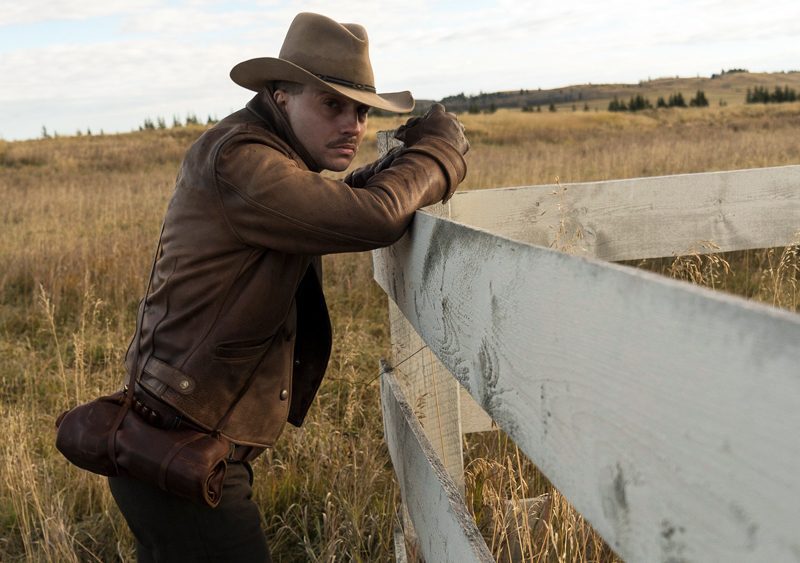 Director David MacKenzie already drew the attention of many with the criminally under-seen 2013 crime drama Starred Up, but with last year's absolutely masterful Hell or High Water he stole the stole the spotlight in a big way. Eventually earning itself four Oscar nominations, with a subsequent nomination apiece from the Golden Globes, the BAFTAS and the SAG Awards, Hell or High Water was for all intents and purpose a western. It may have been set in contemporary times, but it brilliantly transplanted the themes and motifs of the genre to a different time period.
Now MacKenzie will get to do that again – only this time setting things a bit earlier in the timeline – as he directs the pilot episode and executive produces the upcoming gritty drama Damnation. Joining MacKenzie as executive producer is none other than Logan and 3:10 to Yuma director James Mangold, who definitely also knows a thing or two about westerns, neo or traditional. Created and penned by Tony Tost, a producer on long-runner drama series Longmire – which is also, yes you guessed it, a neo-western! – Damnation is set in Great Depression era America, and follows Killian Scott ('71) as a man who claims to be a small-town preacher but is clearly anything but as he kickstarts a local war on greed and corruption. Looking to oppose him by some very violent means is Logan Marshall-Green (Prometheus) aka the Poor Man's Tom Hardy as a professional strikebreaker who has been hired to maintain the status quo for those in power.
Just like MacKenzie and Mangold's best work, Damnation appears to be a rugged look into masculine pride, aggression and honour – or lack thereof – with a first trailer making it all come across as very exciting. Not to mention probably the first time I've felt that a Kanye West song (and arguably his best work at that) to be perfectly fitting to the trailer. Check it out below.
An epic saga about the secret history of the 1930's American heartland, Damnation centers on the mythic conflict and bloody struggle between big money and the downtrodden, God and greed, charlatans, and prophets. The pilot introduces Seth Davenport (Killian Scott, 71), a man masquerading as a small town Iowa preacher in the hopes of starting a full-blown insurrection against the status quo. Focused on his mission, he is unaware that an industrialist tycoon has hired a professional strikebreaker named Creeley Turner (Logan Marshall-Green, Quarry) to stop the uprising by any means necessary. But unbeknownst to those around them, these two men already share a secret bloody past.
Damnation was co-produced by USA Network and Netflix, with the latter having the broadcast rights outside of the US when the show premieres next month.
Last Updated: September 6, 2017