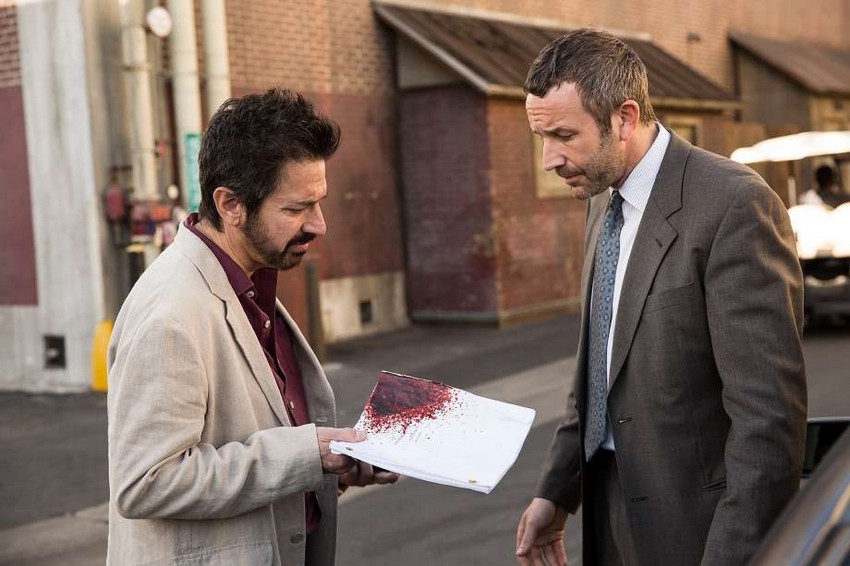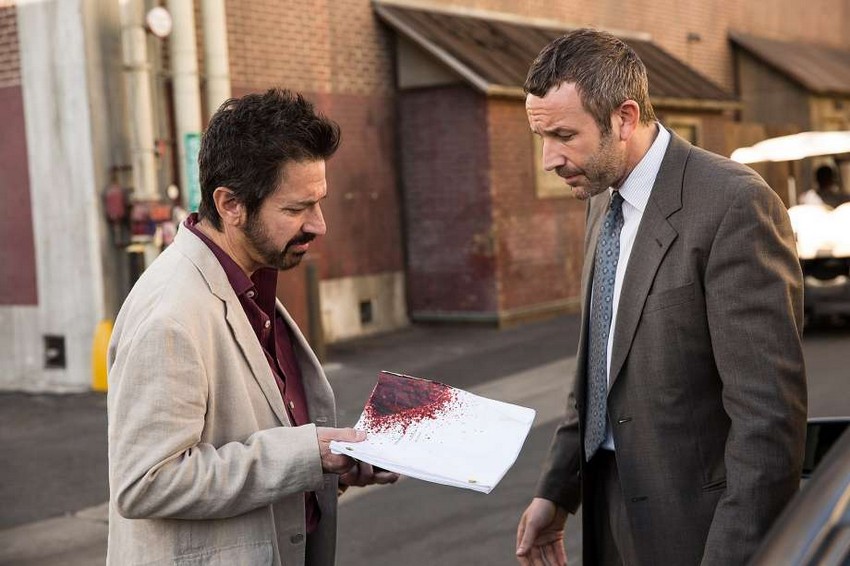 I must admit I greeted the news of a Get Shorty TV adaptation with nothing more than a mild shrug. Elmore Leonard's 1990 novel about a loan shark muscling in on the Hollywood movie business is great, and the 1995 movie starring John Travolta and Danny DeVito is just as good and I was happy for that to be the end of that. Especially since this planned TV series would now be starring Chris O'Dowd and Ray Romano. Not exactly the most enticing pairing.
I'm taking all that back though. The first trailer for the upcoming TV series adaptation has dropped and it actually looks surprisingly good. This is definitely a different take on the lead character of Chili Palmer that Travolta brought to the screen, but I'm still liking it. And since I'm a lazy git an efficient writer, I'm just going to copy myself from when I first wrote about it, to explain the show's premise.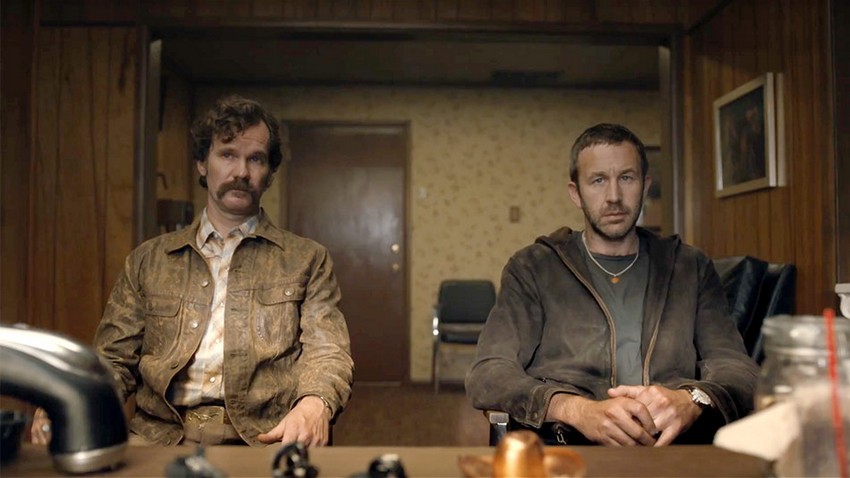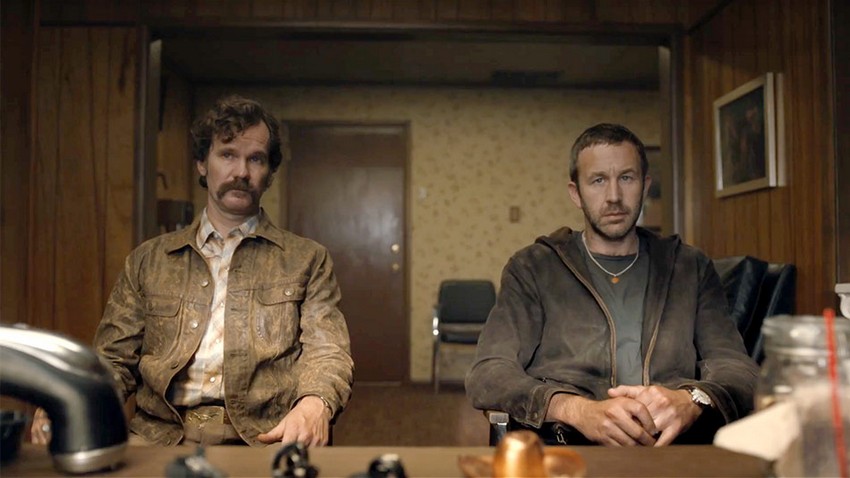 This new version will essentially see the characters of Chili Palmer and Harry Zimm's names changed to Miles Daly and Rick, with O'Dowd and Romano playing the respective parts. The rest of the premise is being kept similar though, centering on Daly, "who works as muscle for a murderous crime ring in Nevada. For the sake of his daughter, he attempts to change professions and become a movie producer, laundering money through a Hollywood film. But instead of leaving the criminal world behind, he accidentally brings it with him to Los Angeles. Romano would play Rick, a washed up producer of low quality films who becomes Miles' partner and guide through the maze of Hollywood". 
This time around there doesn't appear to be any analogues for the characters played by Rene Russo and Gene Hackman in the movie, but we do have a new character added into the mix in the form of Daly's criminal associate Louis (Sean Bridgers). From what I can gather, it seems they've essentially split up Chili's personality into Daly and Louis which could make for an interesting dynamic.
Get Shorty also has some top talent behind the screen, as prolific producer Davey Holmes (Shameless, Awake, The Chicago Code) will be acting as showrunner, having also penned all 10 episodes of the upcoming series. Multiple time Emmy-nominee/winner Allen Coulter (who directed a huge number of episodes for The Sopranos, Boardwalk Empire and Sex and the City) will also produce and direct. Get Shorty premieres in the US on 13 August. Hopefully we'll get it soon thereafter.
Last Updated: May 26, 2017