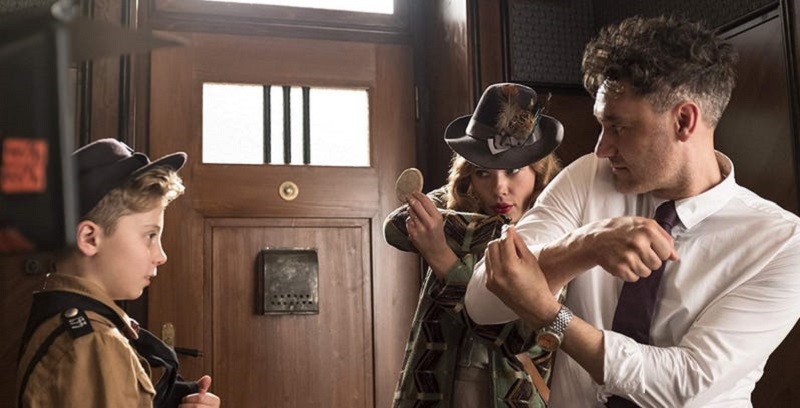 When I first heard of the concept of Jojo Rabbit, which was meant to be a parody featuring Adolf Hitler, I will admit it sounded completely silly to me and in poor taste. After all, the idea of a young boy having Hitler as an imaginary friend does seem a little ludicrous.
Based on the novel Caging Skies, Jojo Rabbit follows Jojo Betzler, a young boy in Hitler's army who discovers his mother is secretly housing a Jewish girl in their home. Obviously, this causes a great deal of confusion for Jojo, whose closest confidant is his imaginary friend – a fictionalised version of Adolf Hitler. 
It's the kind of idea that just doesn't sound like it would work, but then again, in the hands of director Taika Waititi, who has built his directing career on off-the-wall ideas, there is a glimmer of hope that at the very least, this could turn out quite entertaining. Well, the man has been hard at work on this movie ever since he wrapped up filming on Thor: Ragnarok and we now have the first trailer for the film to perhaps finally see for ourselves if it's a concept that is as bad as it sounds or one of the potential surprises of the year:
And I must be honest that despite how brief this trailer was, I really enjoyed it. Yes, the concept still sounds a little bizarre, but it seems to embrace the fact that it's a little ridiculous and just runs with the satire throughout. There are obvious digs at Hitler and the Nazis here, but it's clear the movie is not just trying to poke fun at these, but at any form of prejudice and hate, in general, which could also make it a film that is as deep as it is funny.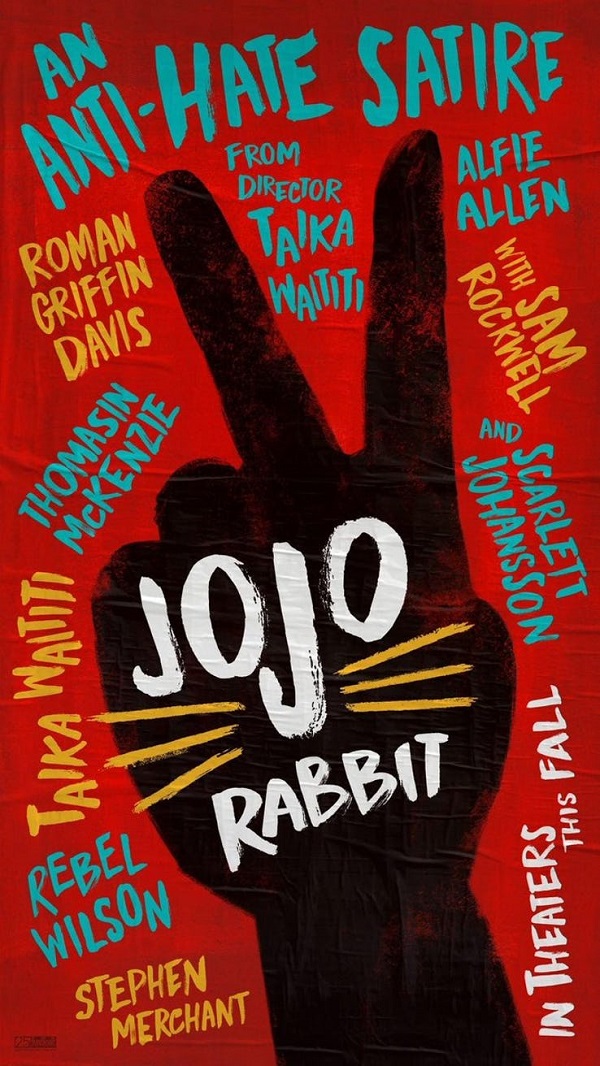 JoJo Rabbit stars quite the ensemble as well with Sam Rockwell, Scarlett Johansson, Rebel Wilson, Thomasin McKenzie, Alfie Allen, Roman Griffin Davis and Waititi himself as Hitler. The film is set to release on October 18th of this year but will be making an appearance at the Toronto International Film Festival before then, where we may get an indication from critics on just how good it turns out to be.
Last Updated: July 24, 2019