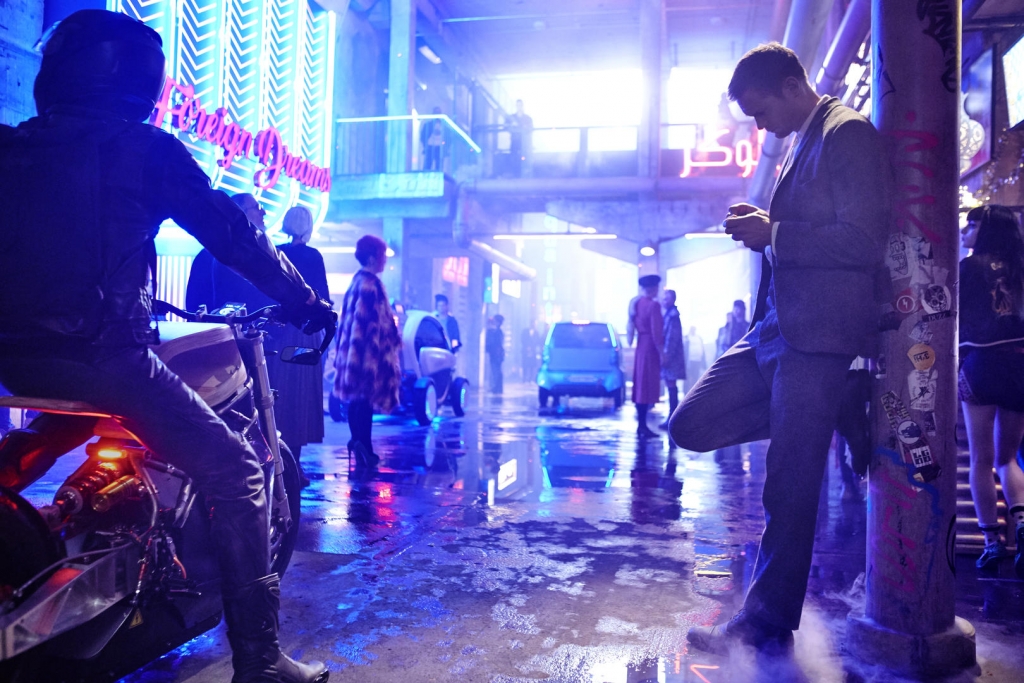 "Do you take Netflix to be your lawfully wedded Chill? To love and to hold, forever and ever?" "I do!"
I would, you know. Netflix is doing a superb job of offering content that is hitting all the right places, and some of those are for my favourite genre: science fiction. Not only do they have Star Trek: Discovery (which is just getting better and better each week) but will soon be serving up author Richard K. Morgan's Altered Carbon. The excitement for that is real. I've only got halfway through the book and I love the story so damn much!
Not content with blowing my mind with that series, Netflix now offers more noir science fiction in the guise of Mute. Unlike science fiction shows like Killjoys or Expanse, this movie has some serious AAA level actors, like Alexander Skarsgard, Paul Rudd and Justin Theroux.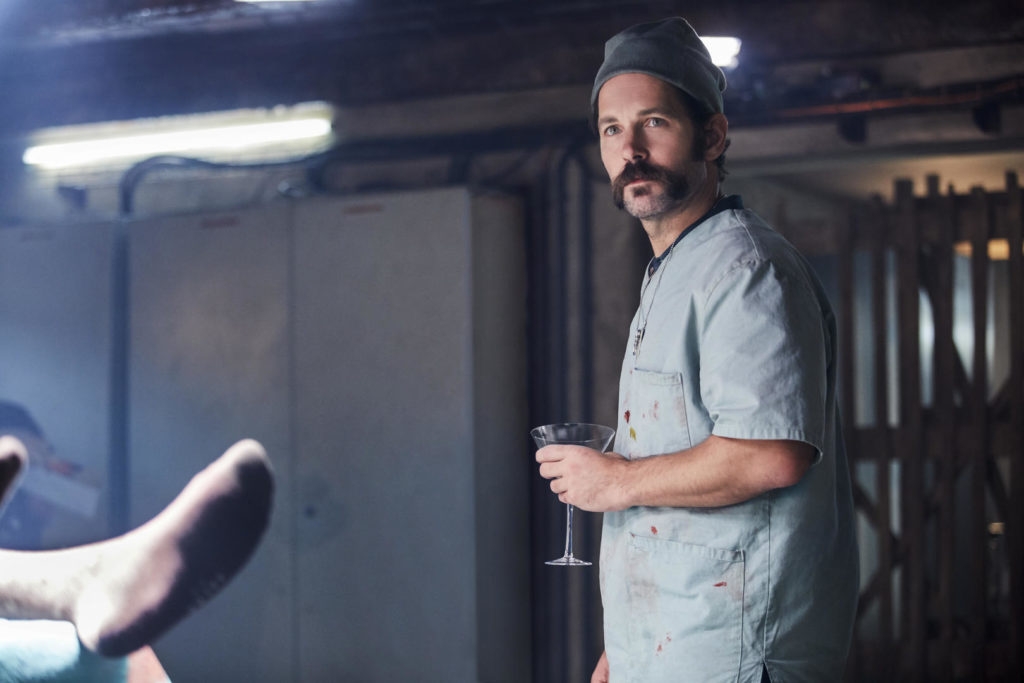 Directed by Duncan Jones, whose work I have enjoyed since Moon, Mute looks very Blade Runner-esque in tone and aesthetic. Want to know what it's about? Here's a quick synopsis before its first, awesome, trailer:
In a Berlin of the future, a mute bartender's search for his missing lady-love takes him deeper and deeper into the city's criminal underbelly.
That looks pretty incredible! Then again, what do you expect from a movie directed by David Bowie's son? I've also always had great respect for Alexander Skarsgard, ever since True Blood. I always thought he could pull off far more nuanced roles and having him play Leo Beiler, a mute man with a violent past, may just offer him that. I also love Paul Rudd's character "Cactus" Bill, an American surgeon. Just look at those chops!
Mute will probably blow many a mind when it premieres on Netflix on the 23rd of February. I hope it blows Trevor's mind to the degree he decides to method act Skarsgard's communication preference…
Last Updated: January 31, 2018