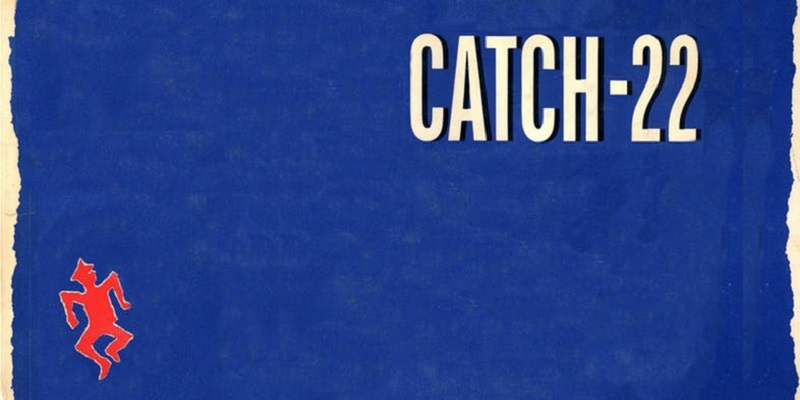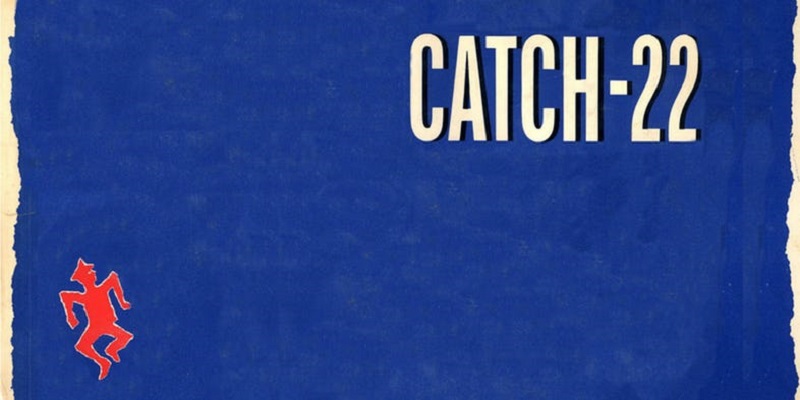 It's perhaps easy to forget, but one of Hollywood's biggest film stars George Clooney, actually started his career and made a make for himself on TV before finding fame and fortune in the world of movies. He portrayed the highly popular Dr Doug Ross on NBC's ER for several years, which provided him with the opportunity to win people over with his wry smile and charisma before drawing them towards the big screen to watch him there instead.
It looks like the actor and director is looking to return to the TV screen though with The Wrap reporting that Clooney will be looking to adapt the popular satirical novel Catch-22 for Paramount Television which will see Clooney both star in and direct the planned miniseries.
Catch-22 will be based on the satirical novel of the same name by author Joseph Heller. Published in 1961, the book is a fictional story following Captain John Yossarian, a U.S. Army bombardier stationed in Italy during World War II. It's an unconventional take on the madness of war and examines the extreme and bizarre situations that the conflict puts Yossarian and his colleagues into. The book was previously adapted into the cult black comedy of the same name in 1970 by director Mike Nichols, which saw Alan Arkin take on the lead role as Yossarian.
The title has obviously since become ingrained in popular culture as a way of describing an impossible or no-win situation. In the context of the plot, if a soldier refuses to fly because it's too dangerous then he must be sane, but he'll be in violation of 'Catch-22', a bureaucratic rule which will only excuse certifiably insane pilots from missions. Needless to say, said pilots will go out of their way to improve they are completely insane then.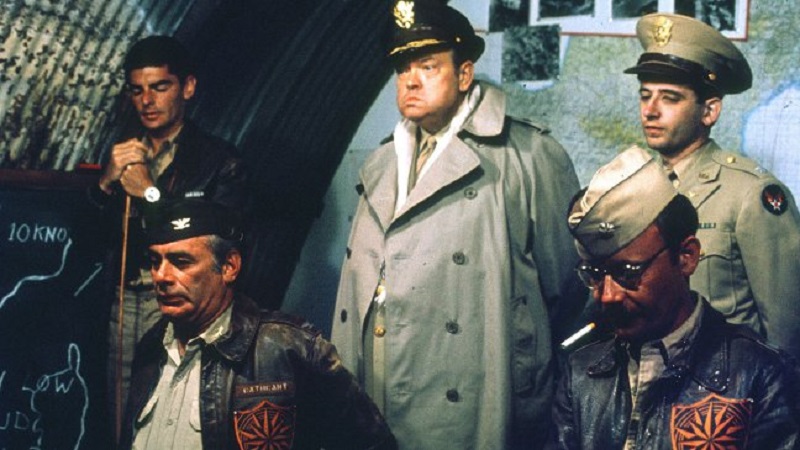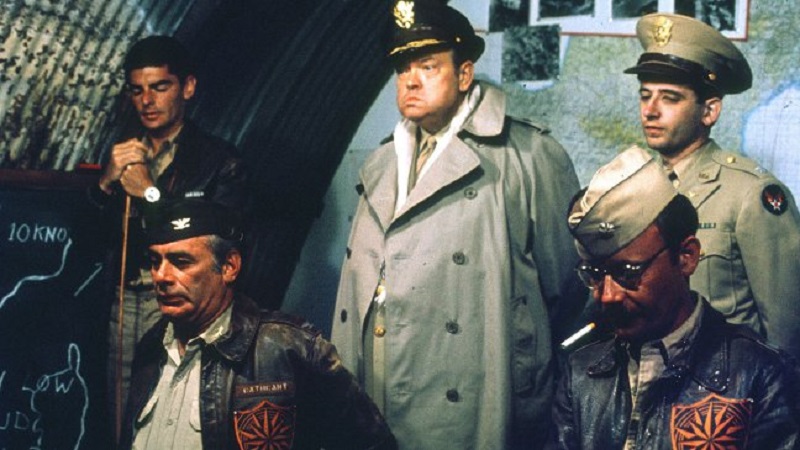 It's a bit of crazy story but matches a lot of Clooney's sense of dark comedy which we've seen before, most recently in Suburbicon which is currently out on circuit. The plan is reportedly to adapt the story into a six-episode miniseries with Clooney playing the role of Colonel Cathcart with the main role of Yossarian yet to be cast. Clooney will be directing the series alongside Grant Heslov (The Men Who Stare At Goats – yes, that bizarre film) and is based off a script written by Luke Davies (Lion) and David Michod (War Machine).
Interestingly enough, this isn't the first stab at a TV adaptation of the book. A pilot episode for a Catch-22 series was produced by CBS in 1973, but it failed to get picked up for a full series. In that version Richard Dreyfuss (Jaws) played the Yossarian role in a series which mostly likely stymied by the success of the other anti-war comedy M*A*S*H*, which had already started airing in 1972.
The project is scheduled to start shooting next year, so we should hear more news coming from this project as the pieces all start coming together.
Last Updated: November 17, 2017