We saw from the first trailer for Suburbicon that this was not your average film. Well, at least for everyone other than the Coen brothers. It's A madcap comedy, contrasting style with an intriguing plot that certainly stands out from a myriad of others film that come our way. Which is also why this film looks so refreshing. It's a film that seems as comedic as it does dark and as witty, mixing gritty violence with a story that clearly masks a host of mysteries and is full of unusual characters.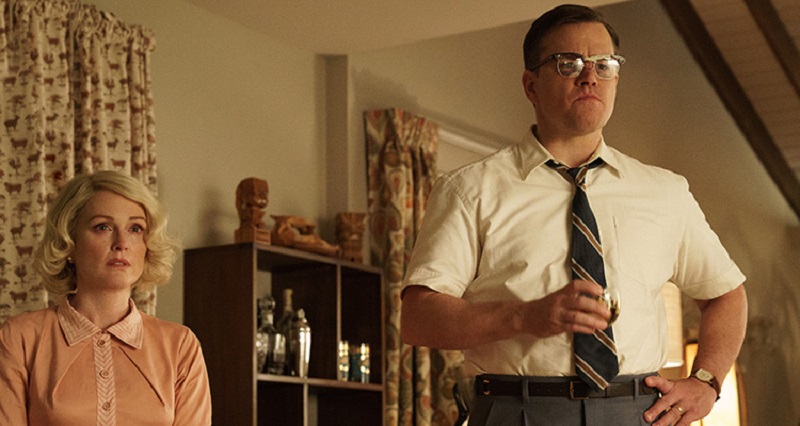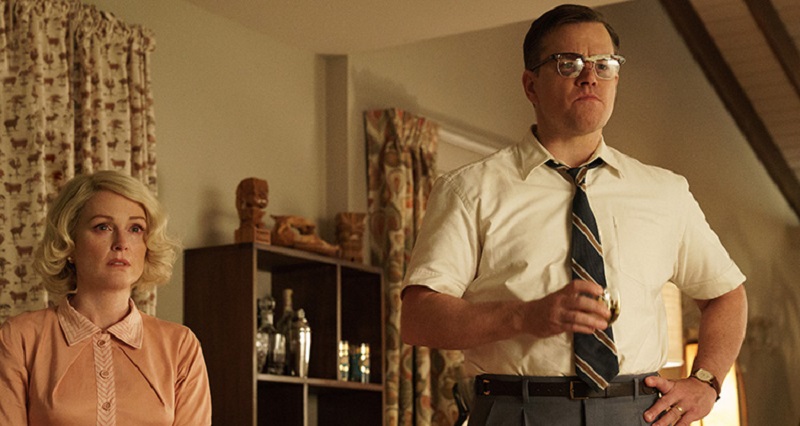 Suburbicon is directed by George Clooney who is definitely proving himself to be a craft man behind the camera and is based off a screenplay written by himself, Grant Heslov, Joel and Ethan Coen. This type of story should be regular territory for Coen films, but this one appears to be different enough to still grab our attention. Part of this is due to the fact that we simply don't know what is going on, but it's also the characters and mystery that surround Suburbicon which make me want to go watch it.
The story takes place in the peaceful and idyllic suburban community of Suburbicon where everyone has beautiful homes and manicured lawns…something Capetonians can only wish for. However, outside of this tranquil setting, there is also a lot of betrayal, violence, deceit and seemingly a bit of everything else thrown in as Matt Damon discovers and is left to navigate his way through the town's dark underbelly while maintaining every semblance of dignity he has.
Suburbicon certainly looks like it'll be a lot of fun when it heads our way towards the end of the year. Suburbicon also stars Julianne Moore, Noah Jupe and Oscar Isaac, who all appear to be in top form here alongside the ever reliable Damon.
Last Updated: August 22, 2017