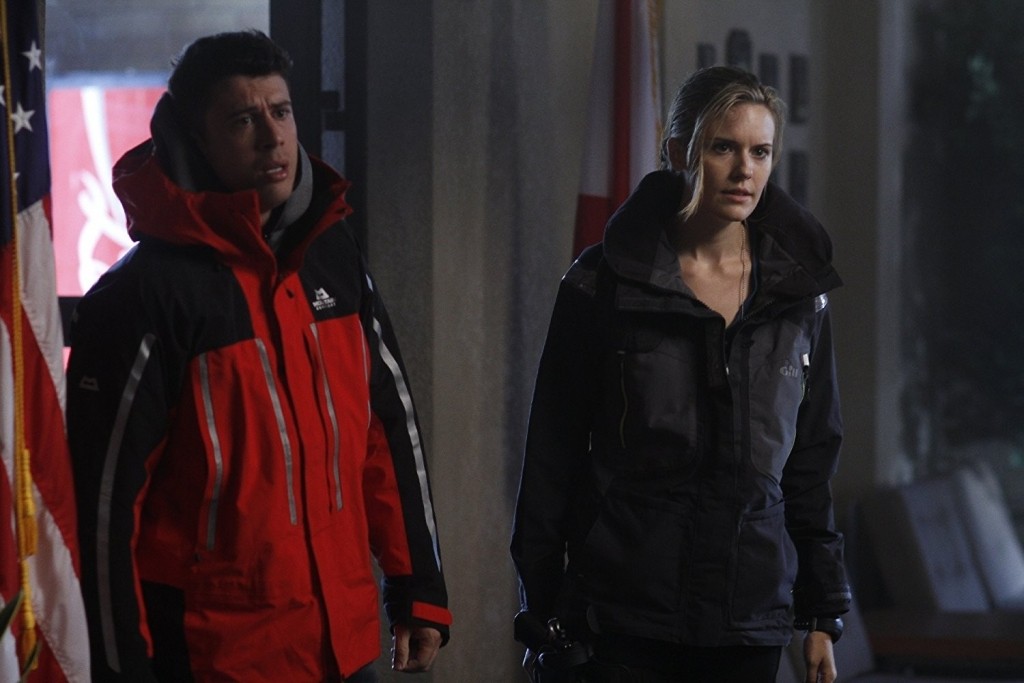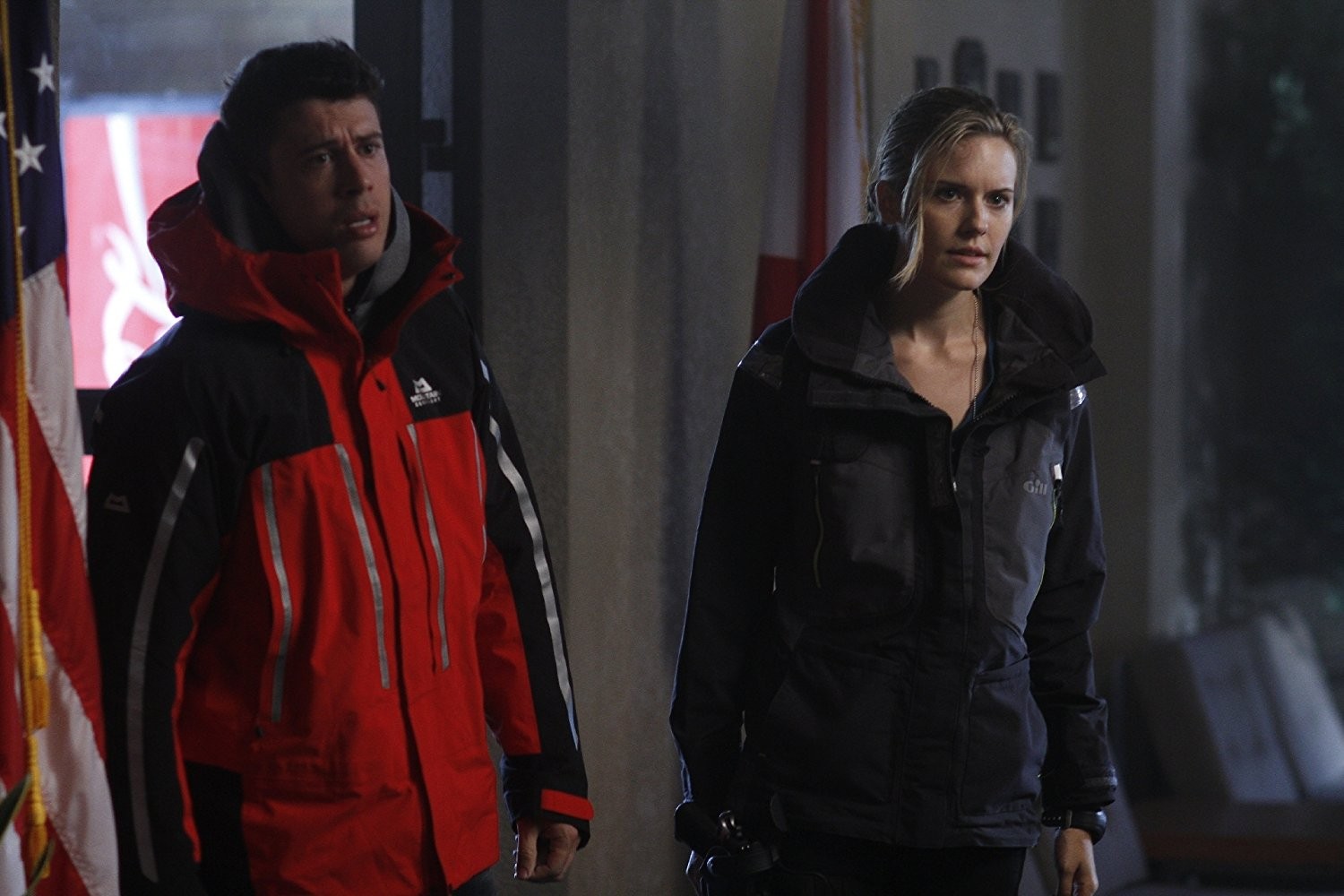 Hey, want to do some quick time travelling? No need for flux capacitors or jiggawatts or potentially hooking up with your mom, all you need to do step back into time is watch this trailer for The Hurricane Heist. The upcoming action-thriller, directed by Rob Cohen of The Fast and the Furious and xXx fame, feels like exactly the type of environmental disaster flick we used to get a lot of in the 1990s, smashed together with the high-concept skop, skiet en donder action flicks that were all the rage back then as well.
In a nutshell, this movie is basically Twister meets Hard Rain. And honestly? I'm not saying that's a bad thing at all. Does this look trashy, dumb and disposable? You're damn right, it does. But it also looks like the type of movie I can flick over to on MNet on a Sunday night, switch off my brain, and just revel in its silliness.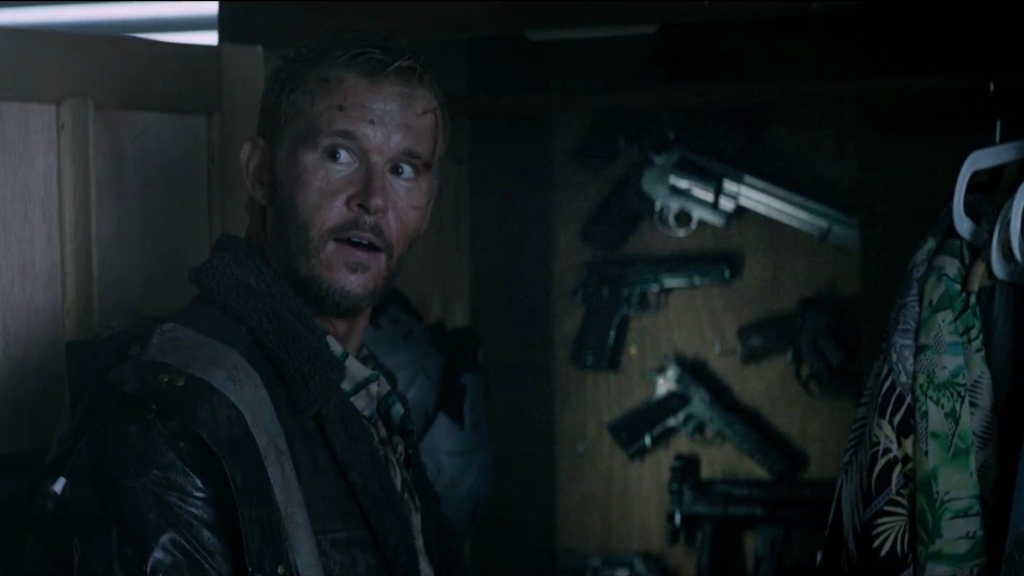 Now admittedly, Cohen has never exactly been a director who (pardon the pun) blew me away, and this doesn't appear to be changing that impression. But the movie does star Toby Kebbell, an actor whose work I really enjoy, even when he does it in terrible movies. There's also Maggie Grace who… well, Liam Neeson murdered half of Eastern Europe for her – TWICE! – so I guess she has that going for her. Oh and True Blood's Ryan Kwanten is there as well, and he was pretty much the best thing about that show aside from Lafayette, so that gets a pass from me too.
The Hurricane Heist essentially looks to be the cinematic equivalent of cheap junk food – you know it's terrible for you and you're probably going to regret it later, but in the moment you'll chow it down with a goofy smile on your face. The only thing that would make this even better in all the best dumb ways was if it was actually a movie about people trying to steal a hurricane.
Check out the trailer below, which actually gains some extra points just for using The Scorpions' rocktastic headbanger Rock You Like a Hurricane as the music.
Under the threat of a hurricane, opportunistic criminals infiltrate a US Mint facility to steal $600 million for the ultimate heist. When the hurricane blows up into a lethal Category 5 storm and their well-made plans go awry, they find themselves needing a vault code known only by one Treasury Agent (Maggie Grace), a need that turns murderous. But the agent has picked up an unlikely ally, a meteorologist (Toby Kebbell) terrified of hurricanes but determined to save his estranged brother kidnapped by the thieves. He uses his knowledge of the storm as a weapon to win in this non-stop action thriller ride charged with adrenaline throughout. 
The Hurricane Heist – originally titled Category 5, which clearly was nowhere near on-the-nose enough – was co-written by Cohen and Drop Dead Fred (another 90s throwback) screenwriter Carlos Davis. It is scheduled for release on 9 March 2018.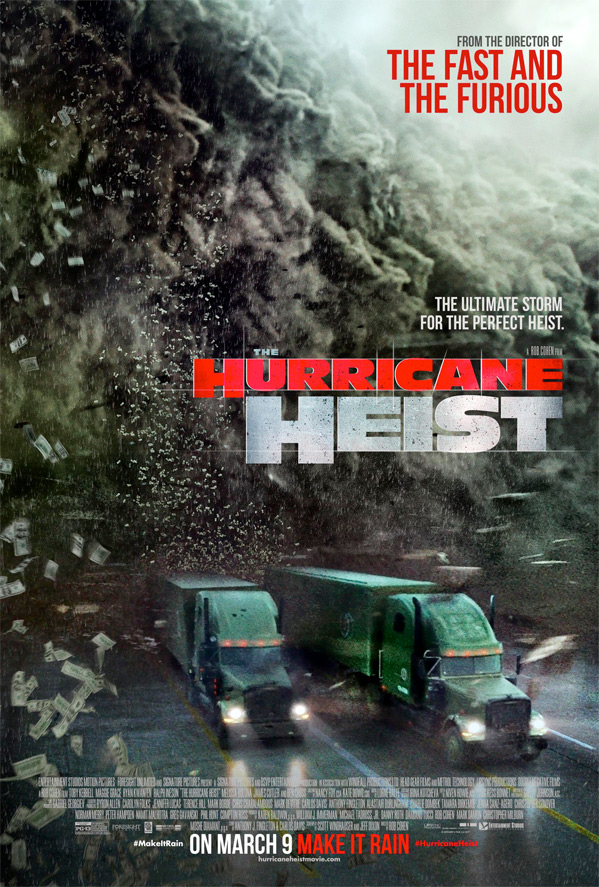 Last Updated: January 30, 2018