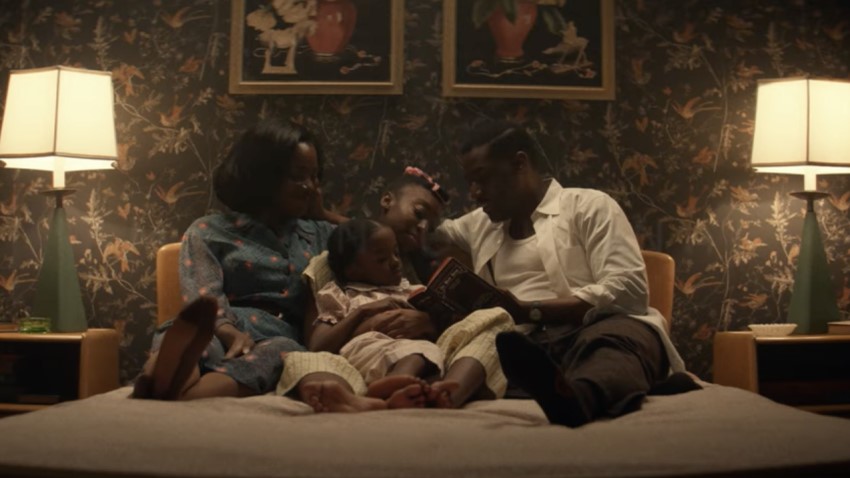 Not to be left out of the horror anthology game that's been revitalised in recent years thanks to American Horror Story (which began airing a decade ago already!), Them is Amazon Prime Video's upcoming entry into this increasingly crowded genre market, and is executive produced by Lena Waithe (Master of None, The Chi).
Season one, Them: Covenant, was created by Little Marvin and takes place in the period known as the Great Migration in the US. This period saw millions of black families moving from the Southern US to other parts of the country in search of both better economic opportunities and to escape from the racist segregationist Jim Crow laws that were prevalent in the South at the time.
Covenant follows one such black family – Lucky (Deborah Ayorinde – Luke Cage, Girl's Trip) and Henry Emory (Ashley Thomas – Top Boy, 24: Legacy) and their two daughters – who move to an all-white middle class suburb in 1950's Los Angeles. However their hope for a fresh start and a bright future for their children is not only threatened from without by neighbours who do not want them there, but also from within when they discover that their new home is inhabited by a dangerous, malevolent entity.
The official plot synopsis is as follows:
THEM is a limited anthology series that explores terror in America. The first season, 1950s-set COVENANT centers around a Black family who move from North Carolina to an all-white Los Angeles neighborhood during the period known as The Great Migration. The family's idyllic home becomes ground zero where malevolent forces, next door and otherworldly, threaten to taunt, ravage and destroy them.
Let's take a look:
This looks incredibly creepy and unsettling, which is exactly what you want from a horror series.
What do you think?
Season one of Them will premiere on Amazon Prime Video on 9 April. It also stars Shahadi Wright Joseph, Melody Hurd, Ryan Kwanten, and Alison Pill.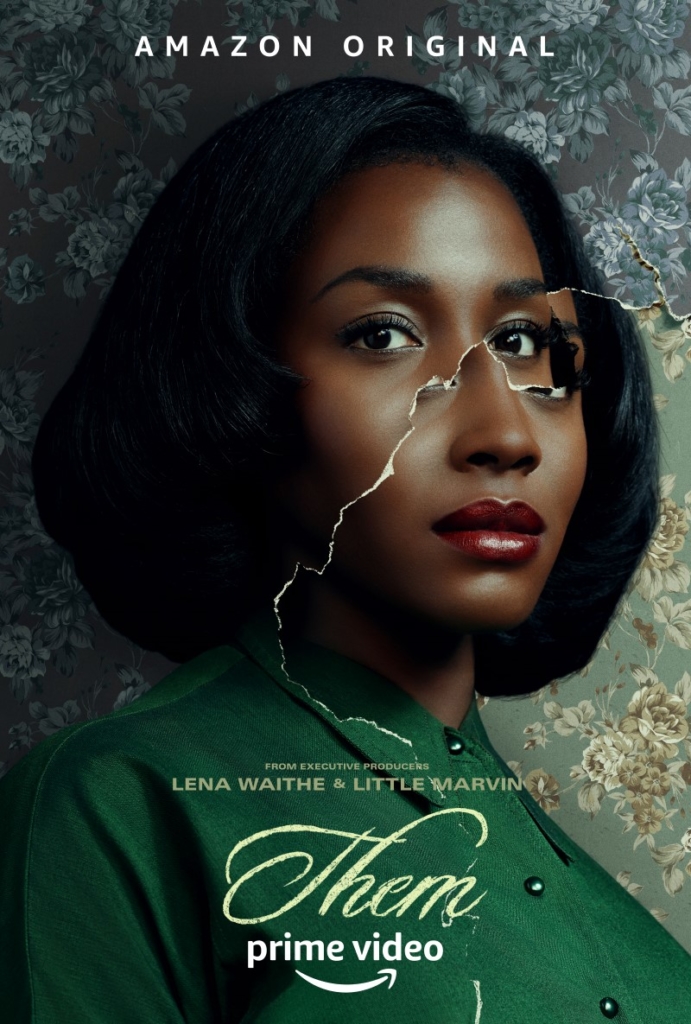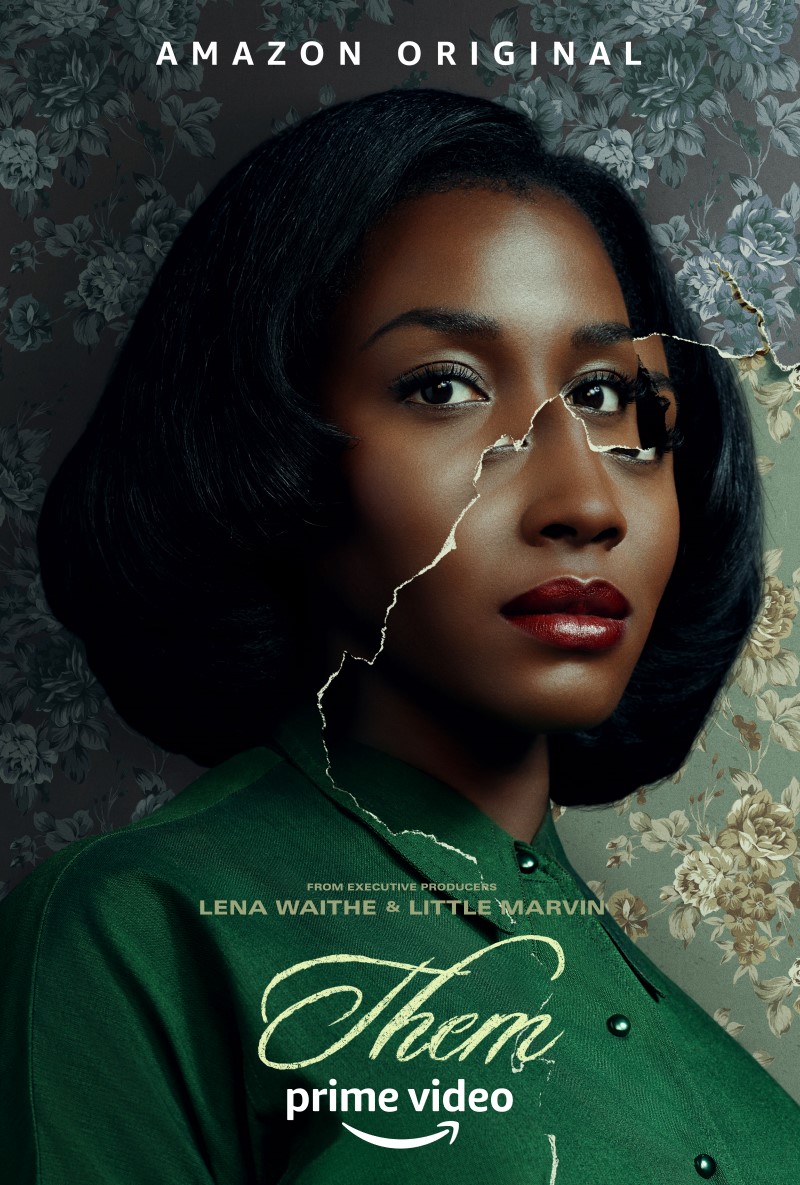 Last Updated: March 10, 2021