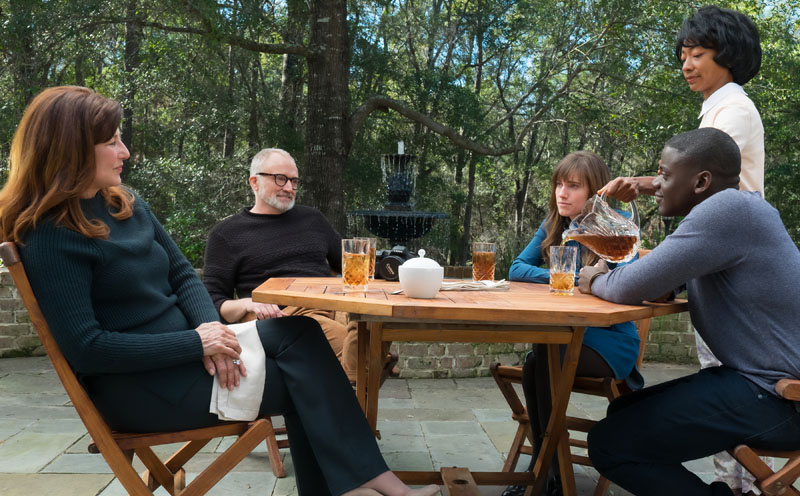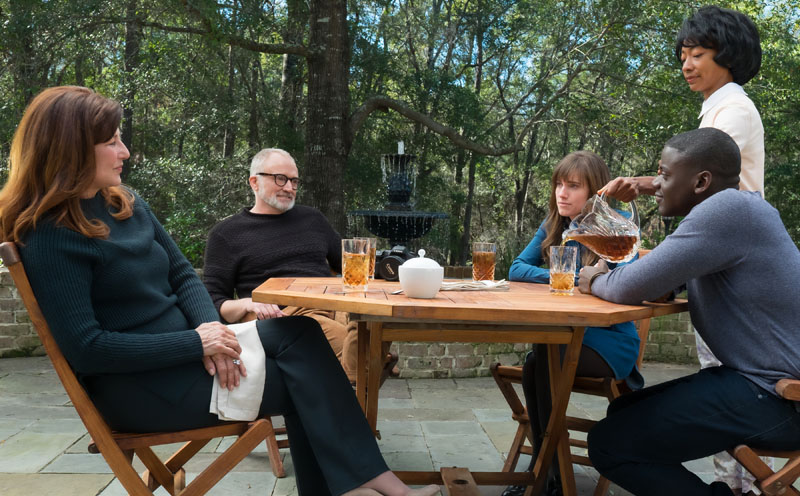 When 2017 is all wrapped up, and the industry pundits look back at the movie box office for the year, it's expected that juggernauts like Beauty and the Beast ($1.262 billion) and the The Fate of the Furious ($1.238 billion) will get all the praise. But this is just looking at how much money these movies bring in, and that's not the whole picture.
Somebody had to pay for these movies, and in the case of current box office kingpin Beauty and the Beast, they paid about $160 million to make it, and somewhere in the region of probably twice that to market it. While that is a lot of money, with $1.2 billion in revenue that's still a pretty good return on investment. When it comes to return on investment though, there's a movie that outstrips them all: Get Out.
Jordan Peele's racially charged horror satire was already a trailblazer of note, as just mixing together social commentary on America's race relations, comedy and razor-wire tension in such a fantastic package was an impeccable achievement in itself. On the back of heaps of critical praise though (some of it ours), it also went to become the first feature film debut of a black director to cross the $100 million mark. By the time its theatrical run was completed it more than doubled that figure, ending on $252 million worldwide. And as The Wrap's maths show, that's quite an ROI.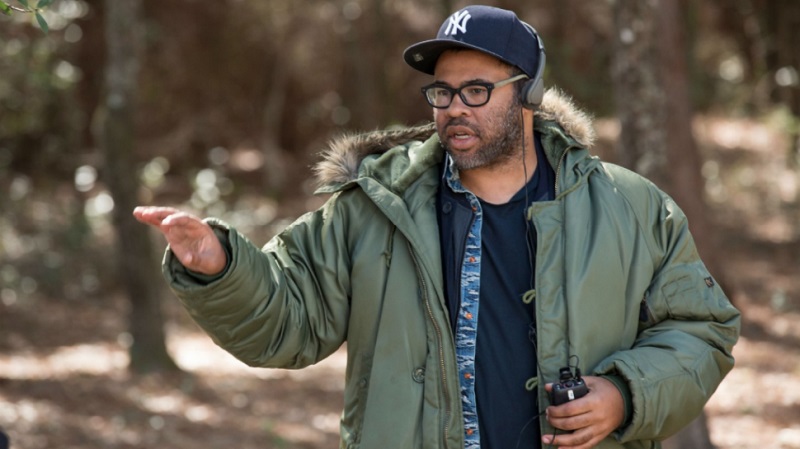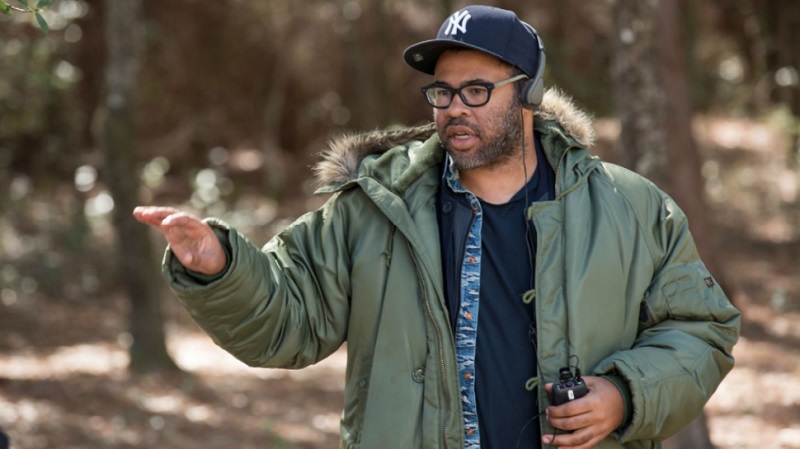 Get Out hails from Blumhouse Productions, producer extraordinaire Jason Blum's studio, which made a massive arrival on the Hollywood scene years ago with Paranormal Activity. Since then, Blum has built up a massive stable of horror/thriller titles and franchises, all boasting one similarity: They were all dirt cheap to make. I don't know how they do it, but Blumhouse films never have a budget more than $10 million dollars. That's nothing in Hollywood studio terms.
In the case of Get Out, it only cost Peele and Blum a mere $4.5 million to make. That gives the film a ROI of a whopping 630%! In comparison, Beauty and the Beast is only hovering around the 400% mark. With a 99% fresh rating on RottenTomatoes to go along with all that profit, I think it's safe to say that Peele's move from making comedy sketches as part of duo Key & Peele to the Hollywood big time has been a very successful one.
Unsurprisingly enough, Get Out's closest rival when it comes to ROI is yet another Blumhouse film, as M. Night Shyamalan's incredible Split turned its $9 million budget into $276 million at the box office. With its slightly higher cost and much more extensive marketing costs (around $30 million), it just barely missed out top honours with an ROI of 610%. Blum's strategy of taking creative risks with smaller budgets stands at complete odds with the traditional Hollywood studio system of just throwing more and more money at a film while making sure it ticks all the group tested boxes, but as The Wrap points out, it's one that is definitely working.
Last Updated: August 8, 2017