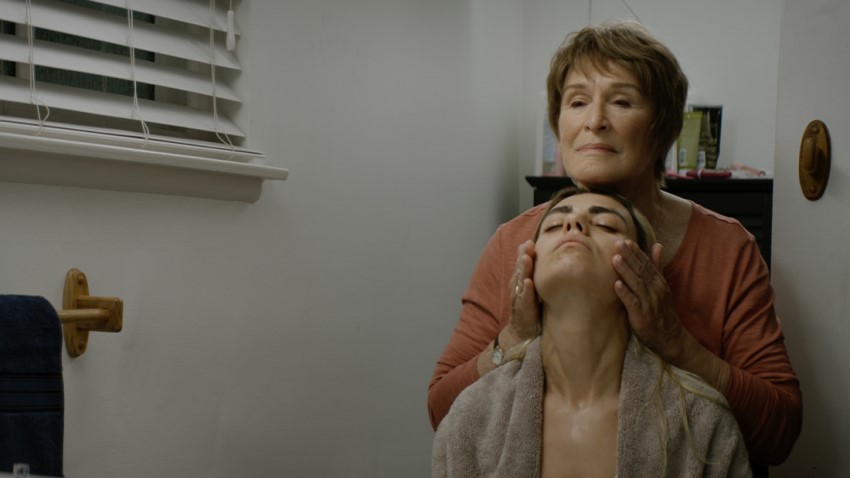 Four Good Days is the upcoming drug addiction drama from director Rodrigo García (In Treatment), which he co-wrote alongside Eli Saslow. The movie is based on Saslow's 2016 Washington Post article 'How's Amanda? A story of truth, lies and an American addiction', which recounted a heroin addict's struggle to become sober and the devastating impact her addiction had both on herself and her family.
The movie stars Mila Kunis (Bad Moms, The Spy Who Dumped Me) as a 30-something heroin addict who returns home to get help from her mother to get sober. But it's a story her mother (Glenn Close, fresh off her recent Best Supporting Actress Oscar nomination for Netflix's Hillbilly Elegy) has heard countless times before. Each time it's ended in heartbreak, and she doesn't know if she has the strength to go through it again.
The plot synopsis is as follows:
When Deb (Glenn Close) gets a surprise visit from her daughter Molly (Mila Kunis), she is less than thrilled. She is, in fact, terrified. At first, it may seem like Deb is being cruel, initially refusing to let Molly into her house. But Molly is a drug addict with a decade-long history of failed detox programs, who repeatedly swore she wanted to get better but then lied to and stole from the family. Deb's refusal to give Molly yet another chance gradually fades when she sees glimpses of the child she knew in this deeply broken young woman. Something about this time feels different—or does she just want it to feel different?
Let's take a look:
I think we can all agree that cheesy trailer music didn't help one bit, and I really hope that isn't the actual soundtrack to the movie. That would completely detract from what look like powerhouse performances from Close and Kunis as they tell a raw story of pain and suffering for them both.
What do you think?
Four Good Days will receive a limited release in US theatres on 30 April, and then move to on-demand on 21 May. It also stars Stephen Root, Joshua Leonard, Violet Brinson, Chad Lindberg, and Michael Hyatt.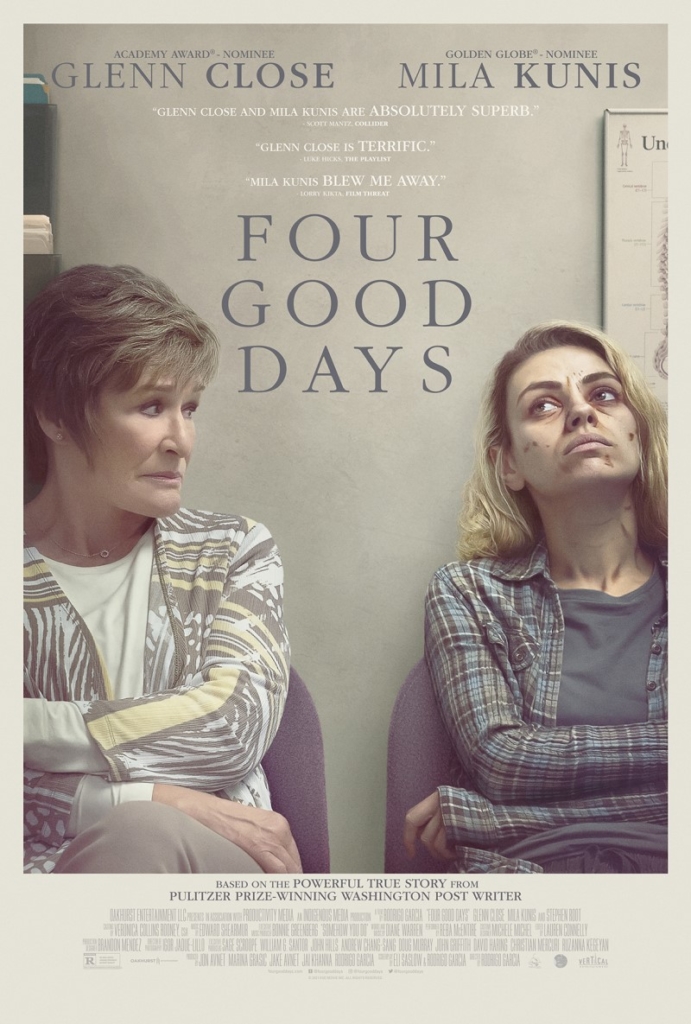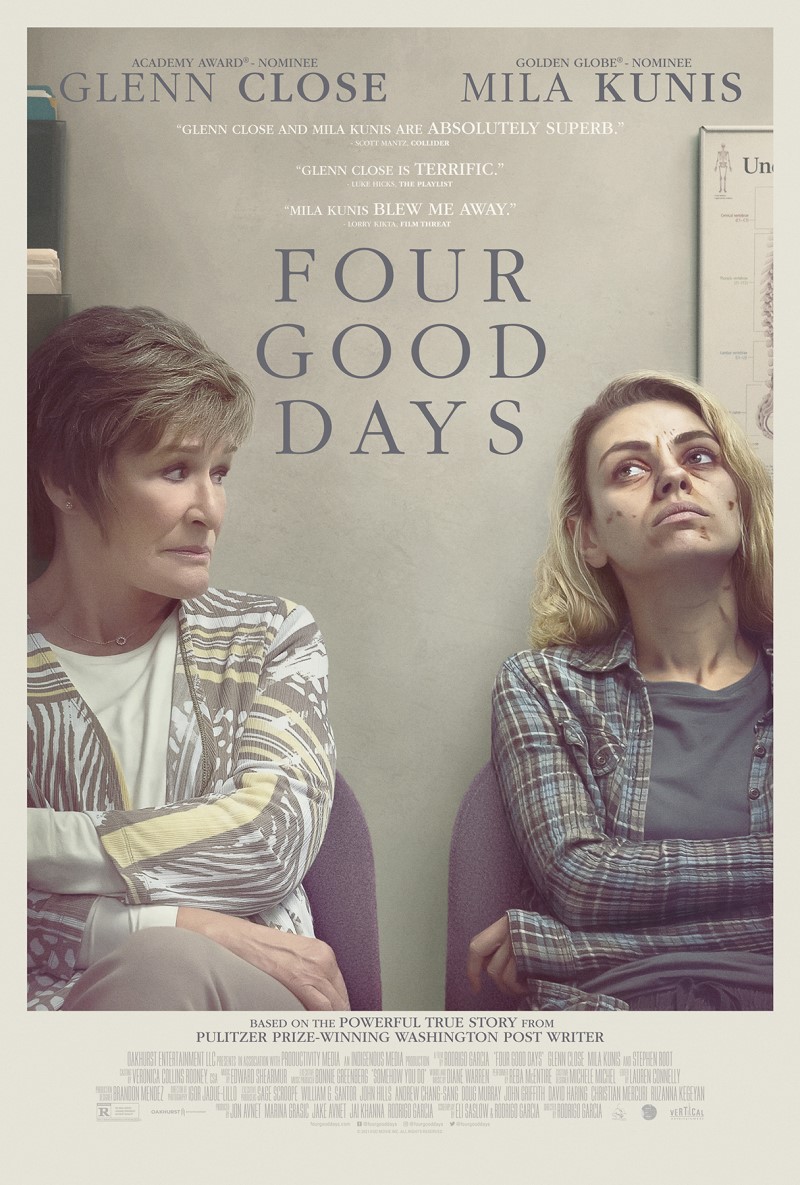 Last Updated: March 19, 2021