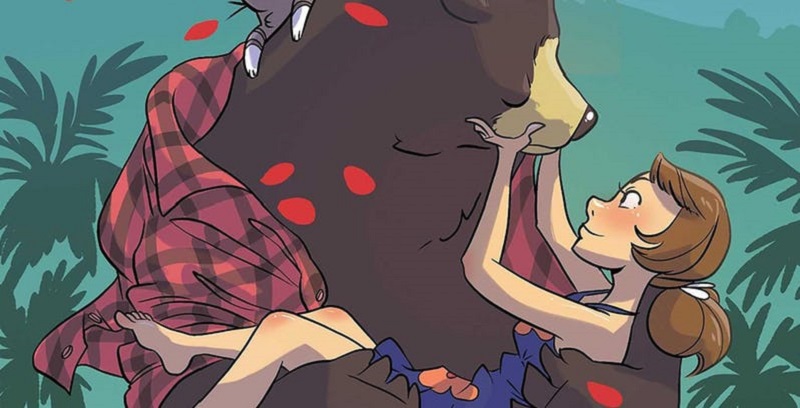 Call me conservative, but I find a story about a woman who struggles to find a human boyfriend and turns to a bear instead to be a little gross, and don't think it should be a bestselling romance graphic novel. Turns out though that the world has a strange fetish with animals as author Pamela Ribon and illustrator Cat Farris' My Boyfriend is a Bear has gone and done exactly that. A fetish for everyone, and for everyone a fetish I guess.
And now it won't just be an unusual, niche graphic novel anymore as Variety reports that Legendary Entertainment has acquired the movie rights to the story and is looking to adapt into a movie with Ribon herself going to be responsible for the screenplay. Though there are exceptions (like Gillian Flynn with Gone Girl), it's not often that a movie adaptation is done by the original author, but Ribon does have some experience having worked as a co-writer on movies like Moana, Smurfs: The Lost Village and Wreck-it Ralph: Ralph Breaks the Internet. I guess when a story is as bizarre as this one, it's also probably best to just keep it in the hands of its creator.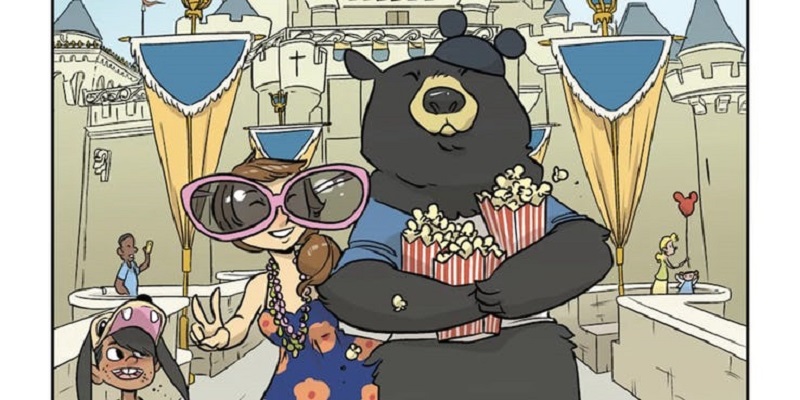 Legendary is not going completely on a whim here though as Alex Hertzberg is producing and bringing experience to try to ensure the movie meets the studio's expectations. At this point in time the report does not reveal if the movie will be a live-action or animated movie, though given the style of the novel and subject matter, I think the only way to tell this story and make it seem okay to watch is in animated form.
I'm interested to see how the world responds to this once it gets released as a movie. I admittedly have not read the novel at all and so am perhaps being a little unnecessarily judgemental here, but it does sound like one of those ideas that people just shouldn't be drawn to. Mind you, 50 Shades of Grey became a hit, so what do I know?
Last Updated: August 24, 2018