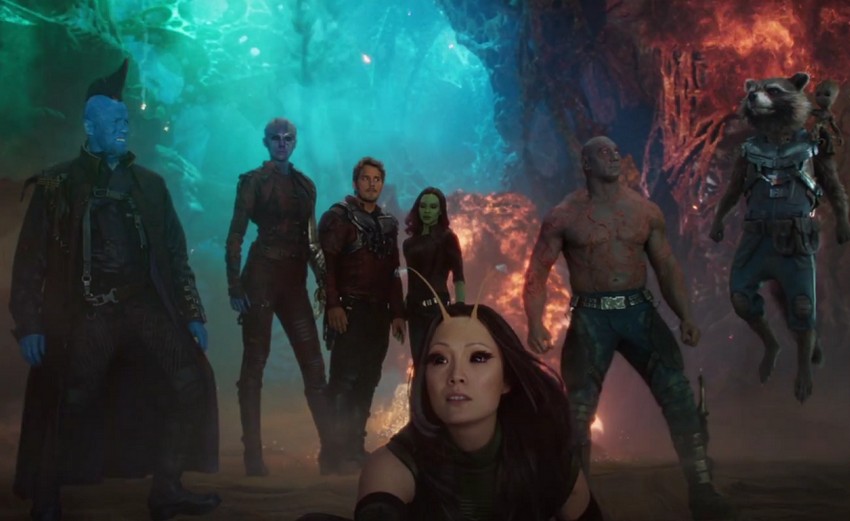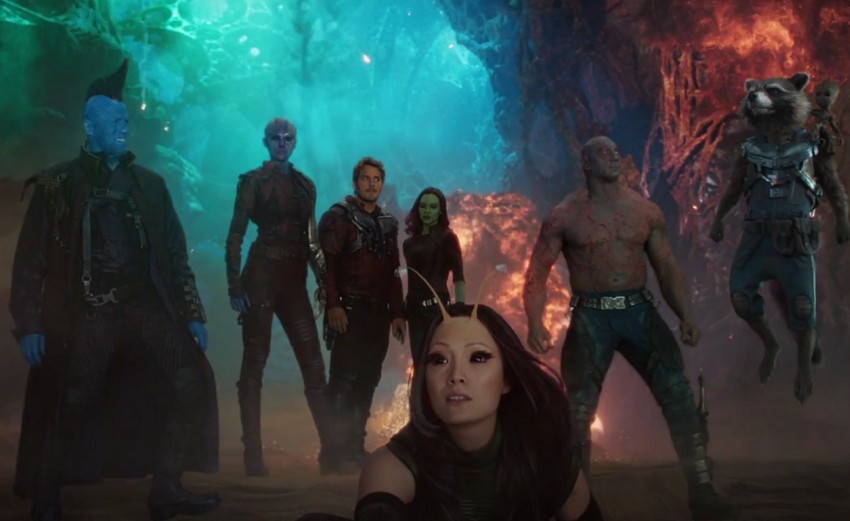 Walking out of the cinema after watching Guardians of the Galaxy Vol.2, I was discussing with a friend how much bigger this film felt with the extra character beats and broader scope – almost at the limit of what could be manageable. Said friend agreed with me and then asked "How the fudge is Marvel going to be able to squeeze everybody and everything into Avengers: Infinity War?", only he doesn't actually care for sugary sweet treats.
It's a fair question though, as co-directors Joe and Anthony Russo will need to wrangle the largest roster of superheroes ever seen on screen together. As Infinity War is the culmination of everything that has happened in the Marvel Cinematic Universe up until now, it makes sense that everybody needs to show up, but balancing the characters will require some insane narrative gymnastics. Or just make some characters less important than others.
That appears to be what will happen to the Guardians of the Galaxy themselves, as Star-Lord himself, Chris Pratt, explained to Nerdist that despite how popular the Guardians are, it's not their group's name on the title.
Guardians Vol.2 is a Guardians movie, and Infinity War is an Avengers movie. So we definitely will have a strong presence, but we are playing supporting cast – you know what I mean? We're there to help them tell an awesome Infinity War story. But Guardians is cosmic. Guardians is its own special off-shoot of the Marvel Cinematic Universe.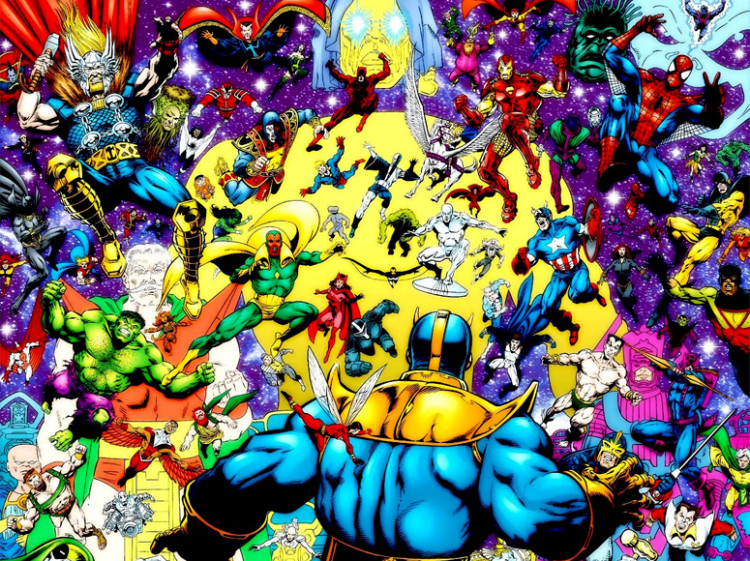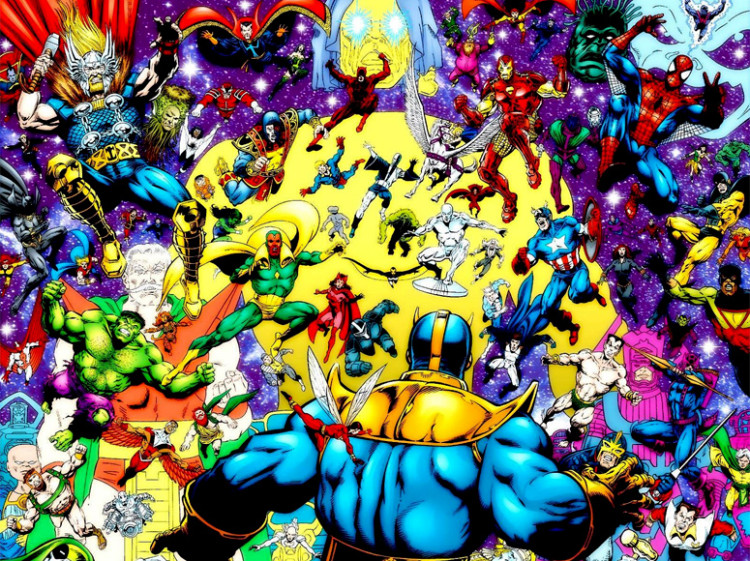 Guardians writer/director James Gunn reiterated this thought saying that while he was very involved in how these characters got used in Infinity War, "they're still supporting players". This makes a lot of sense really, as while Guardians has the strongest direct links to cosmic despot Thanos (Gamora and Nebula are his daughters), it's the Avengers that have really been fighting this shadow war up until now. And when this war actually kicks off proper, it's going to really be something to behold.
That's also according to Pratt who spoke to the Toronto Sun in a different interview about the comparisons between Guardians of the Galaxy Vol.2 – which he previously described as "biggest spectacle movie of all time" – and Avengers: Infinity War.
Well, so far, Guardians of the Galaxy Vol. 2 is the biggest spectacle movie of all time — that is all time up until now. Avengers (Infinity War) is going to be a pretty big spectacle. I think you're talking 40 heroes — that is a huge spectacle. I was using James' vernacular by calling Vol. 2 the biggest spectacle of all time. I heard him say that and I thought, 'That sounds right.' But I have to amend that. I think this sequel transcends the genre in a way. It's a deep motion picture and something different than just a big spectacle film. There's a difference between dime-store novels and literature and this is like literature. It's going to stand the test of time. It's maybe this decade's movie, if not a longer period of time.
Oh that Pratt. He sure does love his hyperbole! But exaggerated expectations aside, Infinity War is indeed the biggest production that Marvel have ever put together, and I am super stoked to see if they can pull it off next year May.
Last Updated: May 5, 2017