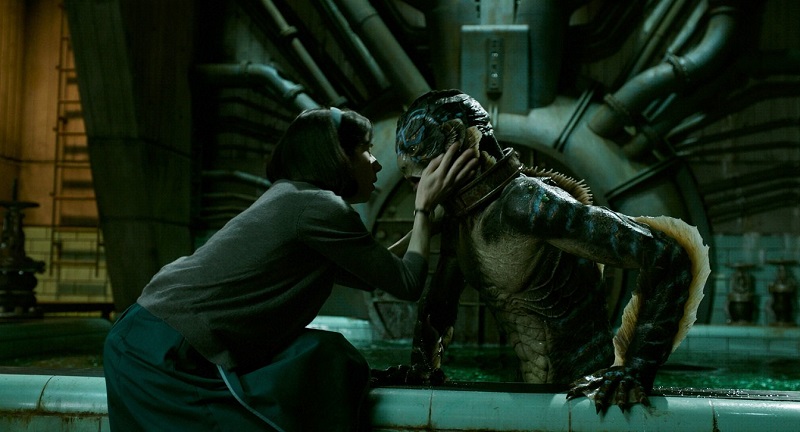 There is no doubt that Guillermo del Toro loves his monsters. In fact, he has probably left many people scarred for life after his Oscar-winning The Shape of Water, which took his passion of monsters a little too far and gave the world something that wasn't too far off from monster porn. That he actually won an Oscar for doing so is perhaps the biggest surprise of all.
Del Toro's fascination with monsters though is definitely not going to stop as the director has revealed that he will once again be telling some regular-sized kaiju stories in a new movie that will adapt the collection of short stories of Alvin Schwartz, Scary Stories to Tell in the Dark. This time around though, del Toro will not be directing and instead this movie will see  Trollhunter and The Autopsy of Jane Doe filmmaker André Øvredal take on the directing duties with del Toro serving as a producer and co-writer of the film (alongside Dan and Kevin Hageman, his collaborators on Netflix's Trollhunters series).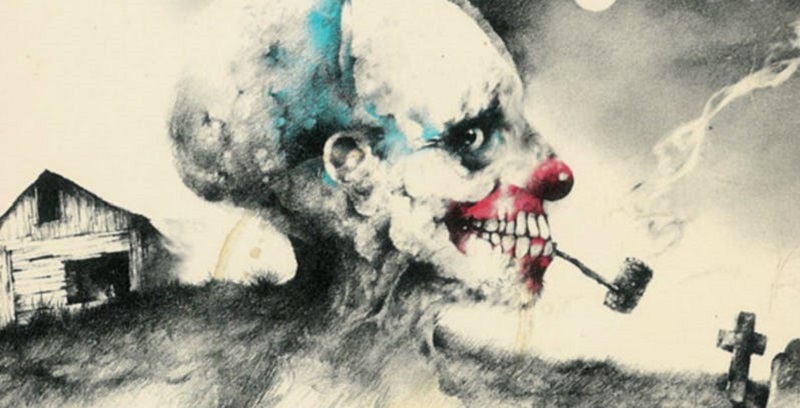 Del Toro confirmed the news in response to a fan question on Twitter about a report published by GWW, revealing that the project will start production soon with a look at a 2019 release somewhere around Halloween. According to the report, the film takes place near either the late 60's or early 70's and features two leads: Stella (a young woman being bullied on Halloween night) and Ramon Morales (a young Latino man fleeing the Vietnam War draft).
We start shooting in a few days- in Toronto! https://t.co/u8pCMfjAD1

— Guillermo del Toro (@RealGDT) August 21, 2018
Given that this is a film based on a collection of short stories, it's likely this movie will incorporate many different threads of Schwartz's stories into a single narrative or perhaps tell several completely different, but interrelated stores and perhaps leave the door open for further sequels and adaptations of several of his other stories.
Let's hope this time he leaves the monsters to do what they're supposed to do and scare their human characters. Not fall in love with them.
Last Updated: August 22, 2018