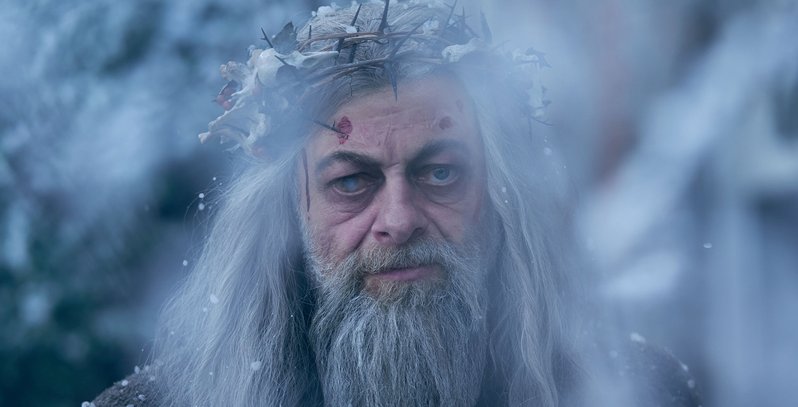 No one asked for it and we most definitely didn't need another one, but FX and BBC have gone and created another reimagining of the popular Charles Dickens classic, A Christmas Carol. There is little that you could expect any new version of the story to bring to the table but that doesn't stop someone remaking it every few years or so. And this time we see the likes of writer Steven Knight (Eastern Promises, Peaky Blinders) and director Nick Murphy (The Awakening) attempting to mix things up with a darker take on the original tale.
The world likely won't care for another take on the story, but to try and grab your attention FX has brought in a talented cast with Guy Pearce taking on the role of Ebenezer Scrooge opposite the likes of Andy Serkis as the Ghost of Christmas Past, Stephen Graham as Jacob Marley, and Joe Alwyn as Bob Cratchit. Will it be any good though? Well let's check it out:
I'm not a big fan of the original story and to be honest, this movie is not likely to change that based on this evidence. I do like the changes and the darker spin is a lot more of what you would expect when a man essentially gets haunted by three ghosts who try to show him the error of his ways. So, admittedly, this is certainly at least more appealing than many of the other versions out other than the bill Murray vehicle Scrooged, of course. This is probably not the best version for bringing the entire family together to watch on Christmas though. Then again who says you must spend the entire day with your family?
The film is scheduled for release on December 19th through BBC One in the UK and FX in the US, with no set release date for SA just yet.
Last Updated: November 22, 2019