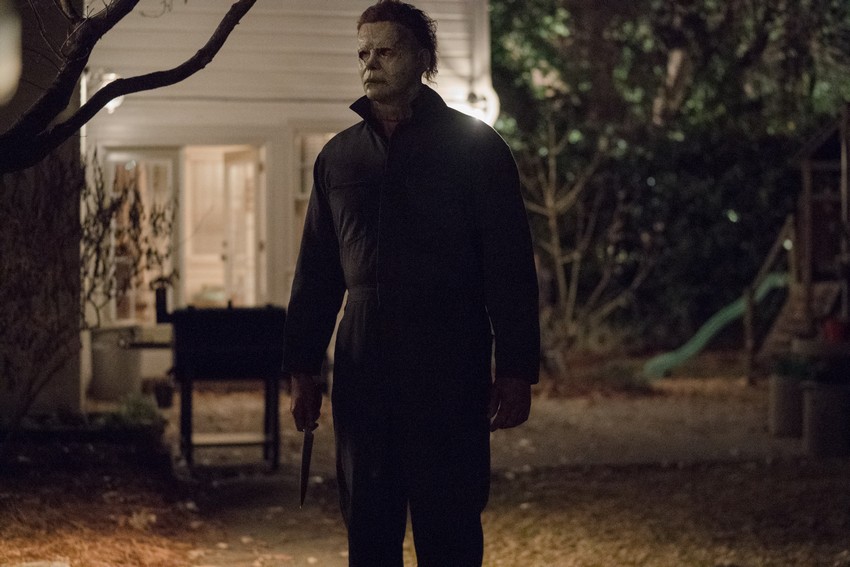 When the latest chapter in the long-running Halloween franchise hit cinemas two weeks back, it was to record-breaking box office success. This latest film – simply titled Halloween, exactly like John Carpenter's 1978 iconic slasher that started it all – has earned critical success as well for the way it combines old-school sensibilities with modern filmmaking, offering clever twists on well-established tropes.
One such trope – probably the most well-known from the franchise – is that you seemingly just can't kill knife-wielding psycho Michael Myers. No matter how many times he's been put down, he always gets back up, usually right after his would-be victims have walked away thinking its safe. If you've seen the new Halloween, then you know that [MINOR SPOILER ALERT] this doesn't happen. Well, kind as near the end of the film's credits there's just a brief moment where the music quietens down a bit and you can just barely hear somebody breathing.
That tenuous hint is all you got, and for good reason as producer Jason Blum explained to TheWrap. Despite all the money it made and the praise that it earned, Blum and co wanted to first get this movie out of the way before they started thinking about resurrecting Michael for a sequel.
It's hard to make a great movie, period, and I always say, make a great movie first and we'll figure out a franchise after. Of course we would want to make a sequel, in fact, we're dying to make a sequel . . . there are a lot of people that have to be in the same mindset as us. Nothing's been set in stone, but we're certainly going to try.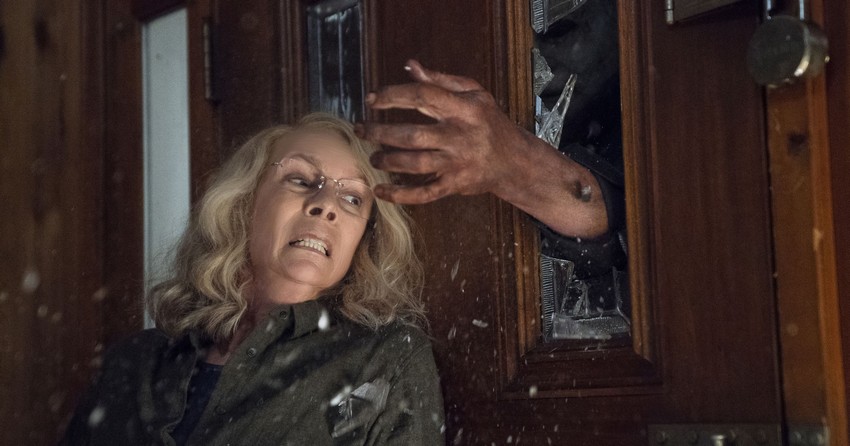 Danny McBride, the comedic actor who stepped away from his usual goofball schtick to co-write this horrific tale with director David Gordon Green, is definitely in that same mindset. But for him, it's still early days when it comes to a sequel.
We definitely have ideas of what we would do. I think we did not allow ourselves to really indulge those ideas until the movie came out. We just wanted to put all our hopes and dreams in having this film stick the landing. But we do have thoughts and ideas of what we could possibly do. We hadn't invested a ton of time on them, but now we're being asked to figure it out. There are definitely talks on whether we will do more of them and we're just trying to see what best makes sense.
With this new Halloween's runaway success, there was never any doubt in my mind that we would get a sequel, but I like how Blum, McBride and company didn't put the cart before the horse on this one. If these ideas of theirs are as good as the ones for this film, then I'll definitely be on board for more.
Last Updated: October 26, 2018