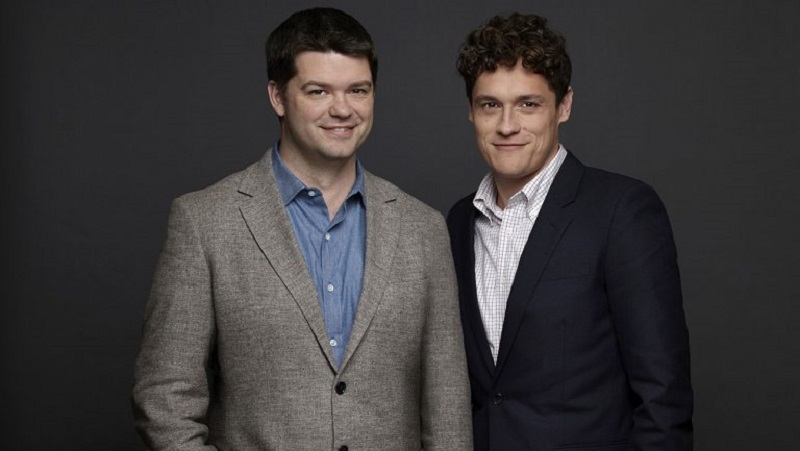 In rather surprising news, Hollywood Reporter has revealed that directors Phil Lord and Christopher Miller (The LEGO Movie, 21 Jump Street) have pulled out of directing the standalone Han Solo film in the Star Wars Universe. Kathleen Kenney, president of Lucasfilm, revealed the following statement on the news:
Phil Lord and Christopher Miller are talented filmmakers who have assembled an incredible cast and crew, but it's become clear that we had different creative visions on this film, and we've decided to part ways. A new director will be announced soon
The directors went on to reveal their own official statement to fans following this breaking news:
Unfortunately, our vision and process weren't aligned with our partners on this project. We normally aren't fans of the phrase 'creative differences' but for once this cliché is true. We are really proud of the amazing and world-class work of our cast and crew.
I'm a little saddened by the news to be honest, as I was quite looking forward to seeing what two fun directors could do with a character that is as equally as wild and fun. What exactly those creative differences were we don't know, though once a new director has been announced, we might get some idea of it, based on the tone they are going for. It's unlikely though that any director change is going to make too much of a tonal difference in the film this late in the game unless they decide to change large parts of it.
It is some cause for concern giving that you generally want to see a studio give full creative control over to its directors, but I'm guessing Lucasfilm has a certain style that they want to keep going for and want to maintain control of that. With the movie having started shooting in February though, it does all seem a little late for this creative difference to come out.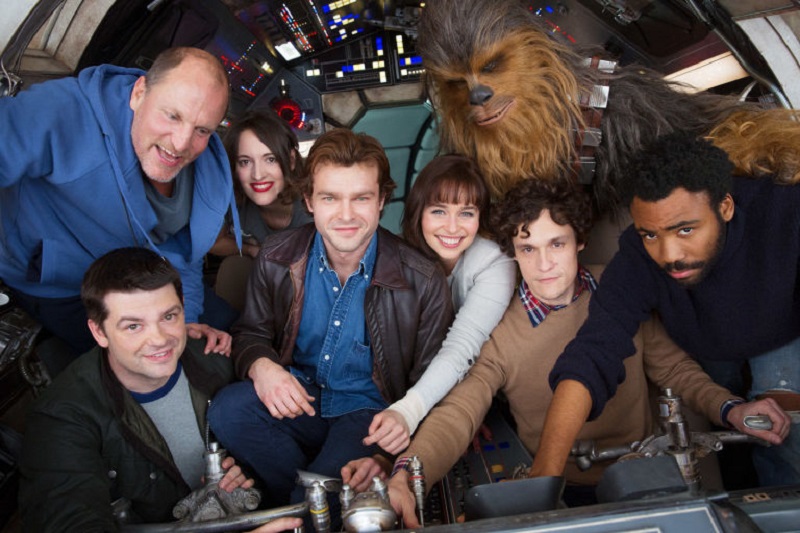 This isn't the first Star Wars film to face a director issue though, Chronicle's Josh Trank was supposed to direct another standalone film, rumoured to be a Boba Fett movie, before that project imploded reportedly due to his behaviour on other productions. Last year's Rogue One, which was helmed by Gareth Edwards, also saw Tony Gilroy brought in to rewrite and help oversee extensive reshoots. That film turned out to be one of the best Star Wars entries in recent memory and also showed a big deviation in style from the traditional Star Wars fare, so this all could still work out for the better. Or, it's just me being a hopeless optimist again.
They will need to find a new director pretty soon if they plan to wrap up the filming and will likely need extensive reshoot to then also fit in whatever new vision they arrive with, so it will be interesting to see if the release date of May 25, 2018, gets moved out. I wouldn't be surprised if we do see this get pushed out to December next year to give them more time to wrap the film up. All this will add to the budget of the film, but both Lucasfilm and Disney have loads of cash to throw at this if they want.
The Han Solo film will see Alden Ehrenreich star as the title character and Donald Glover as Lando Calrissian. Emilia Clarke and Woody Harrelson are also starring in the film, that is billed to be a true space western. If they truly want that vision to work, perhaps they should bring in Clint Eastwood – now that would be awesome. Who do you think they should bring in to direct the Han Solo film?
Last Updated: June 21, 2017