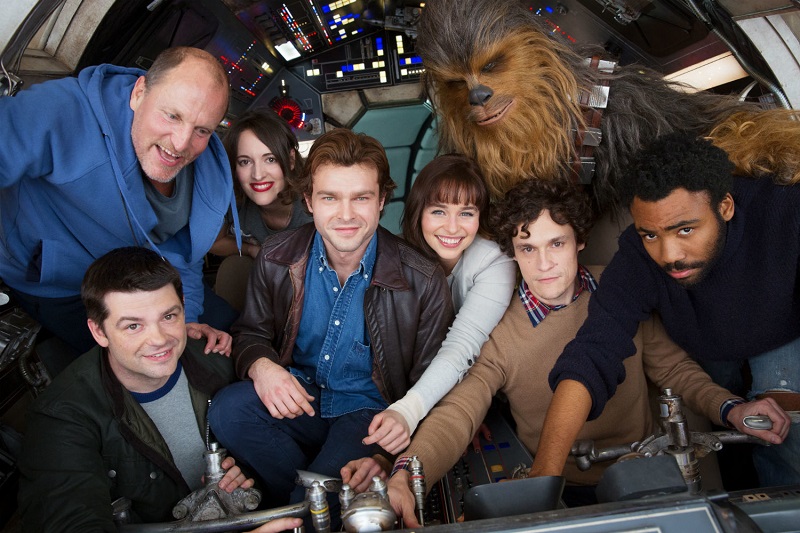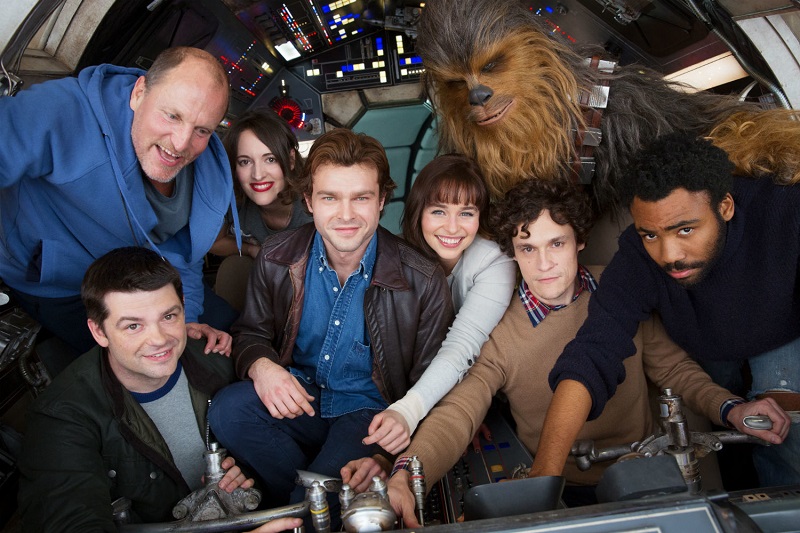 As much as I am a huge Star Wars fan, I will admit their movies can be very formulaic. At least, until Rogue One came out last year and took the franchise into places that it had never gone to before,  which probably made the movie that much better as a result. While Star Wars is likely to return to formula for its episodic release The Last Jedi, the next Han Solo standalone movie could be another opportunity to break from formula and produce something completely different in the Star Wars universe.
The biggest challenge for the as yet untitled Han Solo film for director team of Phil Lord and Christopher Miller would be that unlike Rogue One which could introduce a lot of new characters which allowed it to tell a very different story, these two would have to work with some of the most beloved characters in cinema history. They can't deviate too much from audiences might expect, which is where scribe, Star Wars regular Lawrence Kasdan comes in.
It's something which Rogue One director, Gareth Edwards believes the film-makers have got down as they are going to make sure the movie feels different. The collaborative nature that Disney has brought to the franchise has meant that the different directors have a good idea of what the other directors are doing with their movies and so he shared some inputs at the recent Empire Film Awards:
They're amazing filmmakers. I'm very excited about what they do. It'll be a completely different film to what we did. I think they've got the hardest task, I think, out of all the films that I heard about that one is probably the greatest challenge and they're gonna knock it out of the park, but I wouldn't have had the balls to do that.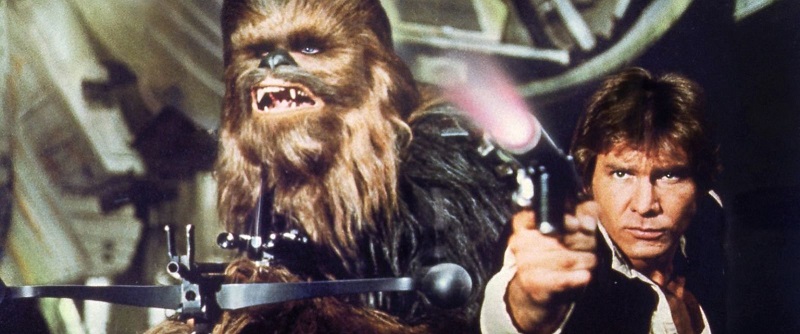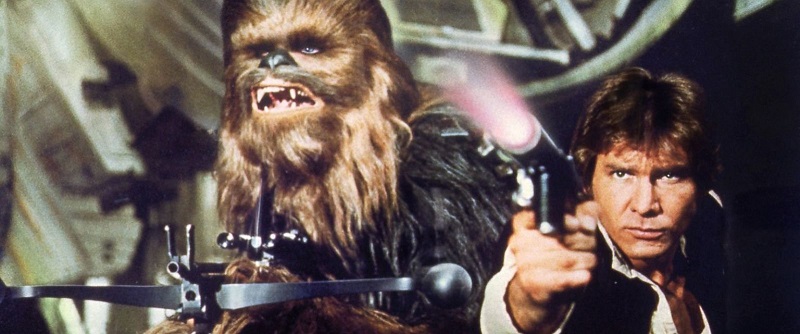 Well, Lord and Miller have certainly proven that they have the 'balls' to put some brave things on celluloid, but they also create incredibly fun movies which is what yu want with Han Solo. He is the ultimate space cowboy and it just wouldn't feel like a Han Solo movie any other way.
They've got really good taste. You glimpse things – you try not to – as you're going about your business, but you see stuff. And everything I saw, I got really jealous about it.
Considering my love for Rogue One, anything that could excite the director of that movie certainly has me excited. Whereas Rogue One brought the War back into Star Wars, I suspect this might bring the swashbuckling back to the space western epic.
The Han Solo movie sees Alden Ehrenreich and Donald Glover take on the roles made famous by Harrison Ford and Billy Dee Williams and is due to hit cinemas on May 25, 2018.
Last Updated: March 21, 2017