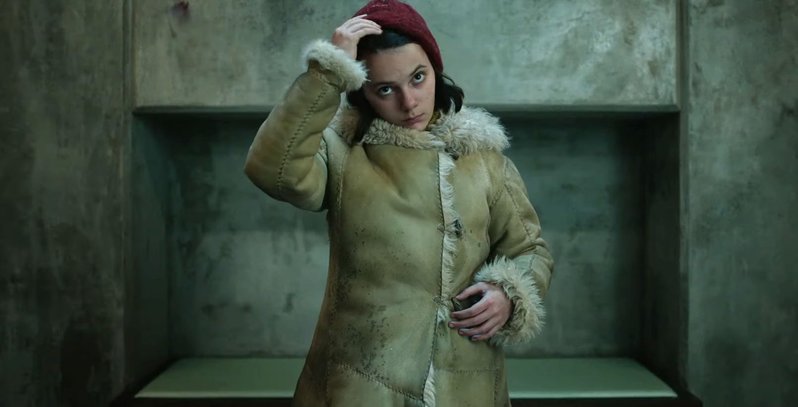 It was only slightly more than a decade ago when movies were given all the big budgets and TV series were given scraps in comparison to often create their epic stories. Times have changed and thanks to shows like HBO's Game of Thrones, we are seeing TV series not just rival movies in the department of product and budgets, but often exceed them too. HBO has demonstrated that they're not afraid to do what it takes to bring an epic series to the small screen and even though they might have now wrapped up their big Game of Thrones epic, it seems like they have nothing to worry about as their new His Dark Materials (made in collaboration with BBC) series is looking equally, if not, even more, epic than the battle for the throne of Westeros.
And its not just in visual effects, production or budget that HBO is bringing out all the stops as the series is being directed by Oscar-winner Tom Hooper (The King's Speech) based off a script by a man who is no stranger to fantasy stories in Jack Thorne (Harry Potter and the Cursed Child) and unlike Game of Thrones which initially starred many small named actors, this time we have plenty of big-name talent with James McAvoy, Ruth Wilson, Lin-Manuel Miranda and the young Dafne Keen (Logan). That's enough to hype you up before you even see the trailer but when you do, you will be even more excited:
His Dark Materials is based on the acclaimed series of novels by Philip Pullman which consisted of The Golden Compass, The Subtle Knife and The Amber Spyglass. The first book was adapted into a movie in 2007 starring Nicole Kidman but failed to excite people at the possibilities of this world and story as it floundered so many of the book best moments. Something which looks likely not to happen here as the characters and world really do seem to come to life with so much more intensity here.
I'm certainly looking forward to digging into this when it releases on November 4th (possibly a few days later depending on when MultiChoice and Showmax get it) and hoping that Pullman's stories finally get the treatment they deserve.
Last Updated: October 4, 2019