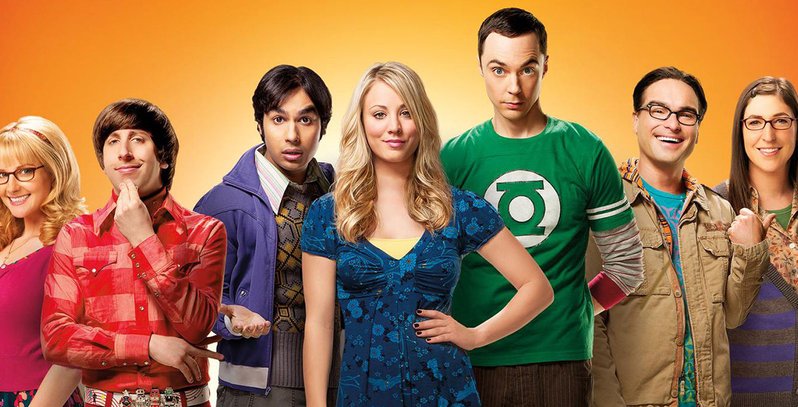 The Big Bang Theory is that gift that keeps on giving. Maybe not to viewers who have grown tired of its formula or find it criminally unfunny – but to the many millions who watch it, it seems they just can't get enough of it. It may be a show that declined in quality over the years, but the long-running sitcom from CBS prove to be a massive success throughout its entire 12 season run that attracted over 17 million viewers each week even in its final season. And that excludes the number of times older episodes get streamed on other services like Netflix, where it remains extremely popular too.
Those are numbers that aren't to be sneezed at and is why HBO Max, which is looking to launch next year has its sights set on securing exclusive streaming rights for the show to ensure it can lure as many viewers across as possible. That kind of popularity doesn't come cheap though, with HBO Max reportedly willing to pay over $1 billion for the privilege, according to Deadline. It sounds like an insane amount of money for a TV show, but if statistics that report that popular shows like it, Friends and The Office are some of the most viewed on Netflix, then it could certainly prove to be a major coup to lure people from that streaming behemoth. More so if you consider that HBO Max will also have the rights to Friends.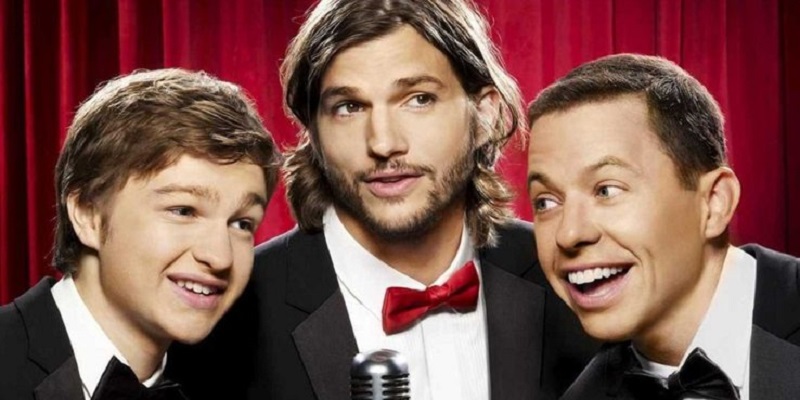 There's more though, as according to the report HBO Max is also going to pay an additional $500 million to CBS for the rights to Two and a Half Men, a show that was also one of the most-watched sitcoms during the early 2000s. HBO Max may be promising to create a lot of original content when it launches, but it seems they are looking to secure viewers through the power of nostalgia with these latest offerings, plus popular BBC series like the original The Office, Luther and massively popular Doctor Who.
So, it seems HBO Max could be the place to go to rewatch popular sitcoms, which puts pressure on the likes of Netflix and Amazon to try to find content which could prove as popular as these shows. As for shows like The Big Bang Theory, it seems they will live on for many years to come while making its creators and cast, very rich from royalties in deals like these. As I said, it's the gift that keeps on giving.
Last Updated: August 13, 2019