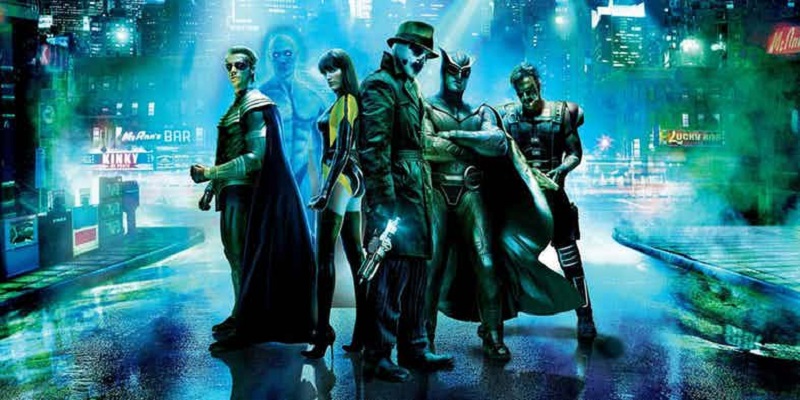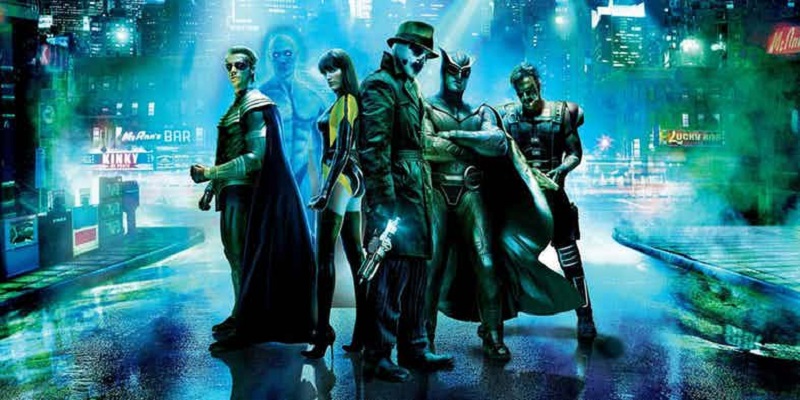 We've heard rumours for a while now about attempts to adapt perhaps one of the greatest and most epic graphic novels of all time in The Watchmen, and it looks like it will finally be happening with Variety reporting that HBO has officially ordered a pilot for the Watchmen TV series.
Finding ways to adapt the classic work by Alan Moore and Dave Gibbons has always been a challenge, with many studios hesitant to take it on in fear of messing too much with its already epic storyline. The graphic novel was adapted earlier for film by Warne Bros and Zack Snyder in 2009 in what has since become a cult classic, but even then, despite the director's cut for the movie running well over three hours, it still had to take several liberties in its story and miss out on certain details.
I think it makes perfect sense for a work such as this to be carried out as a TV series, but I can also understand why studios are still hesitant to do so. Firstly, to do the story justice, you will need a sizeable budget to make the special effects and scale of the series match that of the novel, which is not something TV studios are as keen to do as their movie counterparts. Second would be finding ways to split the story into smaller chunks without ruining the narrative structure and then lastly is the fact that as a whole, the story is quite well contained and to add story elements to it to extend it for the purposes of adaptation are likely to upset fans. So, I guess it's a case of winning big if they get it right, but losing big if you don't. So kudos to HBO for finally being willing to take the risk on this show.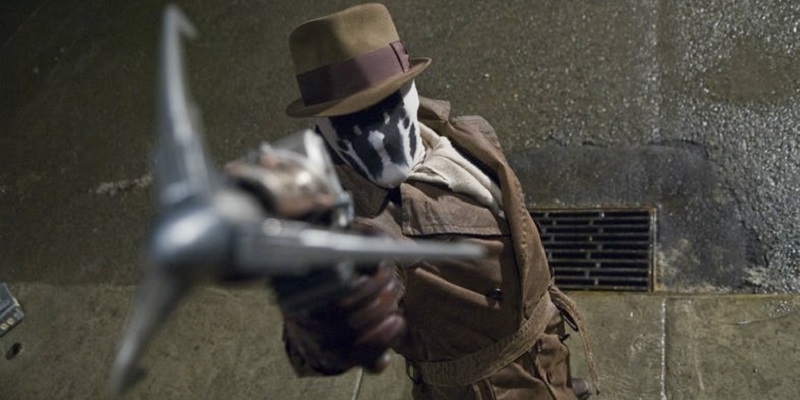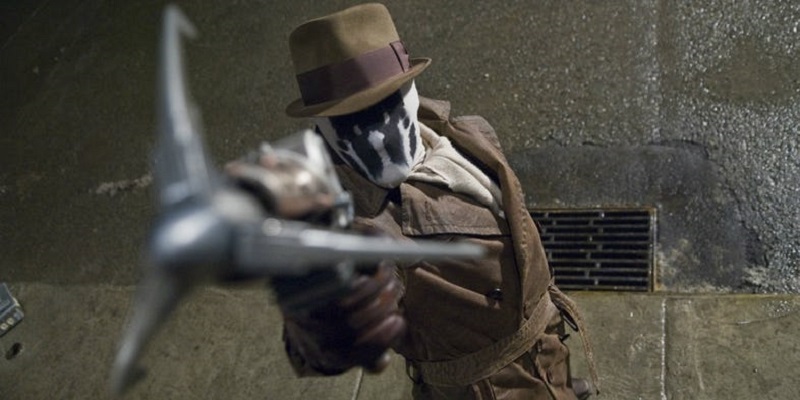 It's worth noting that right now HBO has only ordered a pilot for the show, so there is no guarantee this will become a fully-fledged series if the pilot does not exactly turn out to their expectations. They have put a very capable person in charge of the show though, with Damon Lindelof, who has worked on such films as Star Trek Into Darkness and Prometheus along with another massive TV show in Lost. I will be interested to see how Lindelof chooses to adapt this story for TV, what changes to the story and characters he will be choosing to explore further and also what type of look we will be getting with this new series.
The report does not reveal any planned release dates for the series, but with the massive scope of the project and the huge potential should they get it right, I suspect they will take their time in shaping the story and finding the right directors and actors for the project. It's exciting news though and its one big project o certain keen our eyes on.
Last Updated: September 22, 2017