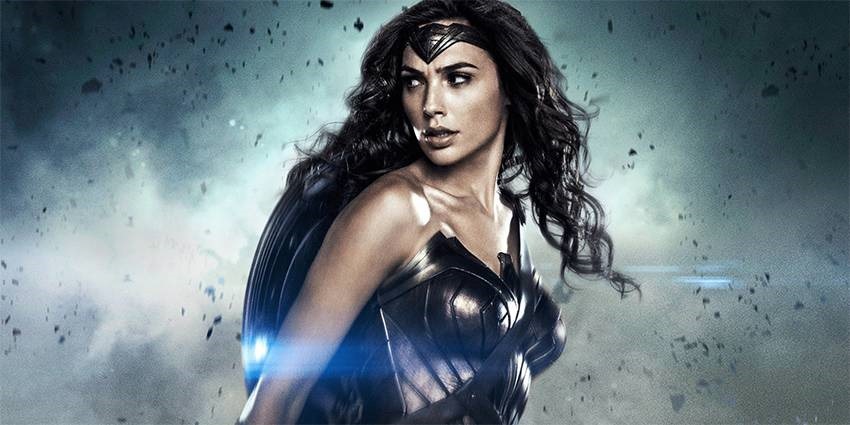 Wonder Woman is out this week, and by all accounts it's a damned good movie – and probably the best bit of cinematography to come out of the DC Comics extended Universe thus far. At last, that's if you believe the biased media, some of whom (through great foresight) were created solely to shill this movie. Obviously.
We quite liked it. Here's what Tracy had to say about Wonder Woman:
After all the hype, and subsequent let-down, of Batman v Superman, and even Suicide Squad, Wonder Woman is a breath of fresh air. There may be some niggles towards the end, but a straightforward plot, a truly heroic hero, plenty of edge-of-your-seat action and a wonderfully natural story progression all make for a welcome break from the DCEU tradition of mediocrity.

Honestly, we've waited too long for a kick-ass, take-charge superhero without a tortured background. Wonder Woman is truly a hero, and she personifies what the rest of the DCEU should strive to be.
More reviews are out now though, and they're….all largely positive. Here's what critics have to say of Wonder Woman.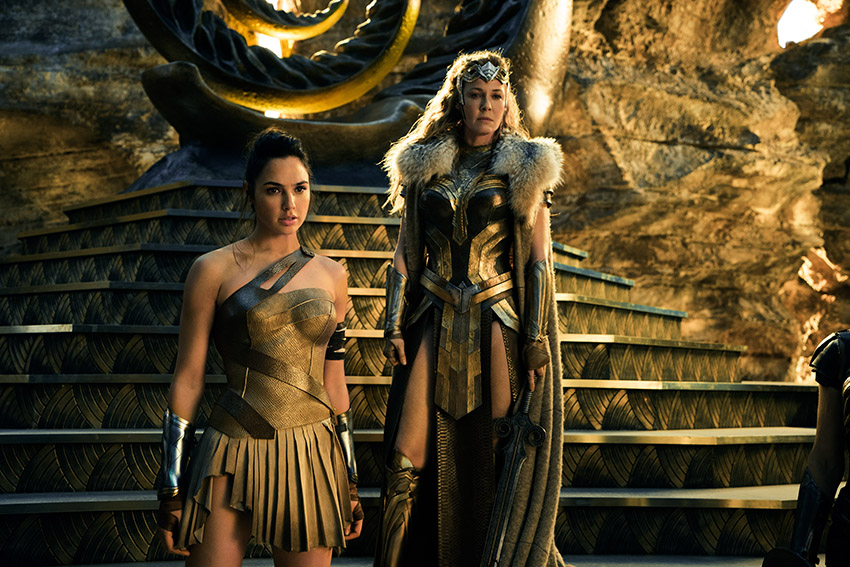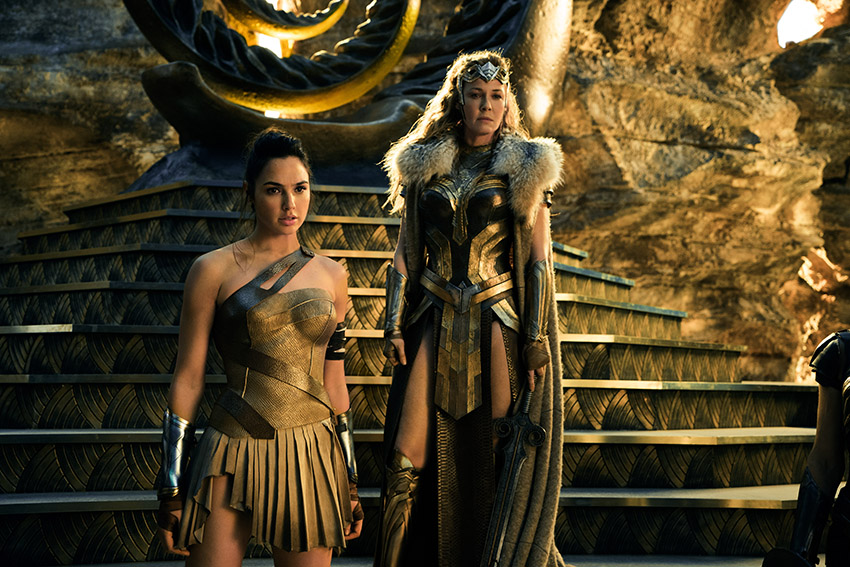 Wonder Woman is leaps and bounds above the other three entries in the DCEU. With a dramatic setting, a few entertaining action scenes, and a strong supporting cast all working together to tell an inspirational Hero's Journey, it more than offsets some occasionally uneven acting on Gadot's part and some shaky technical aspects. The messy third act fight, however, is something that has plagued other superhero movies and is something even Wonder Woman cannot overcome. Overall, Wonder Woman is a win because it successfully tells the story of a woman taking on a war-torn world with the power of love. What's more heroic than that?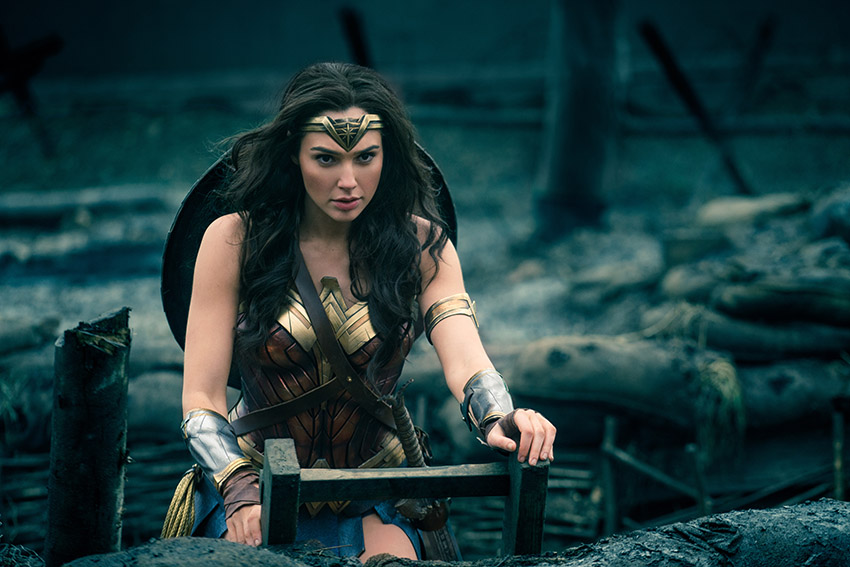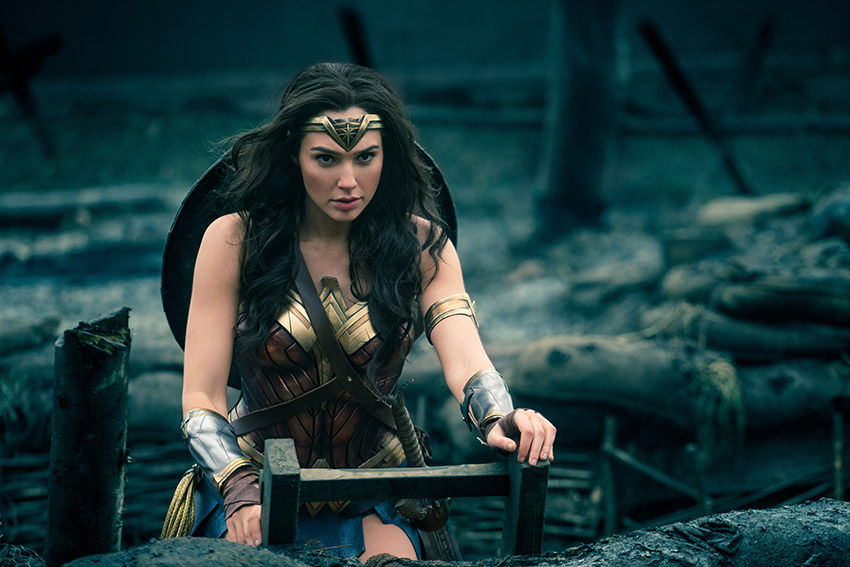 All in all, Wonder Woman is a cohesive and gripping comic book-adapted origin story that gives the most famous female superhero a live-action entry worthy of the character's legacy. There weak spots in those brief moments of impossible-to-miss CG and Ares' character development, but even with those flaws, Wonder Woman is exceptionally strong. Arriving at the time it does, Wonder Woman faces immense pressure both within the context of the DCEU and, to a larger extent, Hollywood as a whole – but Gadot and Jenkins rise above expectations to deliver an incredibly exciting and inspiring movie.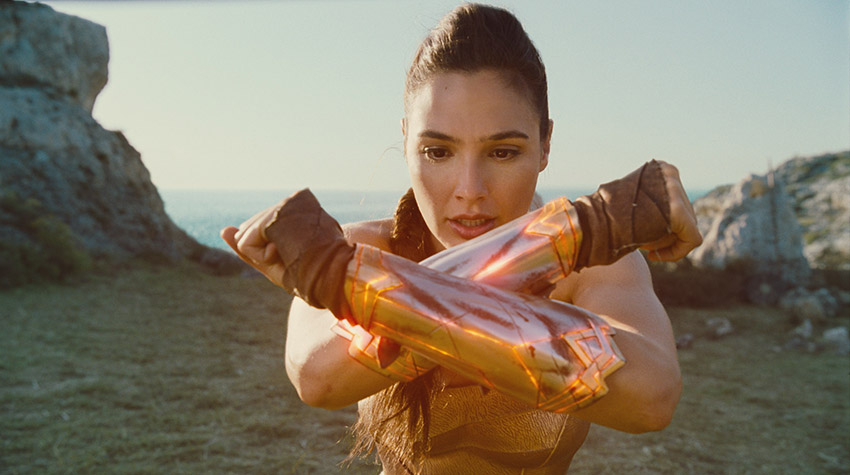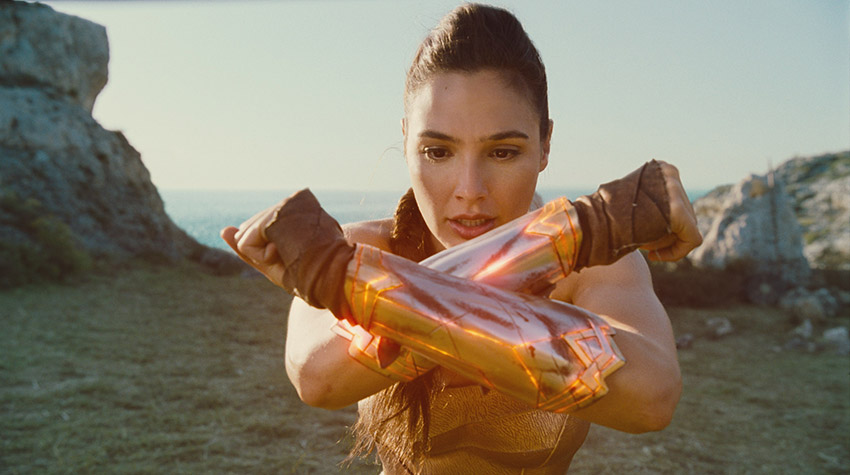 It's an open question how much of the tone and aesthetic of "Wonder Woman" will extend to the innumerable future films in which her character is set to appear; subject to an exhausting amount of both kneejerk second-guessing and kneejerk over-praise, the DC Extended Universe has been figuring out just what it wants to be in fits and starts. But for once, it's easy to stop the armchair executive producing and simply enjoy the moment.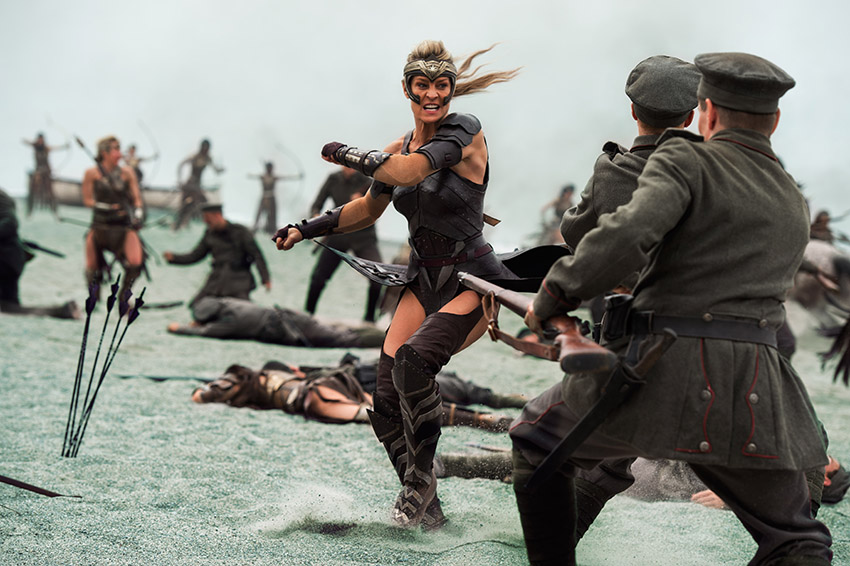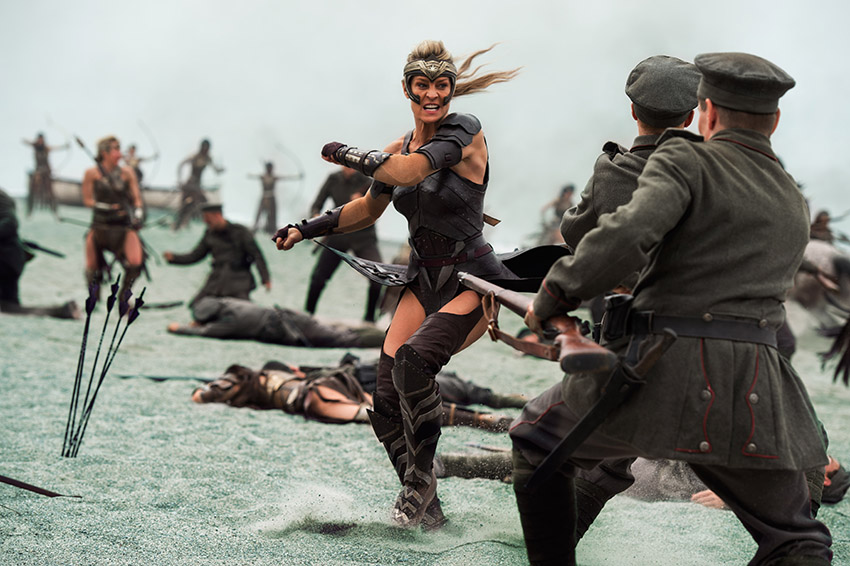 In a genre where fanboy entitlement regularly calls the tune, Wonder Woman's feminism – in its eagerly daubed poster-paint strokes – feels like a rarity. Time will tell whether Hollywood is about to find itself in the thrall of a heroine addiction. But as the credits rolled, I was already craving another hit.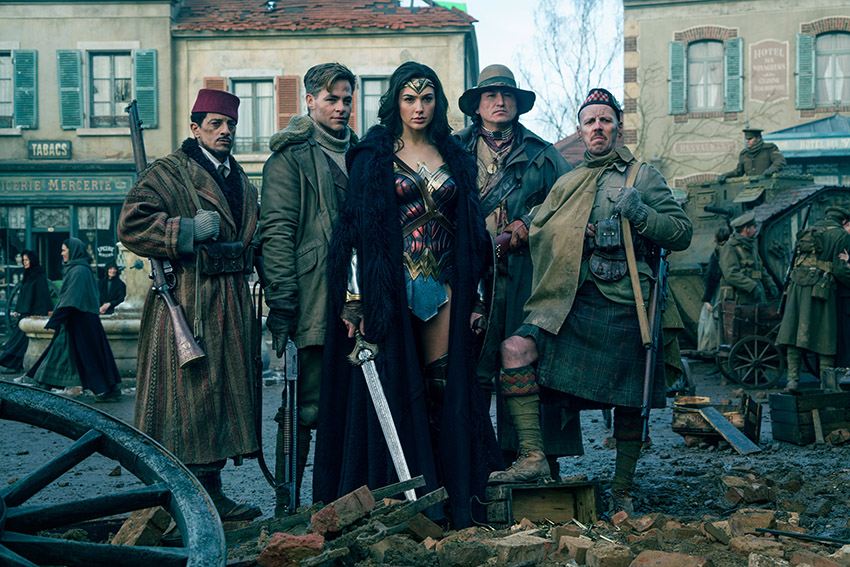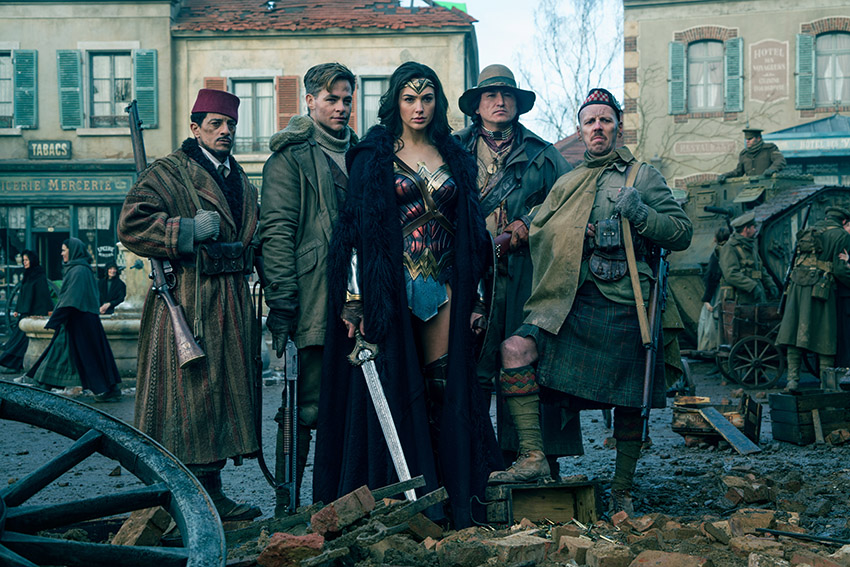 If Diana of Themyscira is a much-needed hero for our times, it's not because of her special-effects-laden fight moves. It's because of such offhand moments as the way she infiltrates a bad guy's soiree. Done up in one of those constricting frocks she doesn't understand, she nonetheless strides into the room with the focus of a warrior and the gait of a free woman. She's dressed for the part, but she's no fool for fashion.
The seemingly lone dissenting voice comes from The Guardian, who said that the film saw "Gal Gadot reduced to weaponised Smurfette." Ouch.
Wonder Woman opens in cinemas on June 2.
Last Updated: May 30, 2017