You can only suspect that the process of bringing Hidden Figures to the screen was its own "triumph against the odds" tale. Because its greenlighting seems so unlikely.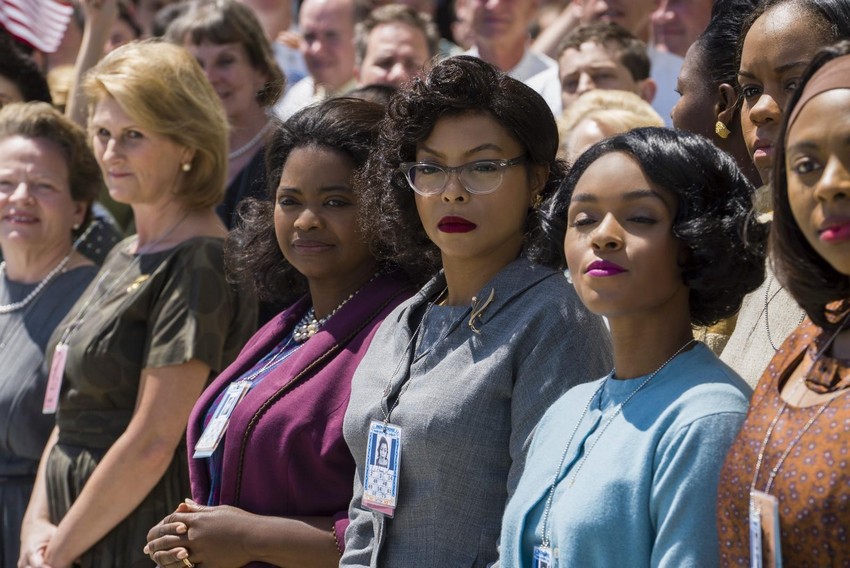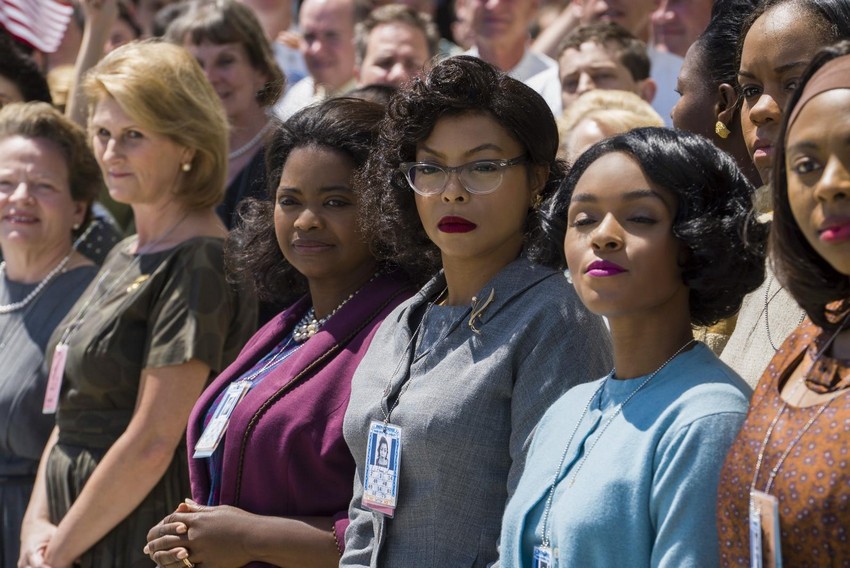 Hidden Figures is, after all, based on a little-known slice of history: how black women mathematicians contributed to NASA's efforts during the 1960s Space Race. That's not conventional blockbuster fare. And yet, this tale of real-life hidden figures – let's not forget America was deeply segregated during in the 60s – has emerged as the big crowd-pleaser of this year's Oscar contenders. Nominated for three Academy Awards, including Best Picture and Best Adapted Screenplay, this modest movie with a large maths component has earned over $180 million.
The success of Hidden Figures is completely deserved. It's refreshing, it's warm and it's truly inspiring. It merits praise alone for how it diversifies cinema's depiction of black experience. What's the last movie you saw to showcase black women's intellectual contribution to society?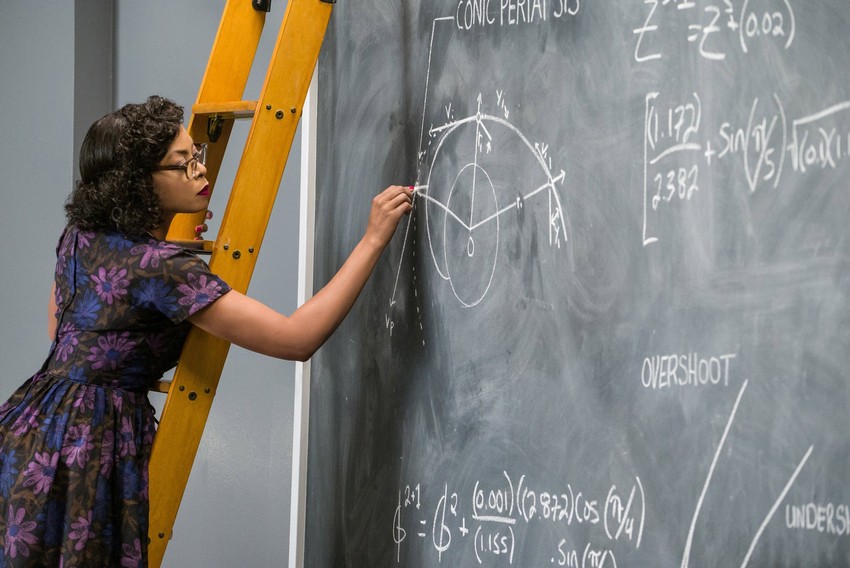 But perhaps I'm making Hidden Figures sound heavy-handed, and that needs to be corrected. For one thing, the racism it tackles for the most part is the pervasive, quiet, everyday variety: stares, turning away from injustice, "well-meaning" comments insisting "that's just the way it is," and freak-outs when people of different races use the same coffee urn. South African audiences should be very familiar with all of this.
This isn't to say that Hidden Figures is without bite. It's honest in its depiction of the hurdles facing its heroines. Janelle Monáe's glamorous wannabe engineer Mary Jackson is especially blunt. However, the film never sacrifices its entertainment value to preachiness. The women succeed because of their exceptional minds, courage, perseverance and some well-timed sass. Black, white, any colour in-between, that has universal audience appeal.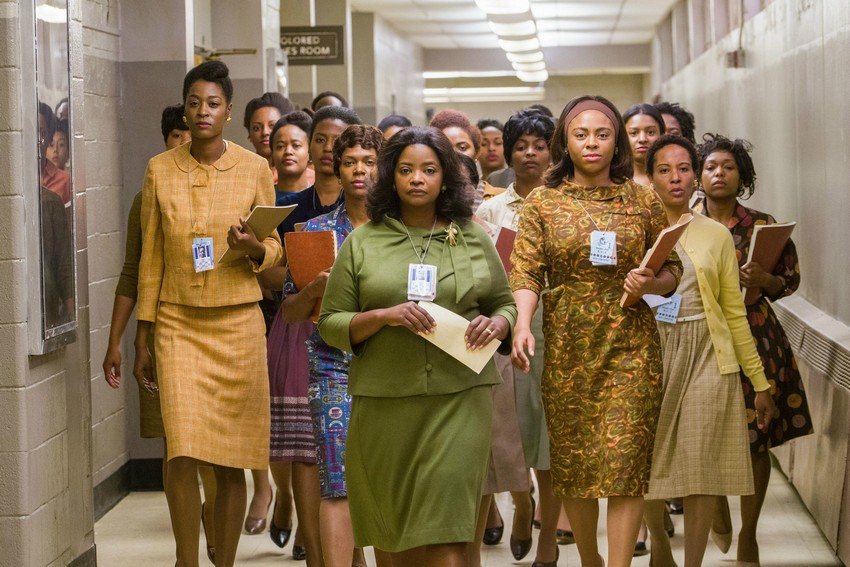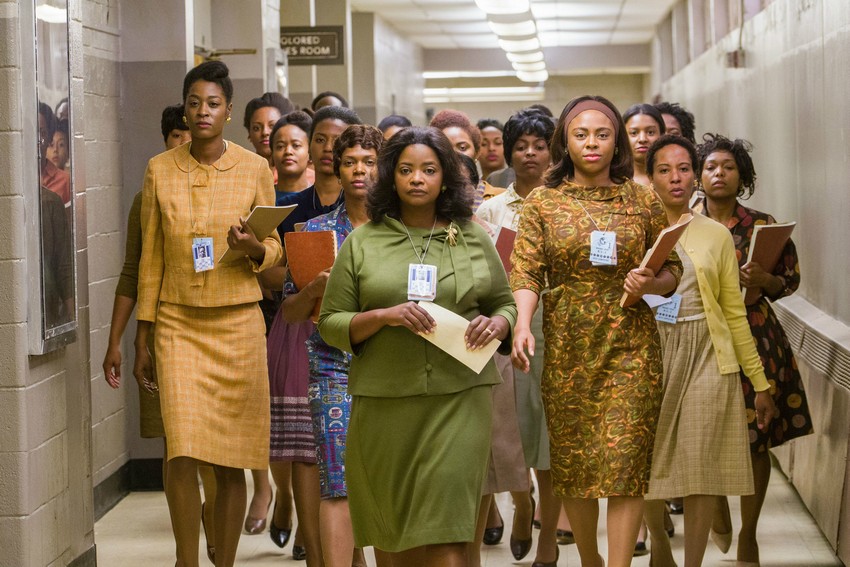 Hidden Figures definitely benefits from its well-defined characters and sincere, heartfelt performances. Its leading lady trio are very distinct, yet enjoy a credible, supportive camaraderie without it coming across as saccharine.
For the record, there's Taraji P. Henson as Katherine Goble Johnson, a "computer" whose calculations are instrumental to the Space Task Force's ambitions of getting a man into orbit. Octavia Spencer's Dorothy Vaughan proactively tackles the issue of her mathematicians being made redundant by new IBM machines. Meanwhile, Monáe's Jackson enjoys unusual support from her white male colleagues, but needs to have the segregated education system overhauled to qualify as an engineer.
Other recognisable faces in the Hidden Figures cast include the highly charismatic Mahershala Ali as Katherine's love interest, Kirsten Dunst as a supervisor struggling with her innate racism, and Jim Parsons playing a Sheldon Cooper-esque engineer who resents Katherine. Parsons is an obvious but effective casting choice – because, of course, to win Sheldon's respect is the greatest achievement of all.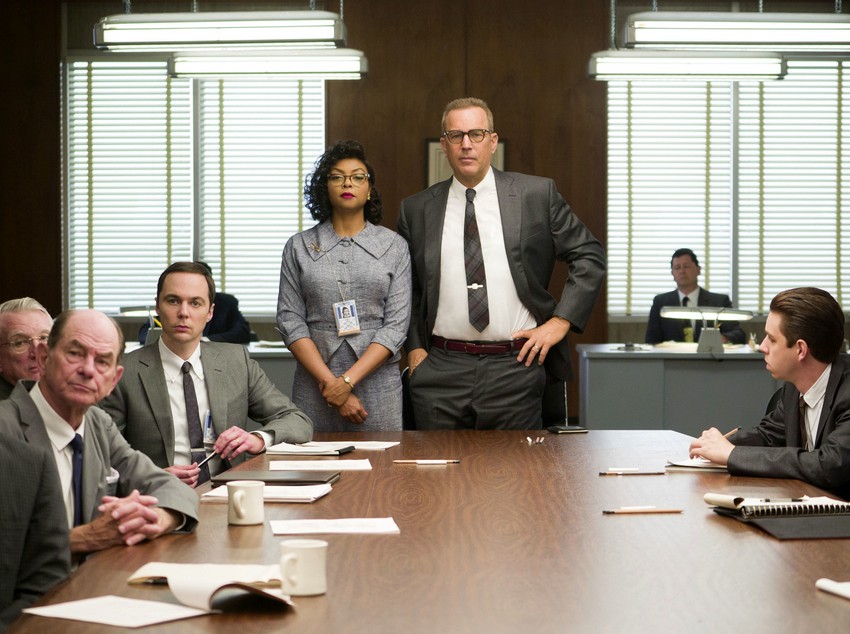 Most important of the supporting characters, though, is Kevin Costner's stern Task Force director. Recognising that all the pettiness of segregation is an obstacle to his mission, he becomes the women's ally as he disregards skin colour and simply focuses on getting the job done with the best people. Outside of NASA, meanwhile, Hidden Figures shows that the Space Race was a fantastic way to unite an otherwise divided nation.
All this aside, ultimately Hidden Figures is a glossy mainstream movie. Don't expect unpredictability. It hits all the expected feel-good beats. But it hits them hard. Three g's hard. By the end of the movie, it's impossible not to have a triumphant grin on your face. And maybe shed a tear or two. Then there's the deeper cerebral satisfaction of knowing that it's now possible to enjoy the exceptional Space Race double feature of The Right Stuff and Hidden Figures. Together, they offer a much more well-rounded depiction of one of Mankind's greatest achievements.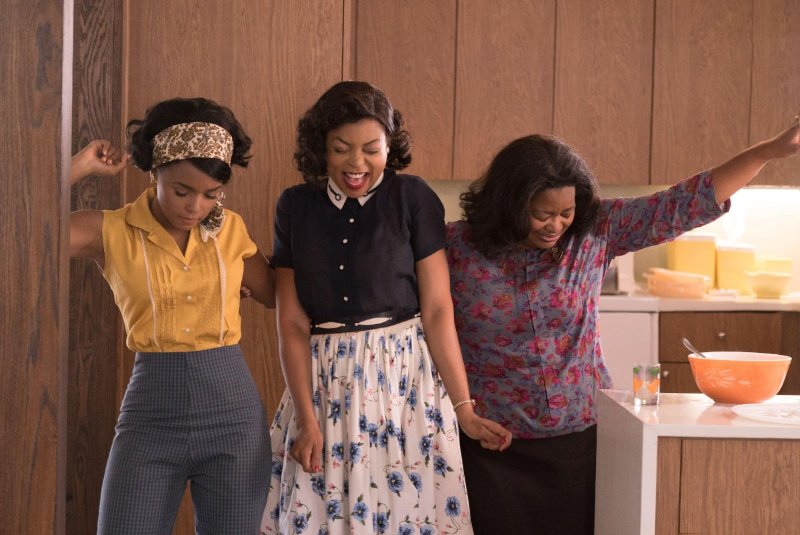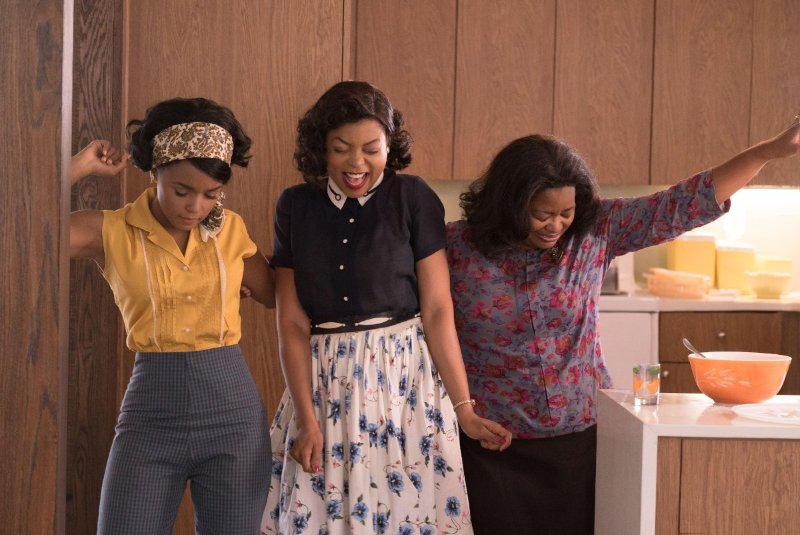 Last Updated: March 1, 2017
Hidden Figures

Unusual in its subject matter, Hidden Figures is a satisfying feel-good tale that explores a little-known Space Race contribution. It's exceptionally well-acted, charming and consistently entertaining.