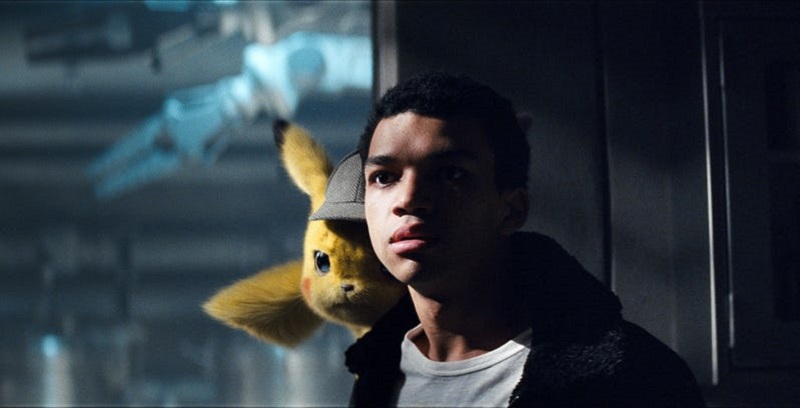 Living in a world where humans and Pokémon live side by side with each other used to be the stuff of fantasy. Thanks to Nintendo's successful Pokémon Go and the power of augmented reality it's a lot less of a fantasy than it used to be. Which is probably why now is the perfect time to make a live-action Pokémon movie because it won't feel so weird.
Do you know what will still be weird though? Hearing a Pikachu through the voice of Ryan Reynolds. When the first trailer for Detective Pikachu dropped it was one of those unexpected moments when you see this cute little creature that has always been associated with kid friendly content open its mouth and hear Deadpool. It instantly changes your expectations for the movie and the character.
It's a plan that's probably intentional because as someone who isn't a huge fan of Pokémon, it has made me a little more drawn towards the character. However, can the movie still surprise with a plot that can hook in both child and adult alike? Well, the next trailer for the movie has dropped and gives us more details on the plot and what to expect from the film:
And I've got to say that I like what I see. Yes, Ryan Reynold's voice is still a little jarring and doesn't quite fit my ideas for what a Pokémon is supposed to sound like, but I love the humour that is on display here and how the story pairs a human character who is reluctant against wanting his own Pokémon, but has to make it work anyway.
It is probably how many older people feel about Pokémon and will help them relate to Tim Goodman's (Justice Smith) character even more. Throw in a bit of mystery as they solve the disappearance of Tim's dad and some great visual effects and you have the perfect recipe for success. If a Pokémon movie actually need any recipe that is.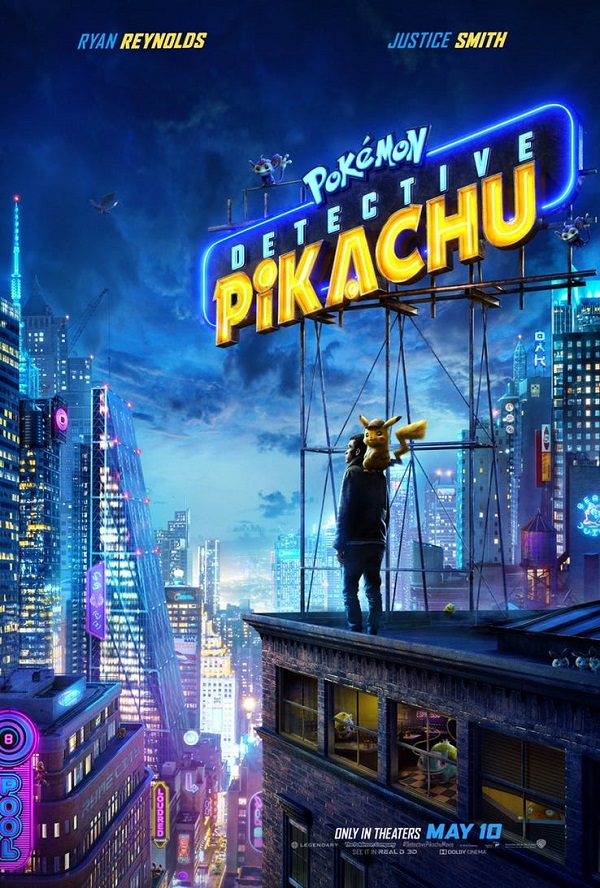 Part of what makes this movie look so fun though is because it seems clear that Reynolds, who is a Pokémon fan himself, is having such a good time. And he is bringing his trademark humour into the character as shown in a new tweet where he talks about the role – in typical Ryan Reynolds fashion. This time with his wife Blake Lively also contributing:
Detective Pikachu is directed by Rob Letterman and is scheduled for release on May 10th. It's going to face quite an uphill battle at the box office in competing with Avengers: Endgame which releases a few weeks earlier, but if there is one thing I've learnt about the Pokémon franchise – make it and they will come. I've never gotten the appeal of the Pokémon games but even I'm never surprised that every time a new one comes out, it's a massive success.
Last Updated: February 27, 2019