This article was sponsored. The editorial and content is entirely created in-house, unless otherwise specified.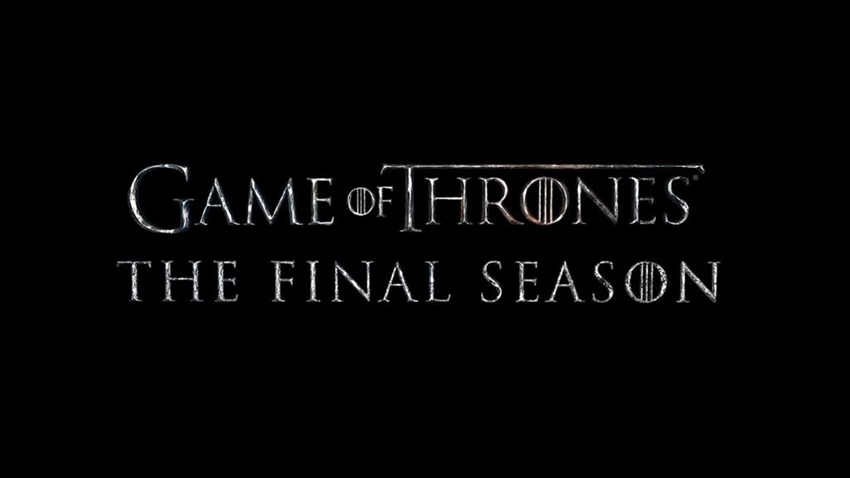 For eight years, Game of Thrones has been an entertainment juggernaut. A wild and unpredictable thrill ride of epic scale, the battle for the Iron Throne and Westeros itself has been a journey fraught with peril and heartache. This month, it all ends. A saga that began in 2011 reaches the end of the road, and none of you are prepared for what comes next.
Why? Because according to the people who worked on Game of Thrones, produced it and acted within it, this show is definitely planning to go out on its own terms, drawing the curtain closed on what has become the benchmark for television's greatest story.
The biggest battle ever kicks off in episode three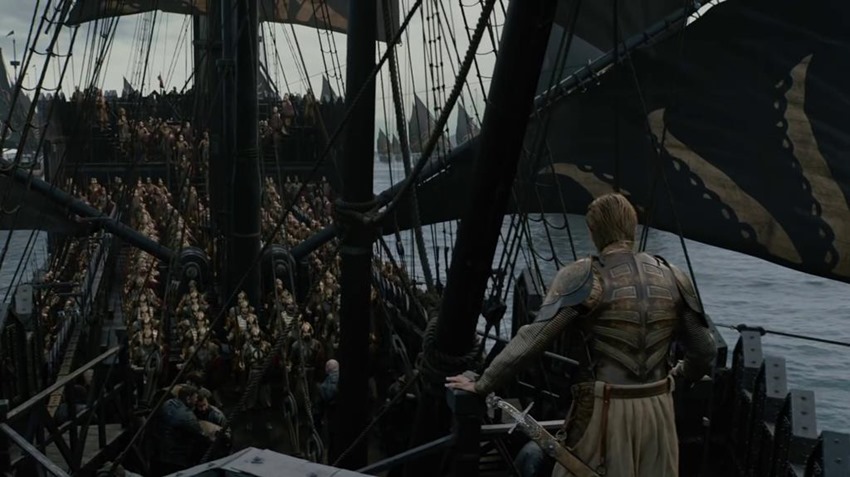 You thought the Battle of Blackwater or the clash of bastards in previous seasons was big? Well then you ain't seen nothing yet, as the war between Westeros and the undead army of the White Walkers led by the Night King will leave the entire landscape of Game of Thrones Shaken. "In the third part of the last season, there is a battle that the creators intend to be the biggest in television history," Night King actor Vladimir Furdik said to Sorozat Wiki.
Almost the full episode will be about the battle, it will take about an hour.
What does this mean in the grand scheme of things? That Game of Thrones isn't just getting ready to go off on a high note, but that it actually wants to spend time examining how such a gigantic conflict will shape the lives, destinies and the future of everyone left standing in Westeros.
Prepare to have your heart broken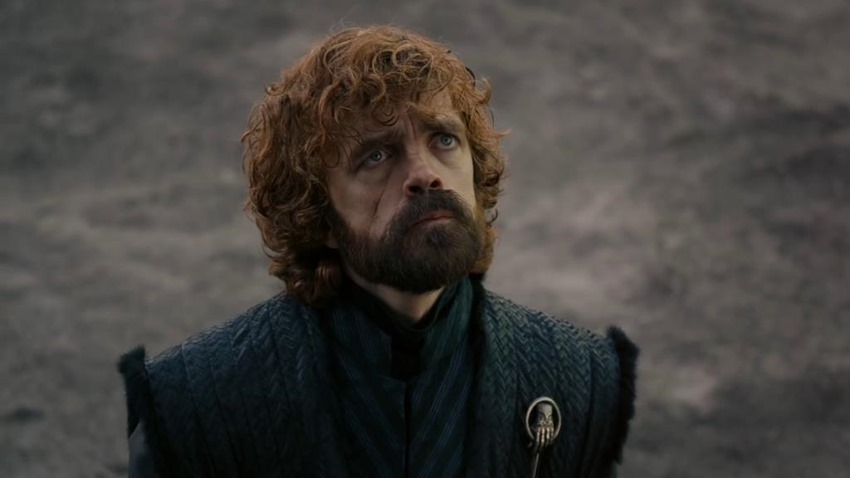 Seven seasons later, and the cast of Game of Thrones has seen plenty of death along the way. Allies have come and gone, villains have reigned supreme and their downfall has been satisfyingly brutal to see unfold. By the time that Season 8 ends though? There might be a few more deaths that will leave fans shaken to their very core. "Everyone was broken at the end," Jon Snow's actor Kit Harington said to GQ Australia.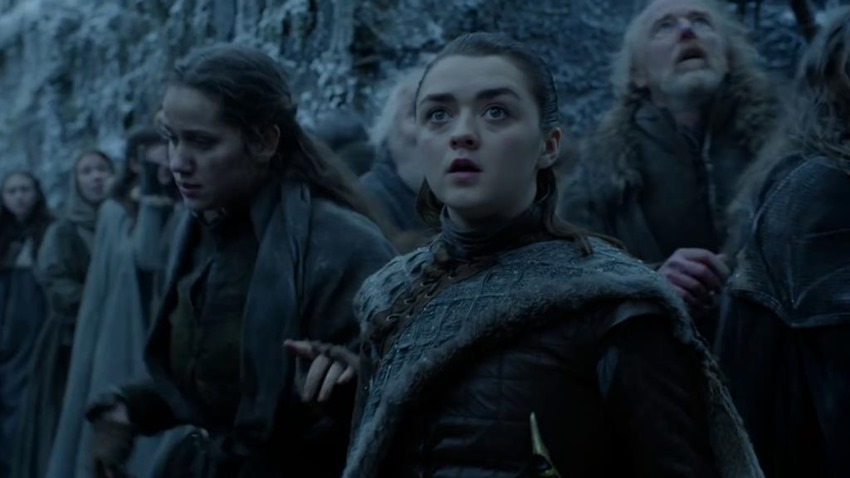 I don't know if we were crying because we were sad it was ending or if we were crying because it was so fucking tiring. We were sleep deprived. It was like it was designed to make you think, 'Right, I'm f**ing sick of this.'
"There are so many characters and stories that haven't found their conclusion," Missandei actress Nathalie Emmanuel said to the Hindustan Times. "So, this season is going to be incredibly satisfying for people. It is going to be incredibly exciting and heartbreaking."
These aren't episodes, they're a series of movies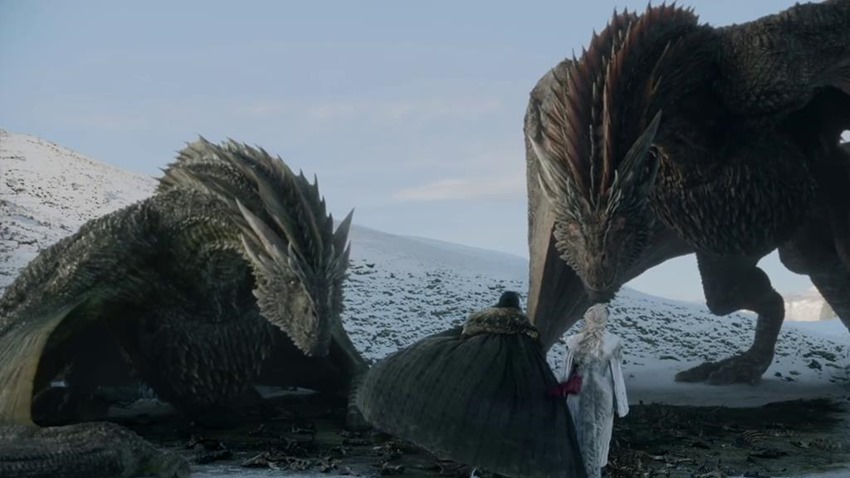 If Game of Thrones wants to end with the biggest bang possible on TV, then the show is going to need to break some boundaries and create cinematic experiences to match their grand ambition to rewrite entertainment history. "It's a spectacle. The guys have done six movies – the reaction I had while watching them was, 'I'm watching a movie,'" chairman and CEO of HBO Richard Plepler said to Variety.
(Benioff and D.B. Weiss) knew the bar was high. They've exceeded the bar. I've watched them twice without any CGI and I'm in awe. Everybody's in for an extraordinary treat of storytelling and of magical, magical production.
"The final season is taking a long time because it's the biggest thing we've ever done," co-creator and showrunner David Benioff said at 2018's Primetime Emmy Awards.
I think it's quite extraordinary what the crew and these actors have created, and I think when people see it, they're gonna understand why it took so long. No one's going on vacation. No one's slacking off. It's just that last season is far beyond what we've ever attempted before.
Daenerys will be changed forever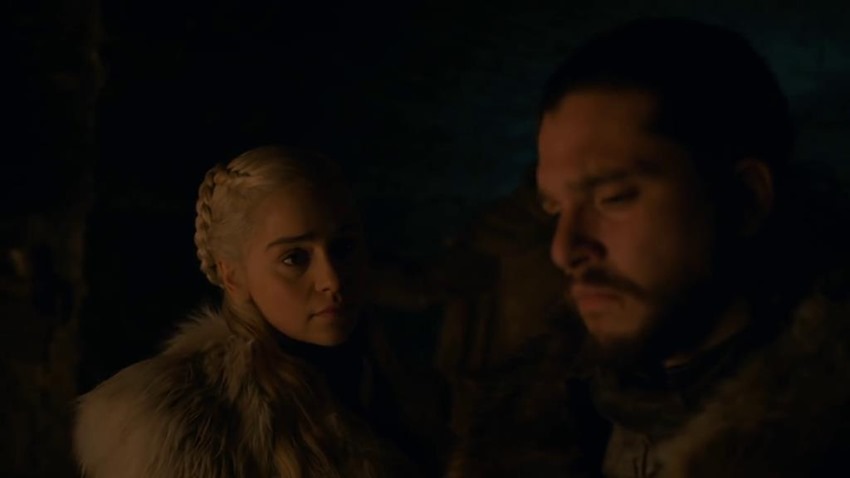 Daenerys Targaryen has seen some massive change within Game of Thrones, perhaps more so than any other character in the show. A princess who was to be used as a bargaining chip with the Dothraki, Daenerys has evolved far beyond that role, becoming a queen, an icon and the fabled Mother of Dragons over the course of seven seasons. In season 8? You might see her in a very different light. It f**ked me up,Emilia Clarke said to Vanity Fair.
Knowing that is going to be a lasting flavor in someone's mouth of what Daenerys is…
A story that began in season one will finally reach its conclusion
"I also know that we end the right way and the show ends on its own terms." Jaime Lannister's sword-hand Nikolaj Coster-Waldau said at the Cannes Films Festival.
When I read the scripts for the last season, I was like, 'Wow, they really pulled it off.' It's one story from season 1 to 9 and it makes sense.
Minus the dodgy maths because there certainly won't be a secret ninth season of Game of Thrones, it's kind of touching to know that the show is planning to touch upon themes and ideas that were created so many years ago. That shows a foundation, a master plan that has been in place since the very beginning. Now it's time to see what the conclusion holds in store for the gang.
You won't predict the ending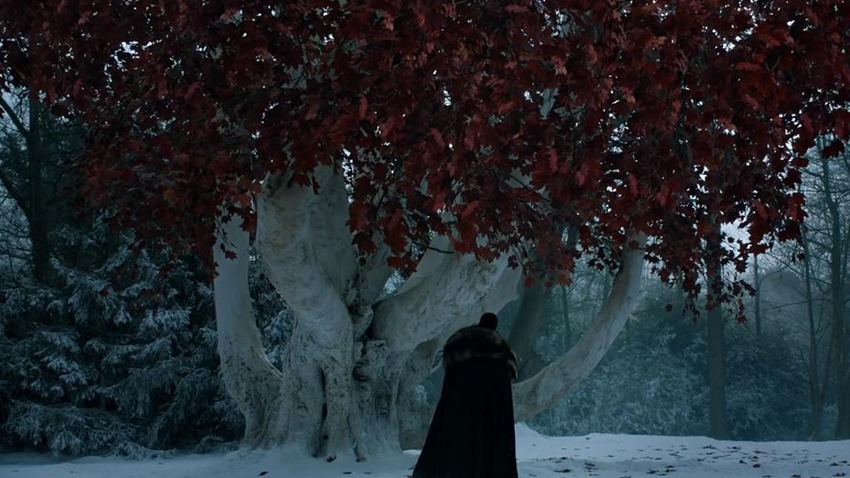 Picturing a roaring battle in the snow, the head of the Night King in Jon Snow's hands and the gang riding off into the sunset? You might want to dial back on how you think Game of Thrones is going to end, because the people behind it still have a few surprises up their sleeves. ""For me – without giving anything away, I guess – I was satisfied with how unpredictable the show's ending really is," Sansa Stark actress Sophie Turner explained to Digital Spy.
People have come up with so many fan theories about how it's going to end, and who will end up where, and who will end up with who. It really is so unpredictable the way that it ends up. I'm very satisfied with that, and I think that the fans will be satisfied with that, too. Well, we hope. We'll see!
Season 8 is going to be brutal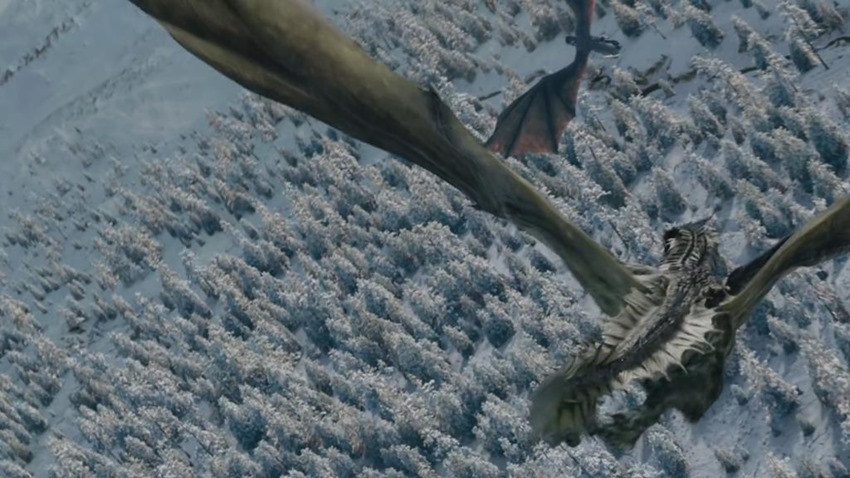 Maybe not Red Wedding brutal or Ramsay Bolton having his face chewed off by his own hounds brutal, but you can bet that the battlefield is going to be soaked in blood by the time the series ends. "I can tell you that there's definitely a coming together of people," Sophie Turner said to Gold Derby.
Everyone is coming together to fight the impending doom. There's a lot of tension between these little groups, battling for what they think is right. It's Game of Thrones, so it's going to be bloodier and more death and more emotionally torturous than all the years before!
Hoo boy, looks like I'm going to need put on some really high rubber boot for all the blood that's about to gush out from my TV screen!
It'll all be worth it in the end
How do you even begin to sum up so many years of fantasy, action and intrigue? More than a happy ending or some amazing action, if there's anything that Game of Thrones fans want, it's a conclusion that wraps up the entire saga in a way that feels just right. According to saac Hempstead-Wright, AKA Bran Stark, even if you don't like the ending, when the end credits roll it'll be a done deal. That's it, no more episodes. The end. "It won't go the way some people want." Hempstead-Wright told THR.
It will be too happy for some people, or too sad, or too whatever. That's the nature of an ending… Nothing more is coming, and the certainty of it being over will definitely bother people.
Dany reckons that whatever your taste may be, it'll still be a heck of a satisfying conclusion. "It's going to be worth it. Oh my god, it's gonna be worth it," Clarke said to Access.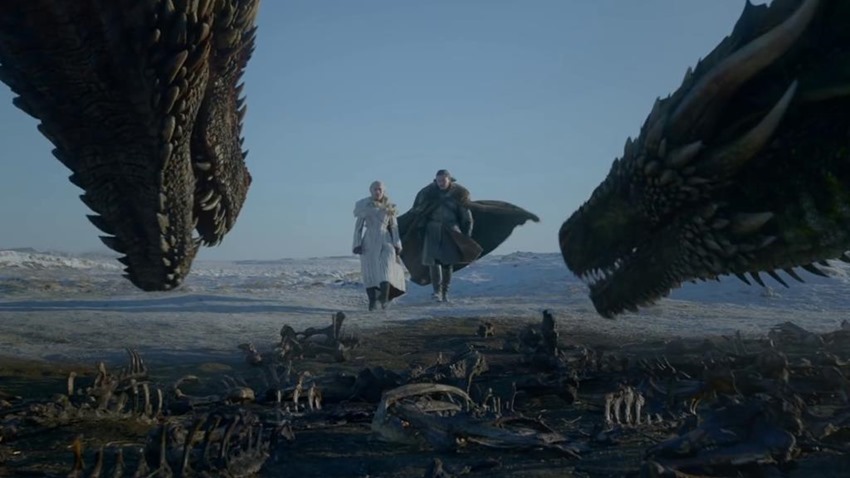 I read the scripts this season and I, in some kind of a daze, walked out of my house… the only thing I took were my keys… and about three hours later I came home and I still hadn't taken it all in". She added: "I don't know if anyone's ready. I don't know if TVs are ready.
The beginning of the end is mere days away now. Remember, you won't need to wait long to see these new episodes either, as Showmax will have them up and ready to go every week. Season 8 will be on Showmax at the same time as the Primetime M-Net broadcast, from 10PM on April 15. If that's not early enough for you, you can also catch the first episode right away from 3AM on M-Net come April 15.
Last Updated: April 3, 2019