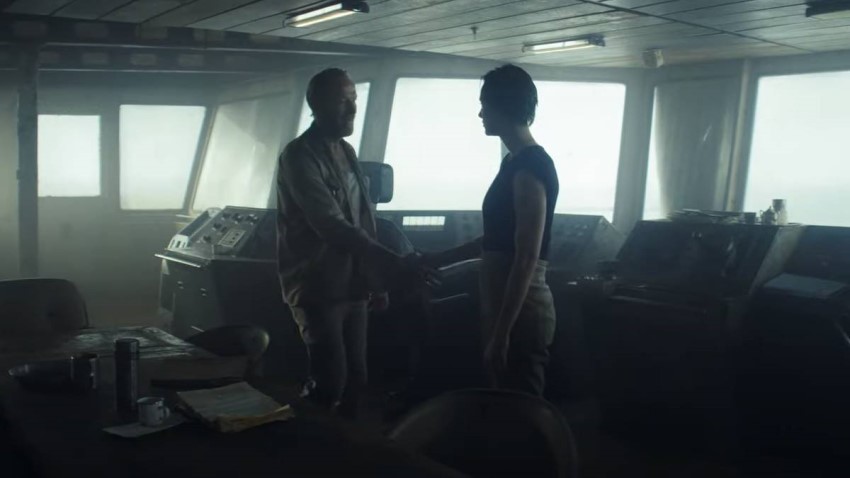 Tides (formerly known as Haven: Above Sky) is the upcoming post-apocalyptic sci-fi thriller/drama from Swiss director Tim Fehlbaum (Hell), and which he co-wrote with Mariko Minoguchi and Jo Rogers.
It's set in the near future where humanity's elite have colonised a planet in the Kepler-209 system after the Earth was rendered uninhabitable. However in the years following their arrival the colonists discover that something in the planet's atmosphere is causing infertility among the surviving human population. Now, two generations later and with time for the human race running out, a mission is dispatched to Earth in order to see if the planet is once more livable. However disaster strikes when the shuttle crash lands on Earth, with only a sole survivor, Blake (Nora Arnezeder – Mozart in the Jungle), left to complete the mission – and she's shocked to discover that the planet is not as uninhabitable, or uninhabited, as she was lead to believe.
The official plot synopsis is as follows:
When the Earth became uninhabitable for humans, the ruling elite settled the planet Kepler 209, but its atmosphere makes the new inhabitants sterile. Two generations later, a program is launched to determine whether life on Earth is possible again: Mission Ulysses II is supposed to bring certainty. The space capsule gets out of control when it enters the Earth's atmosphere. The astronaut Blake (Nora Arnezeder) is the only one who survives the landing – but she realizes that she is not alone on earth. A struggle for survival begins, and Blake must make decisions that will determine the fate of all humanity.
Let's take a look:
I think this is a movie that could go either way. It looks like a very bleak film overall, there's nary a hint of humour and very little colour on display, and everyone's life is pretty miserable. As such it has a very fine line to tread between showing how difficult life has been for the all protagonists involved and keeping us engaged while watching it, or just making the audience miserable in the process too – or worse yet, bored. That'll boil down to the plotting and pacing of the movie, and I don't see enough of that here to make a proper judgement. I do like the premise however, and I'm curious to see how humanity has survived on both worlds.
What do you think?
Tides will premiere next month at the Berlin Film Festival, and is due for release sometime later this year. It also stars Iain Glen, Sarah-Sofie Boussnina, Sope Dirisu, Joel Basman, Sebastian Roché, Bella Bading, and Hong Indira Rieck.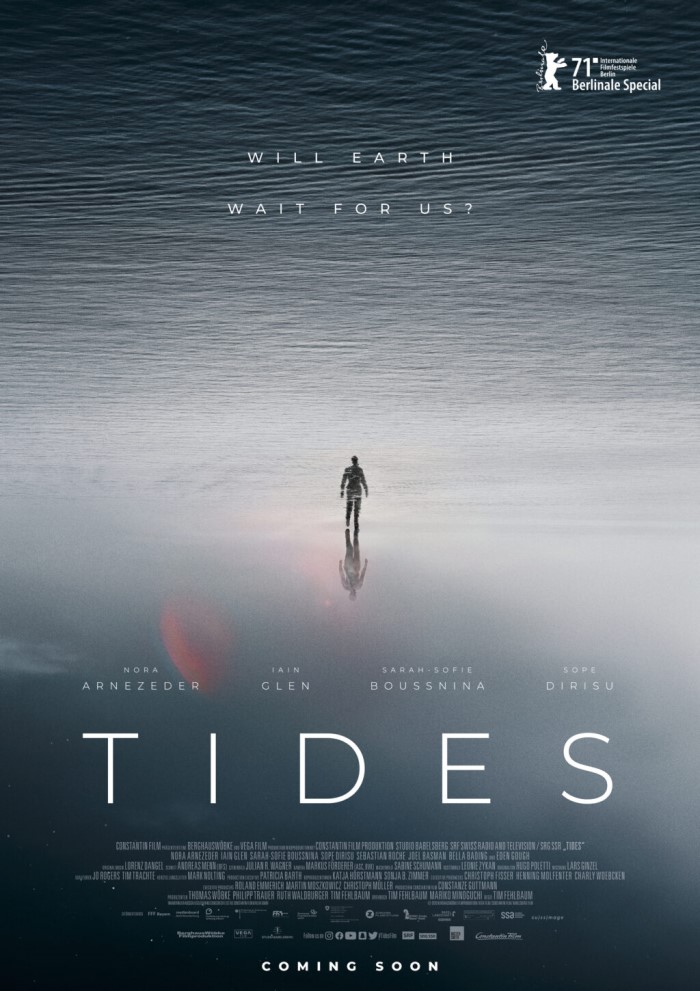 Last Updated: February 15, 2021