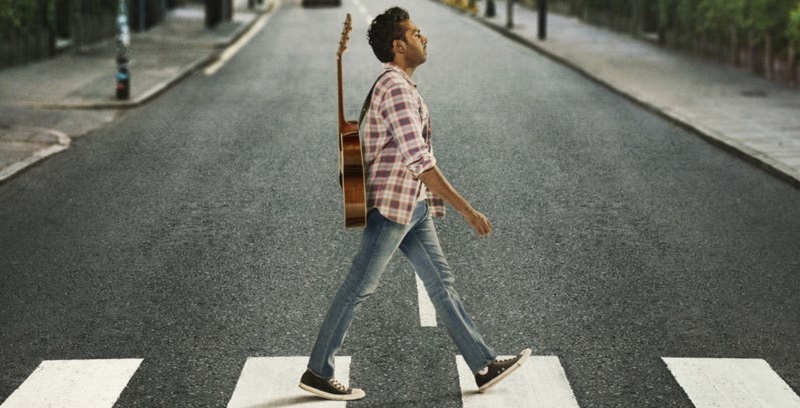 We all want to be rich and famous, but few can imagine what it really must be like to have the world craving everything you do. And fame doesn't get any bigger than The Beatles. While this generation might be growing up with the most media coverage the world has ever seen and the likes of YouTube and music videos making it easier for artists to get their music out (even if they don't get the monetary compensation they deserve), the Beatles remain not only one the world's best-selling artists of all time, but perhaps its most recognisable too.
After all, who can forget their infectious list of hits such as Yesterday, Hey Jude, I want To Hold Your Hand, Come Together, While My Guitar Gently Weeps, She Loves You, All You Need is Love… and the list goes on. Even if you're not a fan of their music, it's undeniable that their songs have impacted each of us in some way or another. Now just imagine, it was you who penned all these hits and not the Beatles and just how bi you would be as a superstar in today's celebrity crazed world?
That is the scenario that plays itself out in this new movie from the pen of Richard Curtis and directing talents of Oscar-winner Danny Boyle. Yesterday stars Himesh Patel as Jack, an aspiring singer-songwriter who survives a bus accident during a freak global blackout (possibly caused by Eskom) and wakes up in a world where The Beatles never existed. But Jack still knows all the Beatles' great songs and by passing them off as his own, becomes a worldwide mega-star.
This certainly sounds like a fun concept and thanks to Boyle's strong penchant for fast paced storytelling, appears to be everything you would imagine. Himesh Patel looks like he is having a blast in the role here and backed by Lily James and a host of real-life stars playing themselves, this movie sets up some potentially hilarious and nostalgic moments.
Yesterday is scheduled for release on June 28th and could prove to be quite a hit for Universal Studios. Not only is the story a novel idea, but much like last year's Bohemian Rhapsody, audiences are probably going to eat this up just for the nostalgia of the incredible music.
Fun Fact: The Beatles' Yesterday is the most covered song in history, having been covered more than 2200 times by other artists over the years (including Daffy Duck). So, when people claim it might just be the greatest song ever written, there is definitely some relevance to that claim.
Last Updated: February 13, 2019