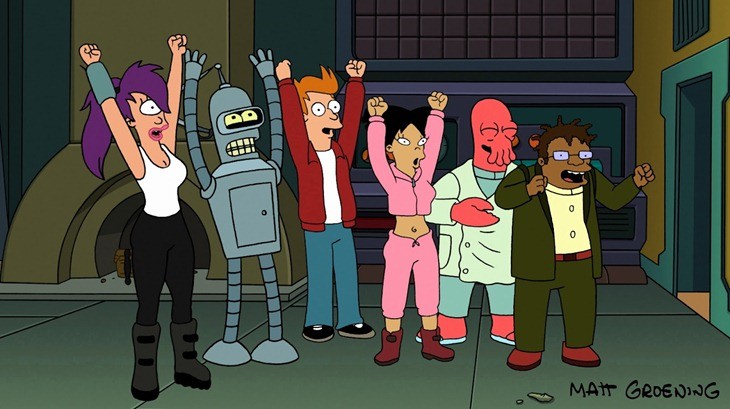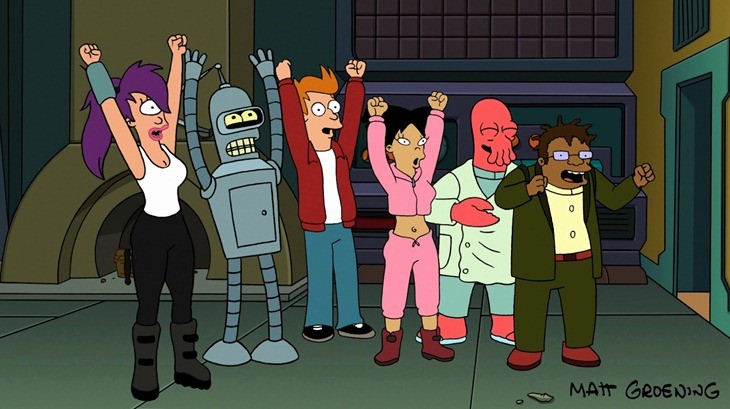 Winter is definitely setting in, and with it jackets, scarves, polo-necks and other items of clothing that are specifically designed to warm up the ladies and unfortunately cover up all signs of the twinz are coming with it.
Thankfully you can always turn to your faithful ION, bringing you all the tig ol' bitties you need! Ironically, Karolina Kurkova isn't even showing hers, but it's the thought that counts.
Here's the news we didn't post because I was having way too much fun looking up funny words for boobs. Tig ol' Bitties!
News:
Sony Hints at Their E3 Press Conference Announcements
Gears of War 3 Bundle Shipping with Real Life Retro Lancer
Kojima says he spent a year preparing for something that is now meaningless
PlayStation Store Not Available Today?
PS3-Exclusive AAA Action-RPG To Debut At E3
Nintendo: Capcom Announces That It's Going To Cut Nintendo 3DS And Nintendo Wii Support
PSP Remaster Series Won't Include PS3 Trophy Support
Stuff:
3 Games that Dont Have Online Multiplayer that Should
How Microsoft can win E3
Modern Warfare 3 Gameplay Trailer Shows Nothing New
The Witcher 2 for 360: Serious Work Required
10 of the Best: Gaming Heroes
IGN.com E3 2011 Predictions
Best and Worst of Final Fantasy I to X in Order
Video:
Watch a Woman Strip Naked Using Only Magic! (NSFW)
Double Fine discusses Trenched in developer diary
DiRT 3 Launch Trailer – Racing Never Stops
The Craziest Mortal Kombat Rage on Xbox Live
Uncharted 3: Drake's Deception – Chateau Motion Capture Video
Atelier Meruru Promotion Video
FEAR 3 "Soul King" multiplayer video
Header: Karolina Kurkova
Last Updated: June 8, 2017