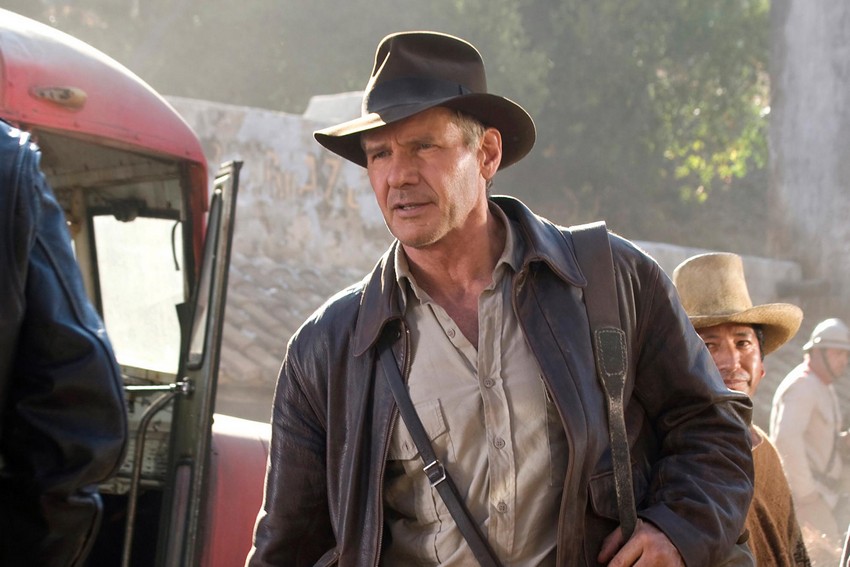 The still-untitled Indiana Jones 5 is still being made! Yes, we know it's been a while since we've heard any details about the long-gestating fifth entry in the beloved film franchise – the fact that titular star Harrison Ford is now almost an octogenarian certainly isn't helping matters – but Disney-owned Lucasfilm is here to confirm that more adventures for the beloved whip-cracking archaeologist adventurer is on the way. And now we know that he's getting some help.
In a press release from Lucasfilm, the studio announced that Phoebe Waller-Bridge will be starring alongside Ford in the upcoming film. No details at all have been revealed about Waller-Bridge's role, but the gig is being billed by industry insiders as the de facto female lead of the production, so not just a small supporting role.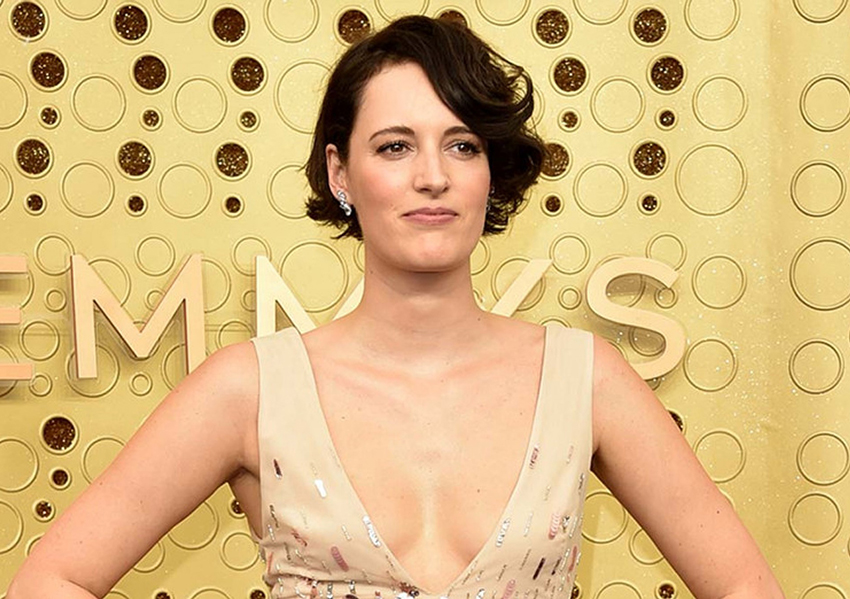 Waller-Bridge shot to fame by creating, writing, and starring in her 2016 BBC dark comedy series Fleabag (based off her own one-woman stage show) and was the showrunner, exec producer and lead writer on the critically acclaimed first season of Killing Eve. Besides for winning a bunch of awards, she's also had very well-received and fan-favourite turns in the likes of Broadchurch and Solo: A Star Wars Story (she played Lando's robot companion) and had a very successful career as a script doctor, including punching up the screenplay of the next James Bond film, No Time To Die. I'm a gigantic fan of both Fleabag (season 2 is some of the best TV I've ever seen) and season 1 of Killing Eve (let's not talk about the rest after she left), and I've loved just about everything else she's done (okay, Crashing was a bit weird), so I'm quite excited to see what she brings to the table here.
She's not the only person confirmed to be joining the production though. Legendary composer John Williams will be returning to provide the music score for Indiana Jones 5, just like he's done for every franchise entry since the first film, Raiders of the Lost Ark, in 1981.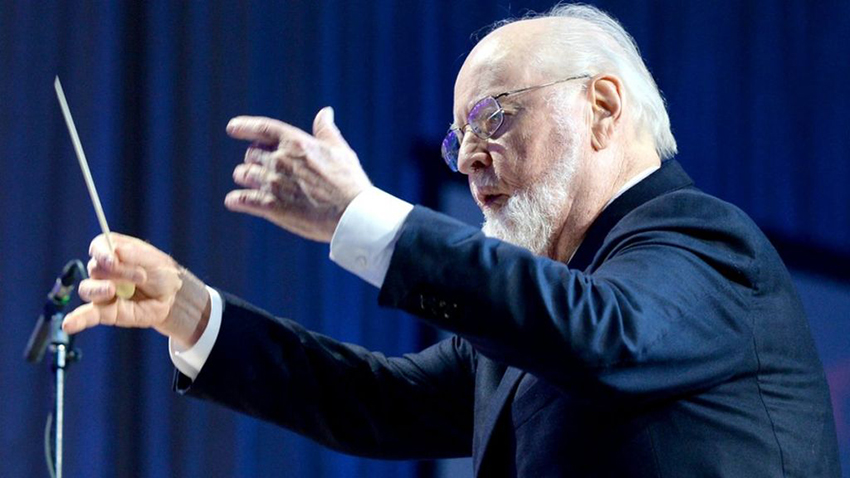 As we've learned before though, one streak will franchise streak will be coming to an end as for the first time, Steven Spielberg will not be directing an Indy movie. While the master filmmaker is still attached as a producer, the directing chair on Indiana Jones 5 will be occupied by James Mangold (Logan, Ford vs Ferrari). The Oscar-nominated filmmaker stated that "I'm thrilled to be starting a new adventure, collaborating with a dream team of all-time great filmmakers. Steven, Harrison, [producers Kathleen Kennedy and Frank Marshall], and John are all artistic heroes of mine. When you add Phoebe, a dazzling actor, brilliant creative voice and the chemistry she will undoubtedly bring to our set, I can't help but feel as lucky as Indiana Jones himself."
Indiana Jones is set for release on 29 July 2022.
Last Updated: April 12, 2021