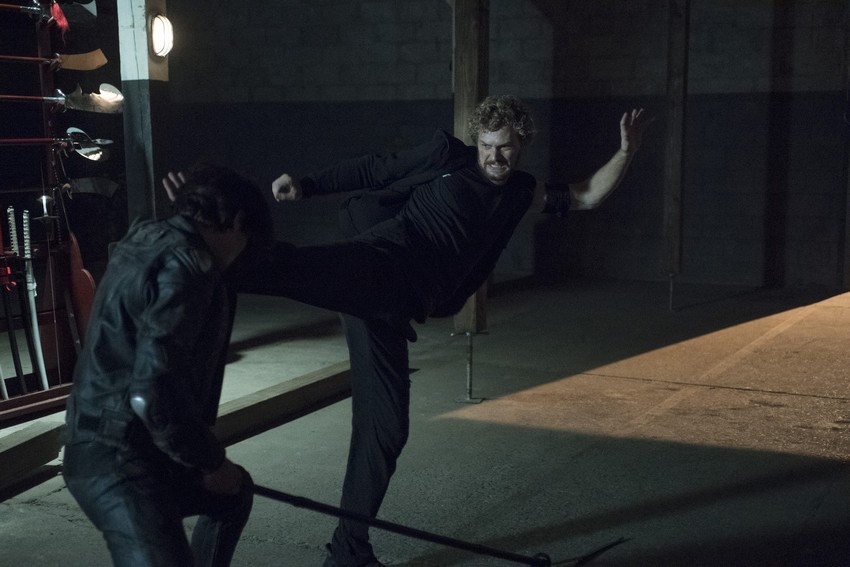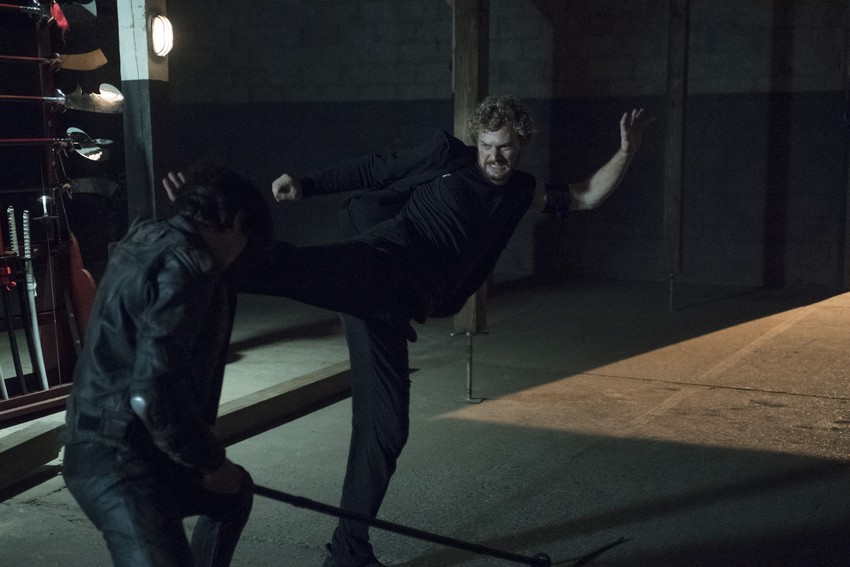 While the general consensus is that Iron Fist is Marvel and Netflix's weakest offering in their solo runups to The Defenders, there are many viewers who still enjoyed it. And while I am definitely not one of them, I definitely won't judge them poorly for it as everybody has different tastes. However, I'm fairly confident that most people on both sides of the critical divide will agree that if there's one aspect of Iron Fist that drops the ball, it's the show's fighting.
This is an especially egregious misstep seeing as how Iron Fist's whole schtick is his superior kung fu – he's supposed to be one of, if not the best pure martial artist in the Marvel universe. And yet, in Iron Fist he definitely doesn't look it. Now a lot of that comes down to the very uninventive fight choreography of the show, which stands as a stark contrast to the complex, brilliantly engineered action set pieces of Daredevil for example. Its famous season one single-take corridor fight, season two's stairwell fight and Punisher's prison cell brawl, and so many other moments in the show stand head and shoulders above most of the action directing and cinematography work in Iron Fist.
But another massive component of this lacklustre action was Iron Fist himself, Finn Jones. The Game of Thrones actor had no previous martial arts experience when he landed the role, and it appears he barely got any even after he was cast. Speaking to Metro, Jones revealed that due to Iron Fist's accelerated shooting schedule, which was way shorter than Marvel's previous Netflix offerings due to the fact that it had be shot back to back with The Defenders, he had a very limited training period.
It was very intense to begin with. When I first moved over to New York, before I started actually filming, I had three weeks of very intense martial arts and weight training preparation. But then unfortunately once the show started, the filming schedule was just so tight – I was working 14 hours every day, six days a week, days into nights, nights into days – and actually my schedule didn't allow me to continue the training as much as I really hoped.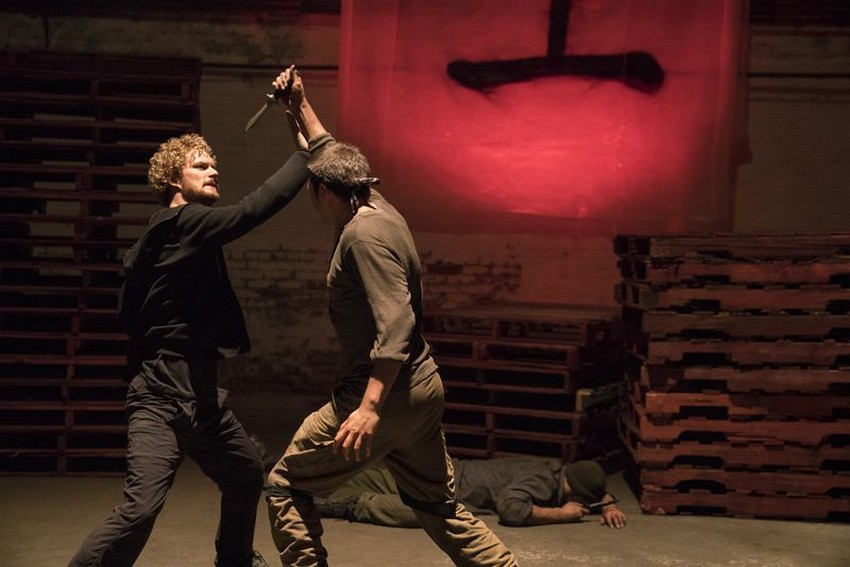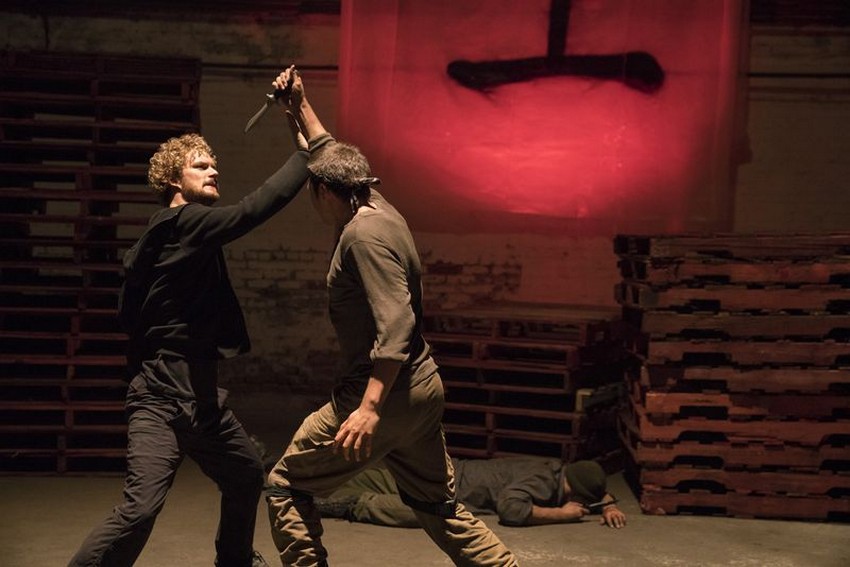 Now just to put things in context, AMC's Into the Badlands, a show that also features several non-martial artists having to perform intense fighting in each episode, had their entire cast undergo three months of hectic martial arts training before production commenced. Jones only got a quarter of that. Unfortunately though, the situation gets even worse.
So really on my days off, I only had Sunday and half a day on Saturday off, I'd be in the gym and trying to keep up with being flexible and learning martial arts. But really, I was learning the fight scenes 15 minutes before we actually shot them because the schedule was so tight. So 15 minutes before the stunt director would talk me through the choreography and I'd just jump straight into it. It really was a baptism of fire and I just learned on the job and I've been doing it for 12 months now. With practise you just get better and better with dealing with that kind of schedule.
Well, crap. That certainly explains a lot. Particularly why I'm pretty sure I can kick and punch better than most of what I saw Iron Fist doing in the series. Unfortunately, with Iron Fist wrapping production in September 2016 and The Defenders starting filming in November 2016, it means that Jones has probably not got around to putting in the extra training time he needs for the big miniseries.
Last Updated: March 27, 2017