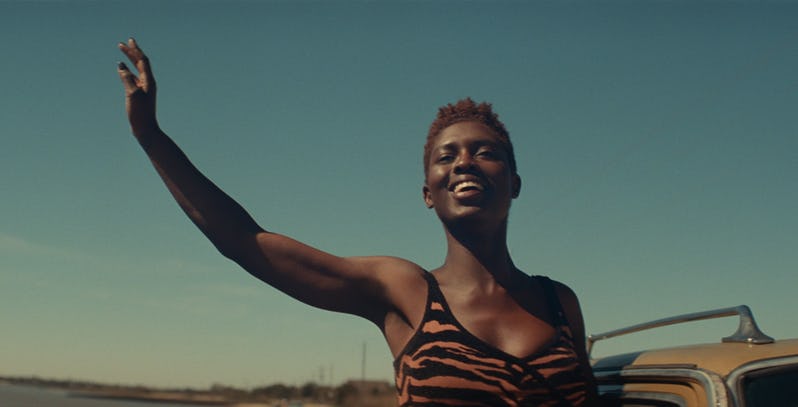 The prejudice shown towards black people by the US police service is a well-documented one that has seen a number of films tackle it as of late. Queen & Slim is yet another movie that looks to delve into this topic as it follows the story of a black man and woman on an otherwise uneventful first date when an encounter with a police officer turns deadly, forcing them to go on the run together while falling in love in the process.
The film has a mix of various influences we've seen before, but the script by writer-actor Lena Waithe, from a story she co-wrote with novelist and screenwriter James Frey, looks like a good exploration of the delicate subject. It also puts the focus firmly on its leads, in Daniel Kaluuya (Get Out, Black Panther) and Jodie Turner-Smith (The Neon Demon, Nightflyers) who are both up and coming young actors who appear to do a solid job here. Check it out in the recently released trailer:
The film certainly looks like an interesting one with a lot of complexity and emotion behind it. Queen & Slim is directed by Melina Matsoukas whose previous work in directing music videos is clearly evident as there is definitely an element of visual flair against the backdrop of music on display here.
This is one of those stories that is probably going to be worth watching but will struggle to find an audience when it releases on November 27th as it will be in the middle of other big releases like Frozen II and Rian Johnson's Knives Out which are likely to get a lot more attention. Still, if you don't mind an endearing love story, with some heartfelt political intrigue with what could end up being a tearjerker of an ending, then this could be the movie for you.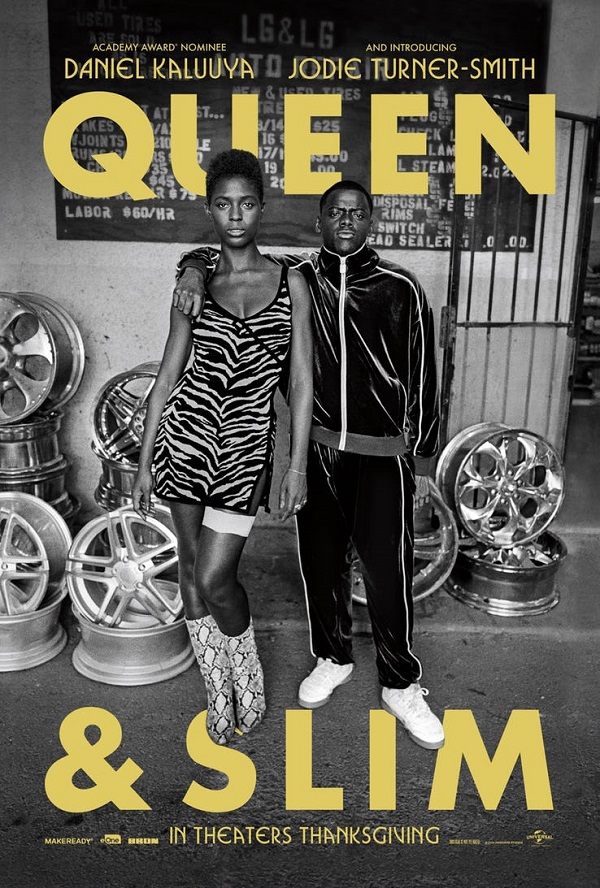 Last Updated: August 1, 2019