Sometimes Hollywood likes to do things in pairs with its movies, through serendipity or duplicity. We saw Deep Impact and Armageddon, Dante's Peak and Volcano as well as White House Down and Olympus Has Fallen all featuring similar topics and popping up at around the same time. This year, it seems Hollywood has its sights set on Tennis as we have two Tennis films coming out this year in The Battle of the Sexes (yes, it's a sports movie) and now Borg vs McEnroe. Thankfully, unlike the former couplings I shared, both of these are actually looking pretty good.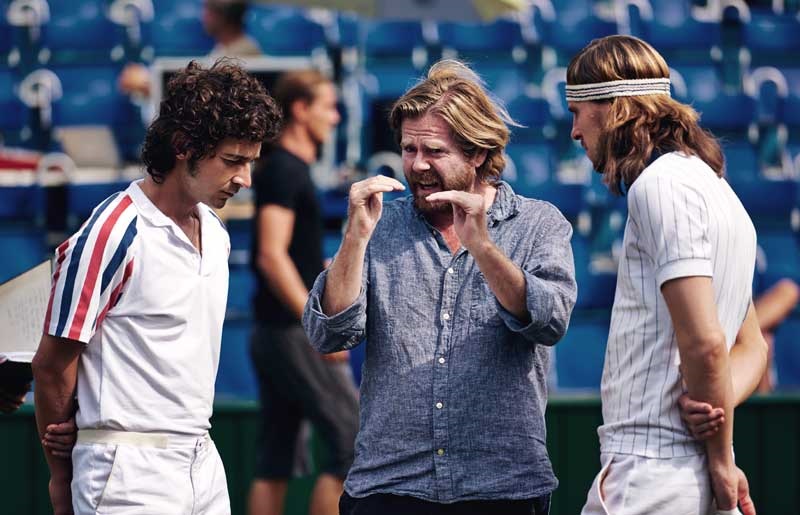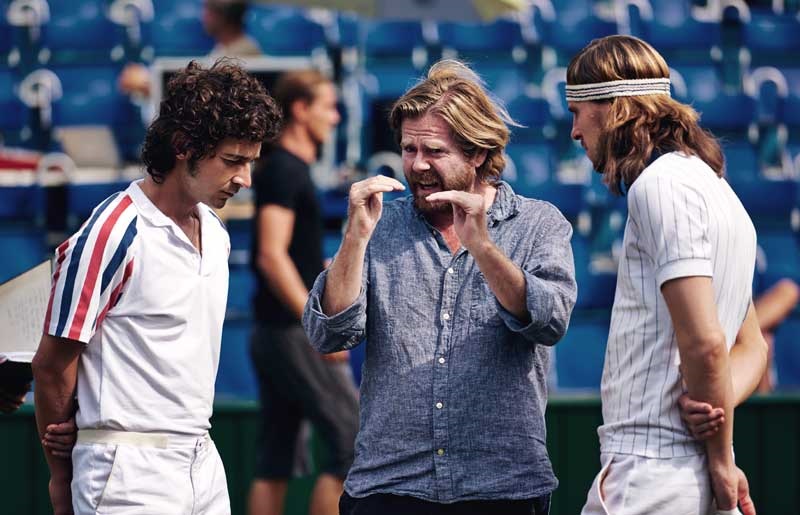 A new trailer for the latter movie Borg vs McEnroe has been released and shines the light further on one of sport's biggest rivalries of all time. And no Mayweather and McGregor don't fit into that category. This trailer, in particular, focuses on what made this pairing such a unique challenge with the ice-cool – and closest thing to an actual Borg you are going to see outside of Star Trek – Swede Borg (Sverrir Gudnason) and the eccentric and impulsive McEnroe (Shia LeBeouf) being absolute polar opposites in terms of personalities and playing styles. It's a rivalry that was not just exciting on the court, but off of it too and this movie looks to bring all of that drama to the fore.
Borg vs McEnroe showcases these two natural talents as they battled it out on the tennis courts with their big Wimbledon finals back in 1980 and 1981 being the main area of focus in this story. The movie so far looks really good with the performances of Gudnason and LeBeouf taking centre court. It's a story that relies on its actors to deliver performances worthy of the sporting icons they represent and both actors bring their best. The film is directed by fellow Swede Janus Metz Pedersen (True Detective, Armadillo) and is based on a screenplay by Ronnie Sandahl.
This movie along with the other aforementioned Tennis movie, The Battle of the Sexes, is primed for award season success. We will need to wait until the end of the year to see if it can deliver on its clear potential.
Last Updated: August 28, 2017