How do you make a sequel about a competing father and step-father more fun? By throwing more dads into the picture. I lie, that actually sounds like a terrible idea, but based on this trailer, it might just be a recipe that works. While the original Daddy's Home was a fairly generic family comedy with Will Ferrell and Mark Wahlberg playing two over the top opposites of each other, having their respective fathers in John Lithgow and Mel Gibson, along with another father in John Cena being brought into the mix might actually make this sequel a lot more entertaining than the first.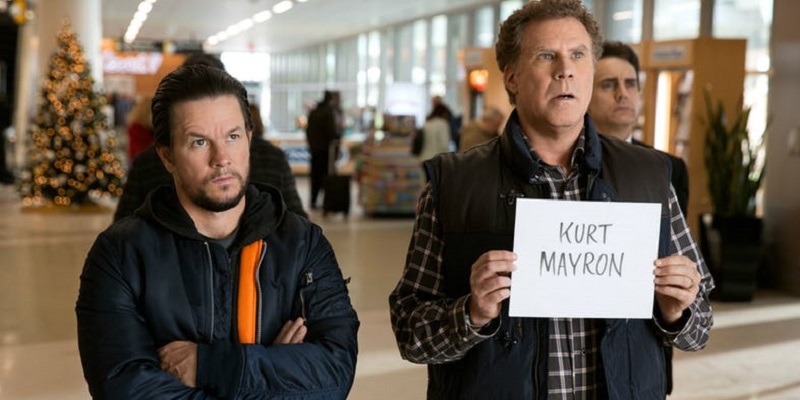 While Wahlberg and Ferrell are both popular actors in their own right, having two screen legends like Lithgow and Gibson just makes scenes instantly more likeable with Gibson, in particular, coming across as incredibly likeable with bravado macho-ness challenging the alpha male personas of Wahlberg and Cena.
I think a bigger battle of testosterone that this film is likely to face though will be in drawing people into the cinemas to come watch it. While the first film was a surprise draw at the box office making over $150 million, this time around the sequel has to compete with the likes of Thor: Ragnarok, Justice League and Pitch Perfect 3 all opening within a similar time period and with Star Wars: The Last Jedi also coming later in December. I suspect audiences might be willing to hold onto their hard-earned cash for one of these bigger films than taking a chance on a comedy that may or may not be worth it.


Still, as far as sequels go, Daddy's Home 2 at least looks like it might be better than its original.
Last Updated: September 8, 2017