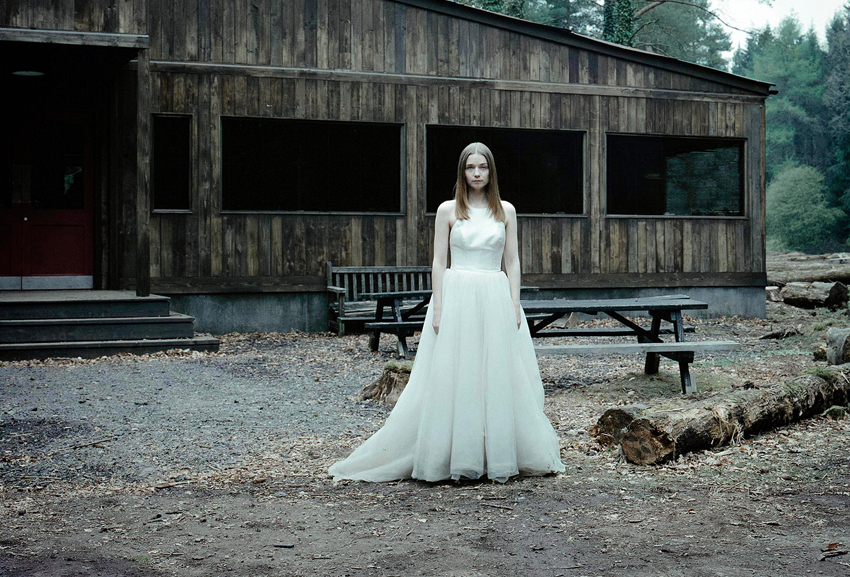 I will be straight: I wasn't as enamoured with the first season of The End of the F***ing World as some of my friends and colleagues. I enjoyed the dark R-rated British comedy-drama enough, but just wasn't blown away by it. I was more intrigued by the show's premise than its actual execution. A premise that followed James (Alex Lawther), a 17-year old self-confessed budding psychopath who decides he wants to upgrade from torturing animals to killing a person for the first time and settles on rebellious classmate Alyssa (Jessica Barden) as his victim. Except she ropes James into running away from her tumultuous home life and during their cross-England road trip, the duo fall in love with each other as they simultaneously cause enough havoc to land them in the media… Oh and James still wants to kill Alyssa. Awkward.
For those of you that haven't seen the show, I won't spoil how it ends, but needless to say, it was pretty final. Which is why it left many fans puzzled when it was announced that a second season for The End of the F***ing World had been ordered by Netflix. Just how would creator/showrunner Charlie Covell continue this story? Well, now we have some answers as Netflix released the first trailer for season two last night. Check it out.
So for those of you who hadn't figured it out, it would appear that the second season will see a two-year time jump. And a lot has happened to Barden's Alyssa in that time as she's seemingly getting married/already married. What?
As Covell told EW, this two-year jump allows us to catch up with Alyssa at a time in her life "when the dust has settled a bit."
I liked the idea of a show about two people who are 17, they run away, and the sense of suddenly being 19. You're definitely an adult, even though you might not feel like one. I thought there was something fun about jumping Alyssa forward in time and she's like, 'Oh s—. I'm a proper adult now.'

There is a need to return and the need to be in a single place. There's an idea that you can't keep running forever. There's a point where you have to stop and move on and develop, and I think that's where we're meeting Alyssa. That's the kind of journey she's gonna go on in season 2.
As for Lawther's James, Covell is keeping mum on whether he will somehow play a role in this second season. As the trailer shows though, Alyssa will have a brand new foil in Bonnie, a brand new character played by Naomi Ackie, who is described as "an outsider with a troubled past and a mysterious connection to Alyssa."
Just what is that mysterious connection? We'll have to wait and see when the second season of The End of the F***ing World premieres on Netflix on 5 November.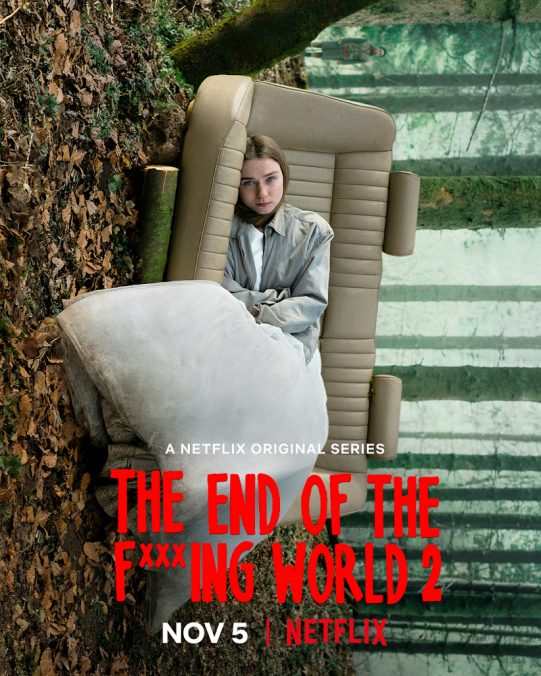 Last Updated: October 31, 2019