Aardman Studios, the creators of Wallace and Gromit, have been a little quiet of late. And who can blame them? Where many of the other animation studios use  CG to render their animation, Aardman continues to work with the painstakingly slow process of stop motion animation. It means they've embraced an ethos of quality over quantity.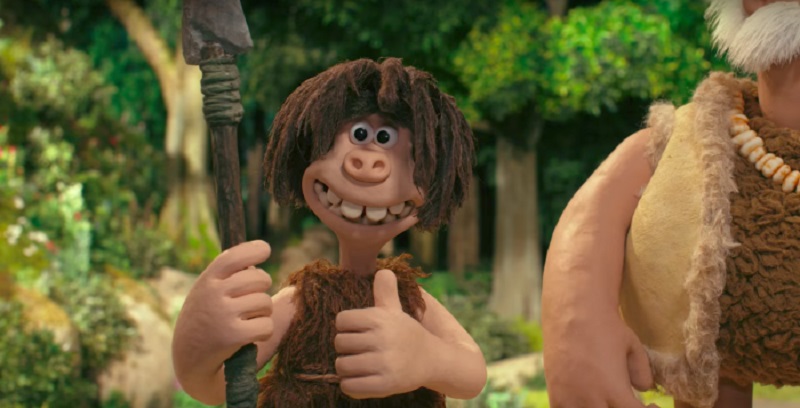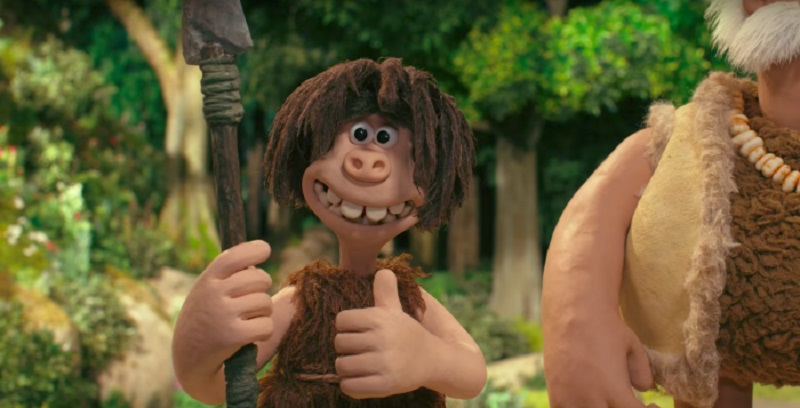 And with Early Man, their next dose of quality is upon us, featuring the kind of witty humour we have come to expect from the studio aside their bright and excellent animation. It's amazing how despite the perceived simplicity of their craft, Aardman continues to push out exceptional polish with their clay models and sets.
Much like Aardman's battle for relevance against the bigger CG films that keep coming out, Early Man sees a tribe still stuck in the Bronze Age trying to stay relevant in a world which has moved on to the Bronze Age. The story follows Dug who, when encountering a nation now living in the Bronze Age – which appears to be based on the Roman Empire (which actually existed well past the Iron age), tries to save his tribe from being conquered by taking them on in a game of football…
If you're a historian, look away because this one might mess with your brain with its many inaccuracies. Dodgy history aside though, the film still does look like a lot of fun and is likely to enthrall both kids and adults alike with its equal doses of slapstick humour and jokes that poke fun at modern-day culture, despite the supposed prehistoric setting. The British humour might not work for everyone, but at least offers a refreshing difference from the many other animated films we get these days.
Early Man is set to launch in the UK on January 26th of next year, before releasing international on February 16th, 2018.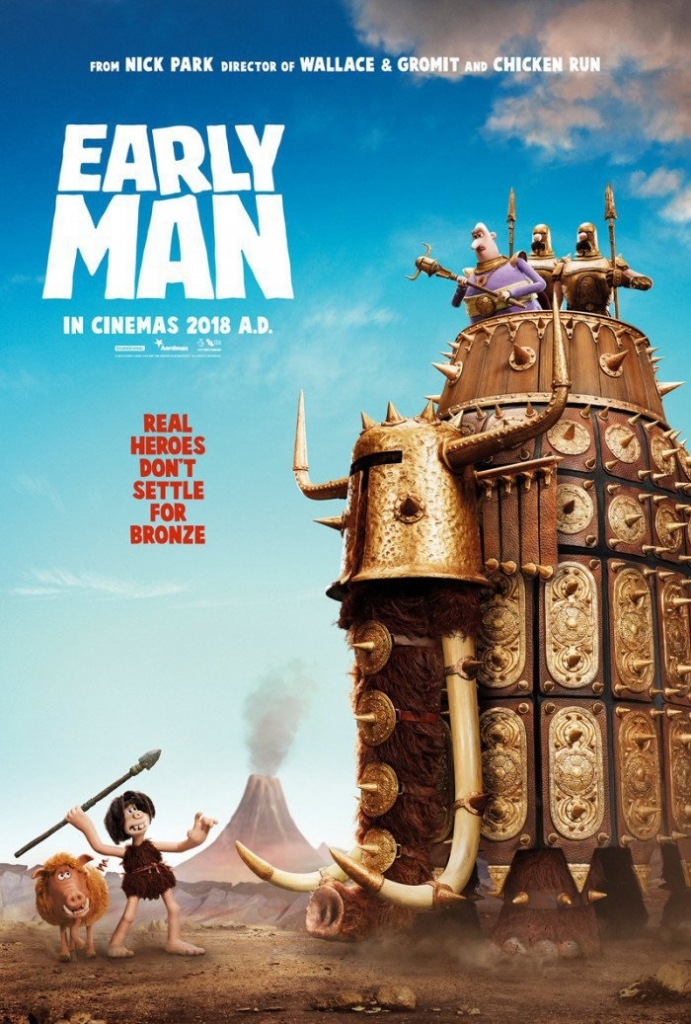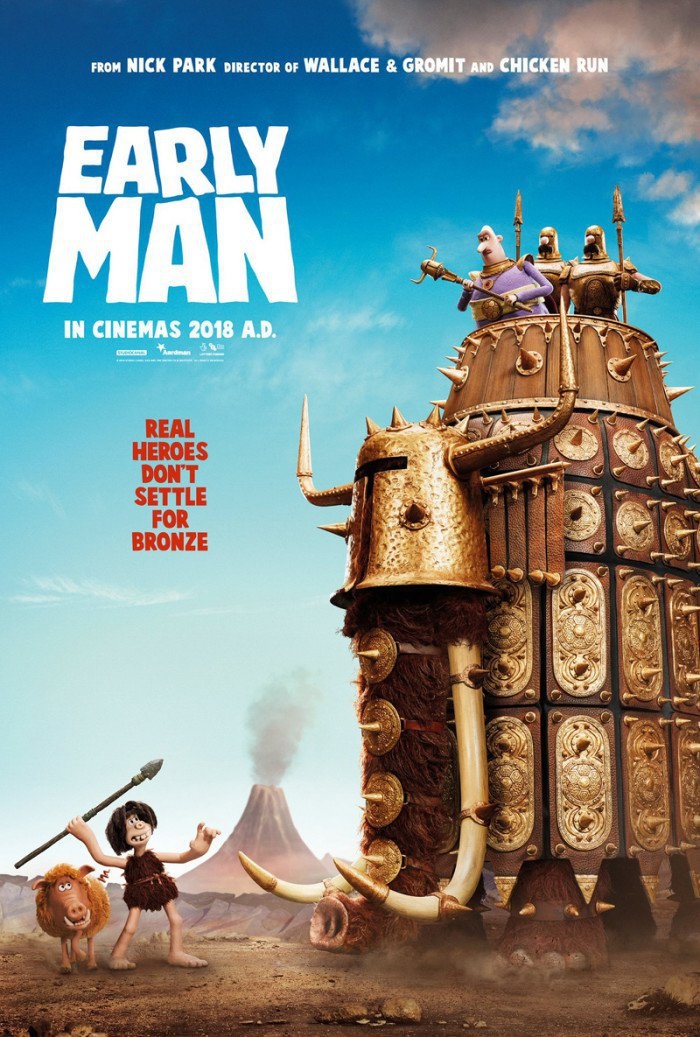 You can read the official synopsis below:
Set at the dawn of time, when prehistoric creatures and woolly mammoths roamed the earth, Early Man tells the story of Dug, along with sidekick Hognob as they unite his tribe against a mighty enemy Lord Nooth and his Bronze Age City to save their home.
Last Updated: September 11, 2017