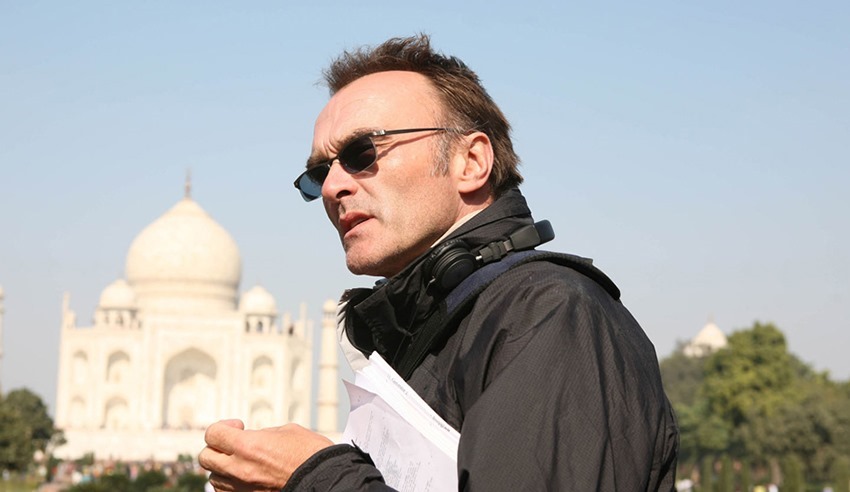 Over the weekend, it was revealed that acclaimed auteur Christopher Nolan had taken himself out of the running to direct the upcoming 25th James Bond movie. Not that he was ever in the running to begin with though. The Oscar-nominated Dunkirk director had just been a fan-favourite pick for years now as his directing style seemed a really good match for the world's most famous super spy. And although Nolan has previously stated that the job was not for him, rumours persisted. This led to his recent statement in which he "categorically" declared that when it came to helming Bond 25, "I won't be the man." So that leaves the question then of who will be. According to a new report: Danny Boyle.
Variety broke the story revealing that franchise owners MGM and EON were eyeing the Oscar-winning British filmmaker behind such celebrated films as Slumdog Millionaire, 127 Hours, 28 Days Later, Trainspotting and more as the potential next Bond director. The report clearly states that no formal offers have been made yet, but that Boyle was "high on their list". That's a list he's been high on for a number of years, as the production studios actually wanted him for 2012's Skyfall and 2015's Spectre.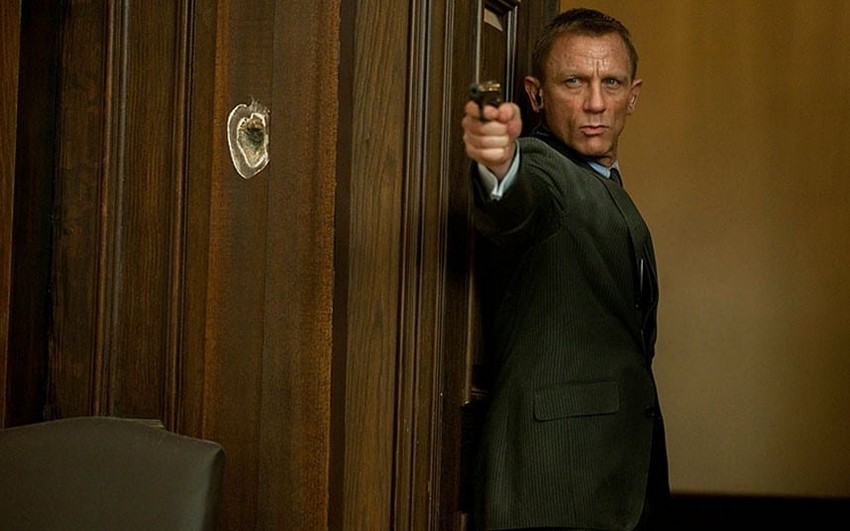 Both those films ended up being directed by Sam Mendes, with Skyfall going on to become the highest grossing entry in the entire franchise with $1.1 billion and the first Bond film to win an Oscar for its original song. That would have been a hard act to follow, but after the lame duck showing of Spectre (hey, admittedly $880 million dollars and another Oscar for Original Song is nothing to sneer at, but it still didn't meet critical expectations), it may be easier for Boyle to come and spruce things up a bit now.
This is technically not Boyle's first brush with James Bond though, as he directed star Daniel Craig in character as 007 alongside Queen Elizabeth for the short film that was part of the opening ceremony of the London 2012 Olympics. However, in 2013, Boyle told The Playlist that he was reticent to take the reins of the franchise due to the limitless amounts of money that usually gets thrown at the production, as he prefers to rather work on a smaller scale and challenge himself creatively. MGM and EON clearly hope he's changed his mind in the five years since though.
A short list of potential Bond directors had popped up last year with Denis Villeneuve (Blade Runner 2049, Arrival, Sicario), David Mackenzie (Hell or High Water, Starred Up), and Yann Demange (White Boy Rick). While Villeneuve was everybody's dream pick there, the Oscar-nominated filmmaker took himself out of the running quickly. Out of the remaining two, Variety reports that Demange ended up as the top choice, but the studios have decided to rather try one last time to nab a more high profile name.
Making this next James Bond film has been a very long and tortuous process, with it even looking like star Daniel Craig would not be returning at one point. Well, several points actually. He only confirmed he will be shaking and not stirring up the franchise as 007 again late last year. Regular franchise writers Neal Purvis and Robert Wade had been working on the script for a while now, but with a pencilled in 2019 release date looming, the studio needs to make their choice of director soon.
Last Updated: February 21, 2018