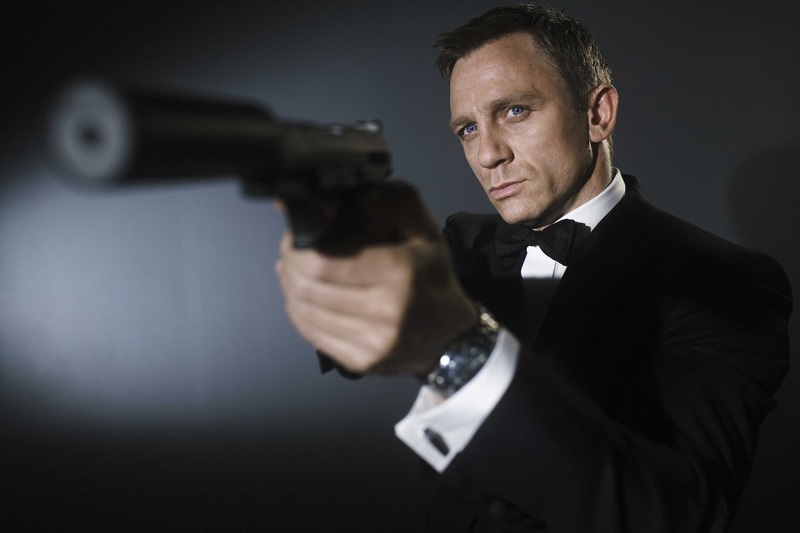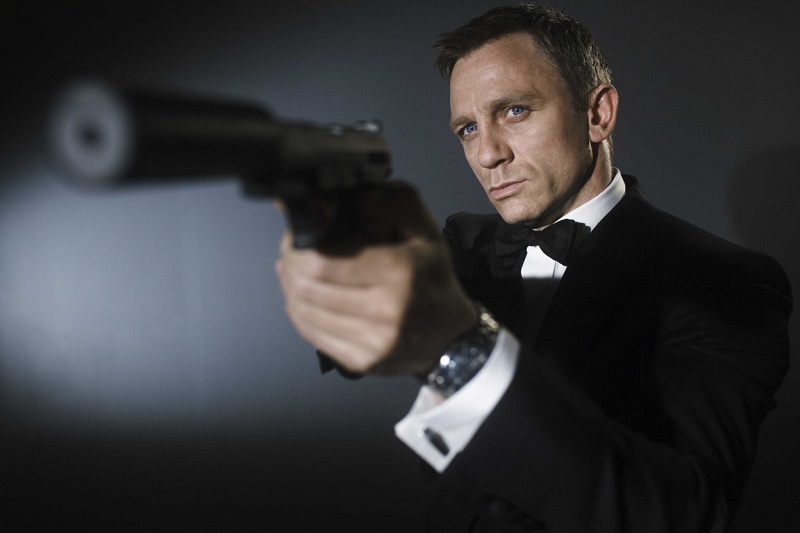 When news broke on Monday that MGM and EON had set a 2019 release date for the upcoming, still-untitled 25th James Bond film, most of the talk surrounded whether star Daniel Craig would return for one more round as 007 after years of hemming and hawing on the matter. Well, I think it's safe to say with fair certainty now that he will indeed be back, so let's put that one to bed. There is a far more interesting discussion to be had here: Who will direct?
Deadline thinks they have three possible answers to that question, and I have to say that all of them would be prize catches. According to the usually reliable Deadline's sources, Denis Villeneuve, Yann Demange and David Mackenzie currently top the shortlist, with all three reportedly having met with producers already. That is a serious stack of filmmaking talent right there, and I would be ecstatic with any of them getting the nod.
Villeneuve is clearly the most high profile of the trio, with critically acclaimed movies like Prisoners, Sicario and Arrival all drawing Oscar nominations in various categories and even taking home some golden statues. He is about to release Blade Runner 2049, the long awaited sequel to Ridley Scott's seminal 1981 sci-fi opus and is also tapped to helm a feature film reboot of Frank Herbert's Dune. That last point may be the biggest complication to him getting the gig, but with Dune still being very early in development, Villeneuve may be able to fit in a Bond film.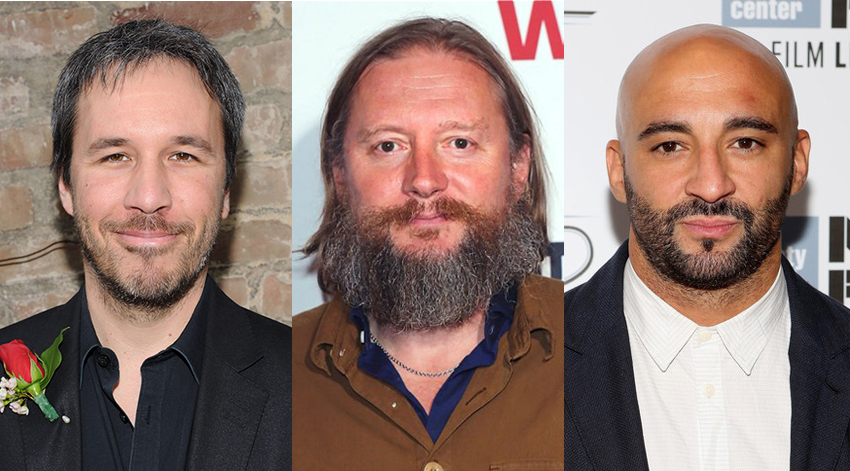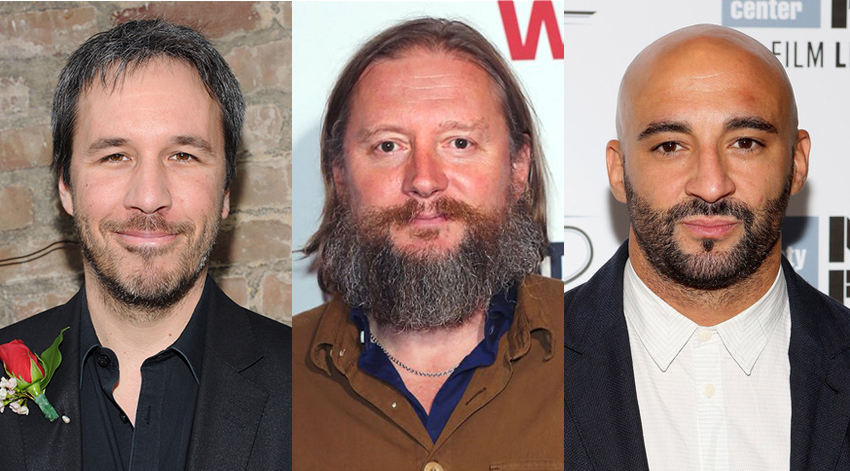 Mackenzie made massive waves when he first hit the headlines with the 2013 English prison drama Starred Up (which was the breakthrough role for young actor Jack O'Connel). If those were waves though, then Mackenzie's Hell or High Water unleashed a veritable tsunami last year. The sleeper hit crime drama starring Chris Pine and Ben Foster earned four Oscar nominations and a slew of other accolades. Mackenzie next project sees him reteam with Pine and Foster for Outlaw King, a film about Scottish king Robert the Bruce. It's already in pre-production though, so there would still be time to make Bond 25's 2019 release date.
The final contender, Demange, may the be the least well-known of the bunch, but he not exactly low on the totem pole when it comes to talent though. Demange spent most of his career as a TV director, but in 2014 he garnered quite a bit of attention for '71, his riveting feature film directing debut that saw Jack O'Connell (hey, there he is again!) as a British soldier in 1971, caught behind enemy lines in Northern Island after a deadly riot in Belfast. Demange is just wrapping up work on White Boy Rick, an ensemble crime drama led by Matthew McConaughey, and his schedule is completely open after that.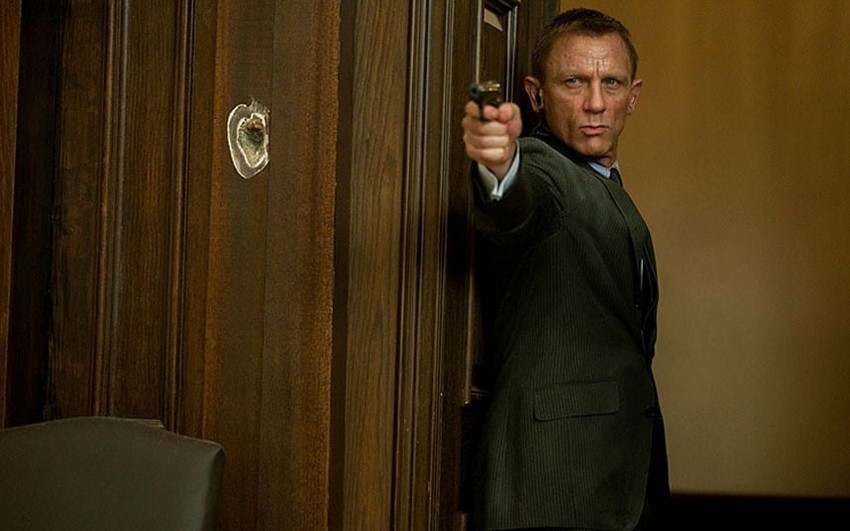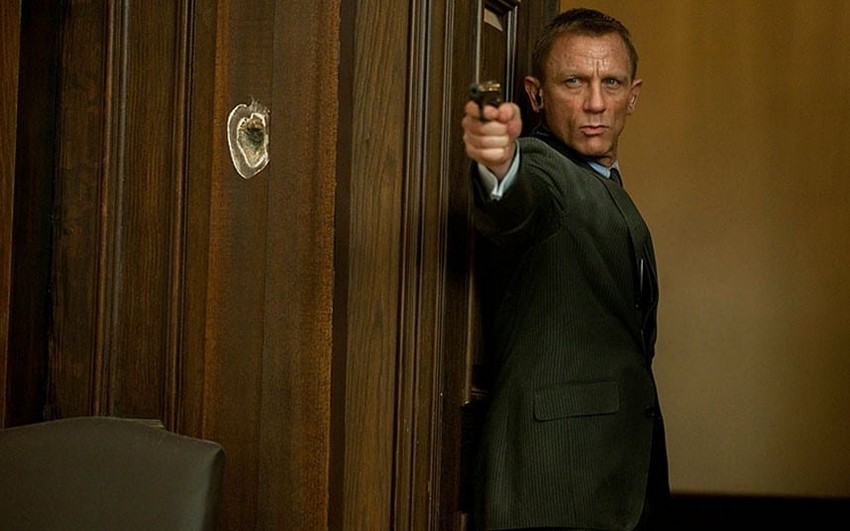 There's no denying that out of those three options, Villeneuve, with his visionary directing and moody visuals, would be the most unconventional and exciting choice, but according to Variety's sources, it Demange who is apparently the frontrunner. And I am perfectly happy with that – with any of them, to be precise. There are all top-tier filmmakers who offer thrilling opportunites for the franchise.
It has to be noted that there's recently been a swell of support on the internet for Christopher Nolan to take the reins on the Bond franchise, with the Dark Knight Trilogy and Inception filmmaker even expressing a willingness himself. However, as Nolan himself points out, he might be a better candidate somewhere further down the line, after Craig's tenure is up and the studios look to reboot Bond again.
While there is still more than two years to go before Bond 25's November 8, 2019 release date, with the large scale of production a Bond movie has become, I expect it won't be too long until we get an official announcement about who will be occupying the director's chair.
Last Updated: July 27, 2017