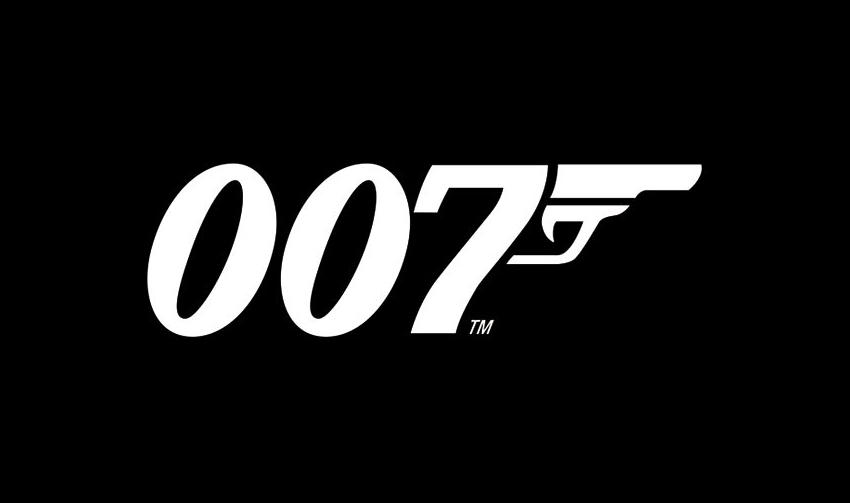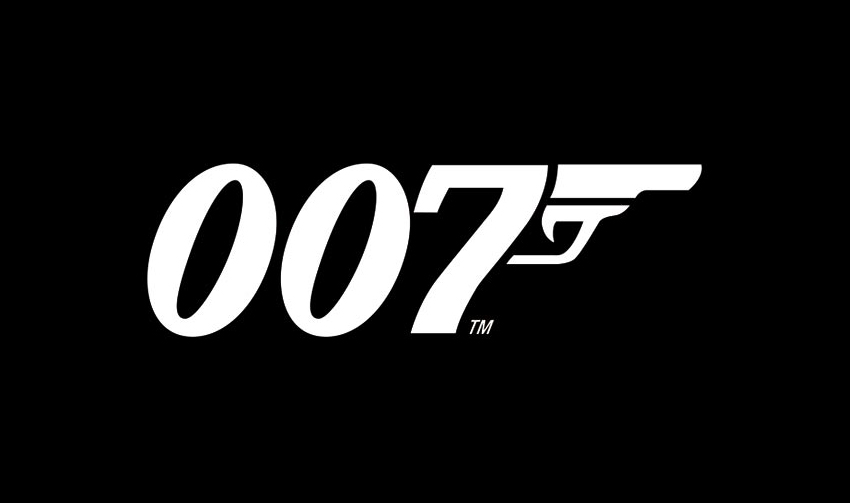 I guess it's only fair that a movie franchise built around the world's most famous super spy would engage in subterfuge and secrecy. We've been hearing back and forth conflicting reports about what the future of the James Bond series holds. After the middling response MGM and EON Productions got with SPECTRE, it appears that they went off and had themselves a bit of a rethink. They've clearly reached some kind of conclusion though as a surprising press announcement was made last night on the official 007.com website, revealing the release date for the next Bond film.
James Bond will return to US cinemas on November 8, 2019 with a traditional earlier release in the UK and the rest of the world. Bond 25, the next adventure in the long-running action franchise, will be written by Neal Purvis and Robert Wade, long time collaborators and writers on previous Bond films including CASINO ROYALE, QUANTUM OF SOLACE, SKYFALL and SPECTRE. The film will be produced by Michael G. Wilson and Barbara Broccoli. Additional details regarding distribution, including international release dates, the film's cast and director, will be announced at a later date.
Immediately you should notice an omission in that press release: Not a single mention of star Daniel Craig. Whether or not the 49-year old actor would get suited up as Bond again has been the biggest source of debate surrounding this franchise for the last few years. After SPECTRE gave his Bond the perfect "ride off into the sunset moment" to end his tenure on, he famously said that he would "rather slash my own wrists" than star in another Bond movie. Since then though, reports have gone back and forth, with some even claiming that MGM had offered him a ludicrous amount of money to lure him back.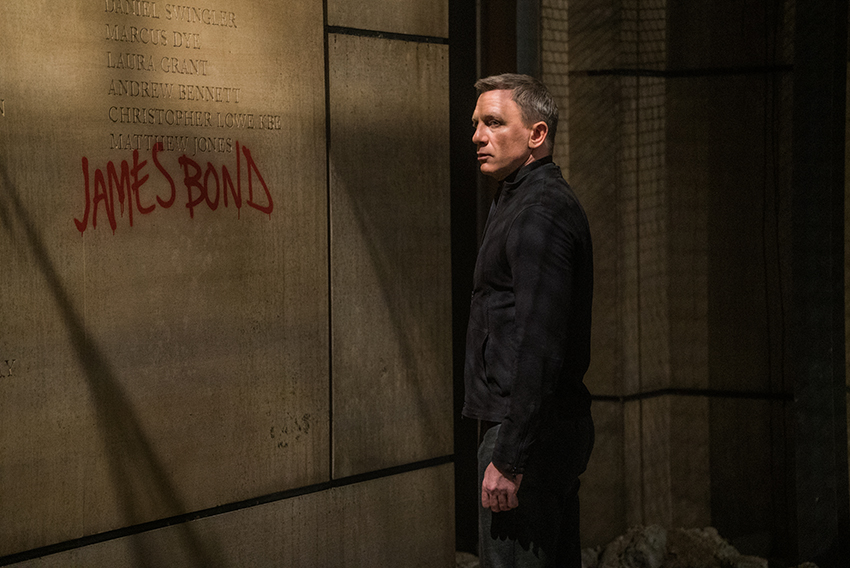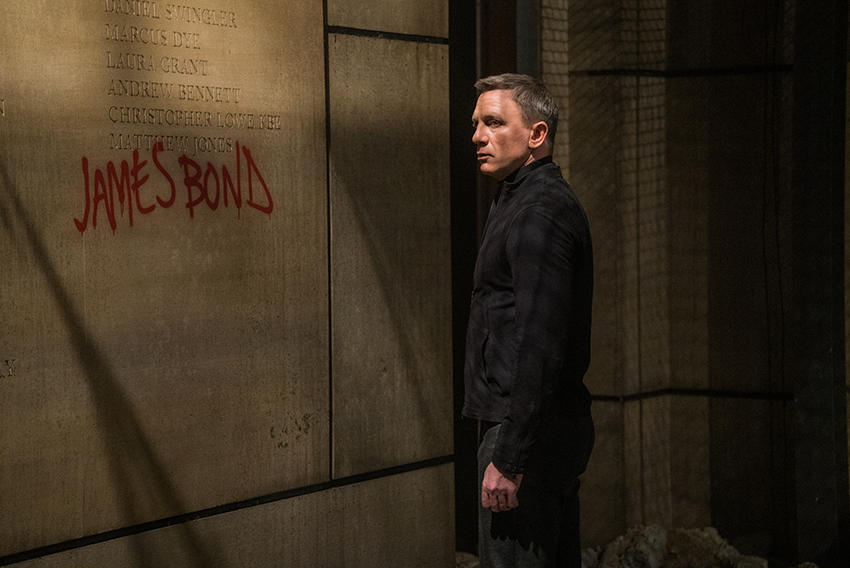 Recently, rumours have claimed that his return is basically a sure thing, but those claims came from a UK tabloid. Now the much more reputable New York Times is claiming the same thing, saying that "Mr. Craig's return is a done deal, according to two people briefed on the matter, who spoke on the condition of anonymity to avoid conflicts with Eon and MGM." But then if it's such a done deal, why not mention it in the press release? It also has to be noted that if Bond 25 sticks to the date mentioned above, it will be four years since SPECTRE. Other than the gap between the production troubled Quantum of Solace and Skyfall, the only other time in the franchise's history there has been a wait that long between movies, it was because the role of James Bond was recast.
There could be another reason for that delay though. According to the usually reliable Birth.Movies.Death, they have heard from a source reportedly close to the production that EON is "looking to do one more Bond then sell the franchise off, a la George Lucas/Star Wars/Disney". When last we heard, Craig was reportedly still contracted for one more movie, so this actually makes sense. Have one last hurrah for both Craig and the Broccoli's who run EON, make a mountain of money, and then have a lavish life of shaken martinis and Aston Martins.
Last Updated: July 25, 2017