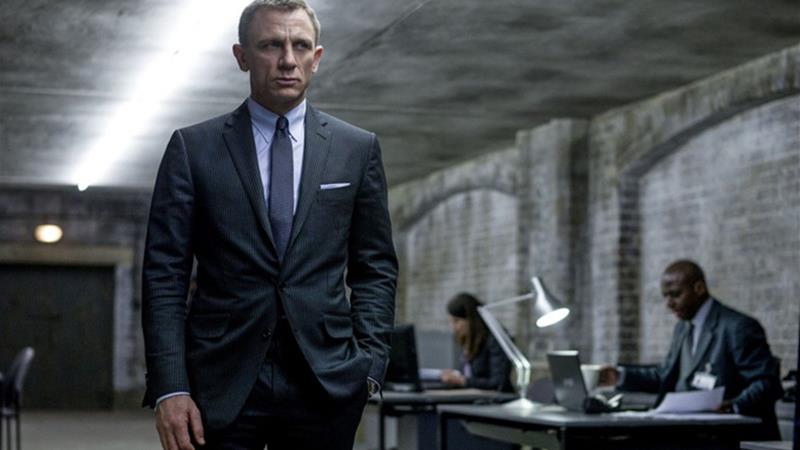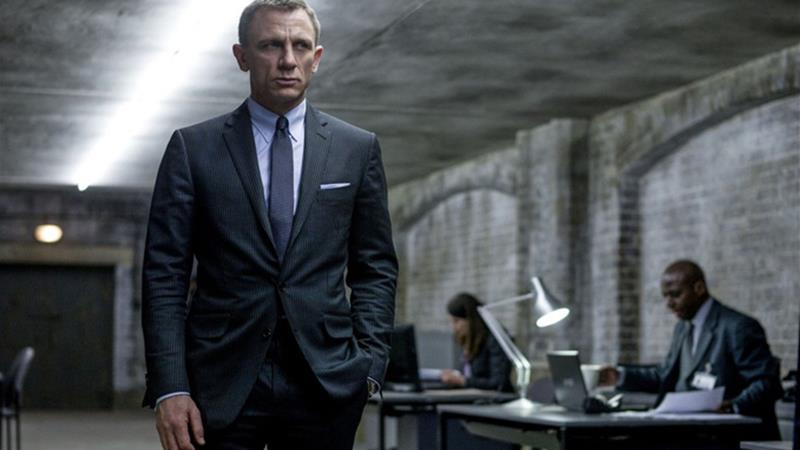 It's been about two weeks since we've last had any James Bond rumours, and it appears that the internet gods need appeasement. Well, luckily English news publication The Mirror UK is here to claim that "Daniel Craig has changed his mind and is set to sign up for his fifth Bond movie".
You may recall that after the conclusion of the lacklustre SPECTRE, Craig famously said that he would "rather slash [his] wrists" than star in another Bond movie, after playing the cinematic superspy for 9 years across four movies. Craig seemingly wanted a break from the heavy load of the mega-franchise, and after SPECTRE gave his character a proper "ride off into the sunset" moment, it seemed like a good way to close this chapter of the long-running series.
However, since that time, the Bond franchise has been in serious flux. Partially because of a studio bidding war to pick up the lucrative film rights, but also because Craig has been completely ambiguous about whether he would actually return for the planned 25th James Bond film (despite rumours of being offered a ludicrous sum of money to return). However, Craig has now reportedly decided to hang around for at least one more, with The Mirror's sources indicating that it was longtime franchise producer Barbara Broccoli who "secured" Craig's spying services again.
Broccoli is not done there though. According to The Mirror the producer is "determined" to have multiple award-winning British songstress Adele record the Bond 25 theme song, and is reportedly "talking the singer round". This is of course not Adele's first Bond rodeo, as those aforementioned awards include both an Oscar and Grammy (the first Bond song to do this) for the theme song for Skyfall, the record-breaking 23rd Bond film from 2012. That Sam Mendes directed entry in the franchise ended up making $1.109 billion at the global box office, making it the biggest money maker in the 55 year history of the cinematic series. With that kind of success, it's understandable why Broccoli and co would want to get the band back together again.
That's if this report is actually true though. We've learned to take James Bond rumours with enough salt to fill a secret villainous lair hidden in a dormant volcano, so until we see this officially announced I wouldn't get my hopes up too high.
Last Updated: July 11, 2017