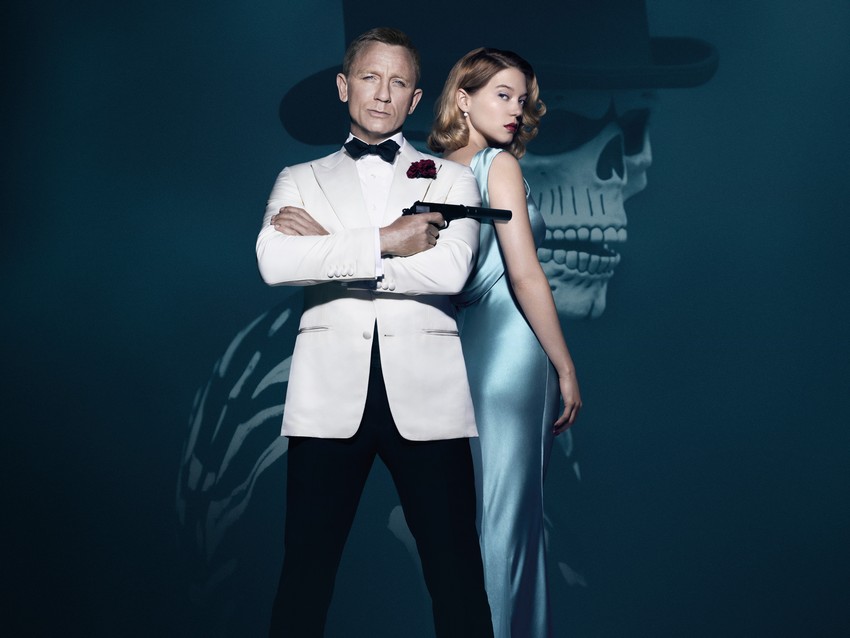 In the paraphrased words of Oprah Winfrey: "Check under your seats, everybody! Yes, that's right! You get a cinematic universe! You get a cinematic universe! EVERYBODY GETS A CINEMATIC UNIVEEEEEERRRRRRSE!!!"
Yes, indeed. Ever since Robert Downey Jr's Tony Stark walked into that bar at the end of Incredible Hulk and promptly blew the minds of and emptied the wallets of fans the world over, it appears that every second studio is now trying to mimic Marvel's success of having a universe in which their characters can all cross over with each other. Fittingly, rivals DC Comics has come the closest to mimicking their results (at least in terms of box office revenue, not so much critical love, the brilliant Wonder Woman withstanding), while most others are tripping over their own feet before they even began.
That hasn't stopped more and more studios from announcing their own cinematic universes every other day, irrespective of how unwieldly their concepts. Which is the only reason why I'm even considering there to even be the tiniest hint of truth with a wild rumour that surfaced a few days ago that EON Productions are considering building a cinematic universe of their own around British super-spy James Bond 007.
The rumour comes from industry veteran and Tracking Board editor-in-chief Jeff Sneider who tweeted out the bombshell during a Twitter discussion about whether current James franchise star Daniel Craig is holding out for a big paycheck before returning to the role.
I've heard the Broccolis have caught Universe Fever and would love to explore other corners of the Bond franchise… simultaneously.

— Jeff Sneider (@TheInSneider) June 23, 2017
Now at first glance, this seems like a terrible idea. I will admit that opinion also doesn't change during a second or third glance, but since the thought is already out there, we can run with it. So how would a James Bond cinematic universe work? Well, back in Pierce Brosnan's tenure as the superspy, a spinoff focusing on Halle Berry's Die Another Day character Jinx was ruminated on, but then that movie turned out to be total rubbish ending that idea and Brosnan's run.
In the Craig era there have been rumblings of something focusing on CIA Operative Felix Leiter, a franchise regular who has been played by a number of actors over the years. Most recently the role has belonged to the incredible Jeffrey Wright who could certainly carry a solo movie. Skyfall also introduced Naomie Harris as a much more hands-on and badass version of Moneypenny than the movies had seen before… only to stick her behind the desk as a glorified secretary. However, I could maybe see a movie around her earlier field agent days or maybe even her doing some secret agent moonlighting while doing her daily duties.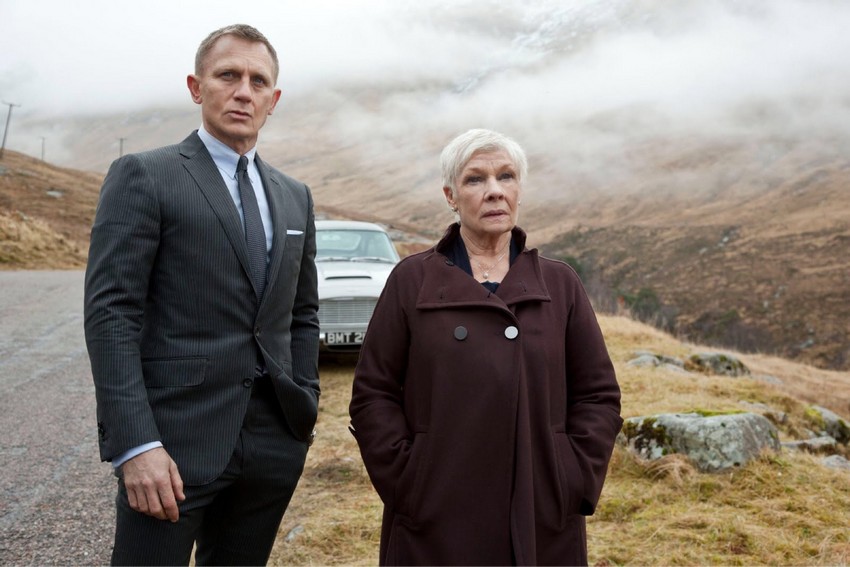 The problem with both these suggestions though is that the characters themselves have simply not been shown to have the depth or uniqueness to instantly be appealing. Writers will really have to work at these ones. The one great idea (which I must credit to BMD for coming up with) is perhaps a prequel focusing on the Cold War spy thriller adventures of a young Agent Olivia Mansfield. If that name doesn't ring a bell, it's because most people will only know her as M, Bond's ballbusting boss played by Dame Judi Dench. Cast Natalie Dormer or Emily Blunt (another of BMD's brilliant ideas) as the young female spy and audiences will definitely turn up for that one!
With absolutely no confirmed word yet either way on whether Craig would be returning for another stint as Bond, I'm fairly certain the studio is at least considering this cinematic universe approach. Whether this actually goes beyond just the spitballing phase though is a whole other matter. If it should happen though, what other spinoff ideas would you guys have? Maybe introduce some of the other 00 agents we always hear about and barely see?
Last Updated: June 28, 2017