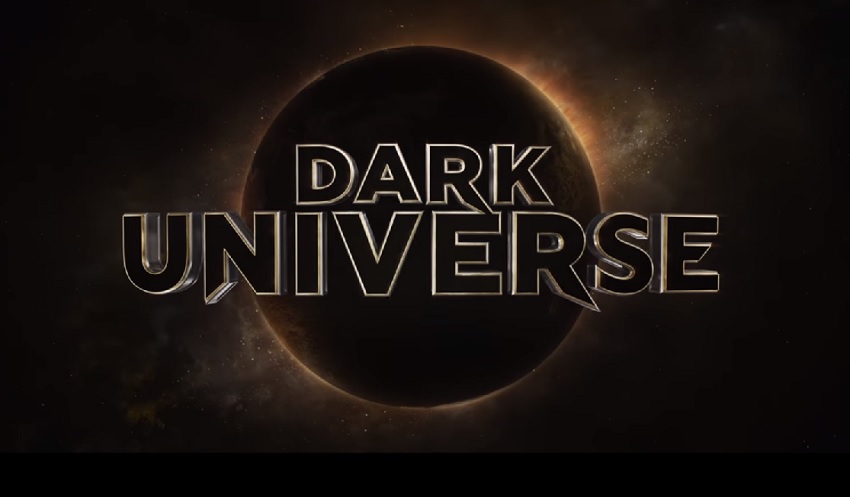 Universal's new reboot of The Mummy is not a good movie, as you may have heard. If you're living in the US, then I'm almost certain you did hear, as most movie-going Americans chose to not see the Tom Cruise led action adventure this weekend past. While The Mummy's $32 million domestic debut is not the worst opening ever, it's definitely not the bold start that Universal was looking for. Especially since this film is supposed to be kickstarting their new shared movie monster universe. So has this Dark Universe been shut down before it even began? Not by a long shot.
For starters, while The Mummy's US domestic box office performance is rather flaccid, it's been doing fairly robust business in international markets. Its $174 million opening weekend global total is the biggest of Tom Cruise's entire career. Yes, that includes the Mission: Impossible franchise which is now already heading to its sixth film. There's also the not-so-small matter of Universal's bank balance.
Thanks to the Fast and Furious, Jurassic World, Fifty Shades of Grey, and Despicable Me/Minions franchises, and breakout hits like The Secret Life of Pets, Get Out, Split and Sing, the last few years has seen Universal become one of the most profitable studios in the world. The Mummy's worldwide tally has now pushed Universal's global gross for 2017 alone over the $3 billion mark – an achievement the studio has now accomplished five years in a row, and 3 days faster than they did it last year. The only studio that has reached this milestone earlier in a year is Disney, and they boast some of the biggest franchises in history in their stable… and they still only did it 4 days quicker!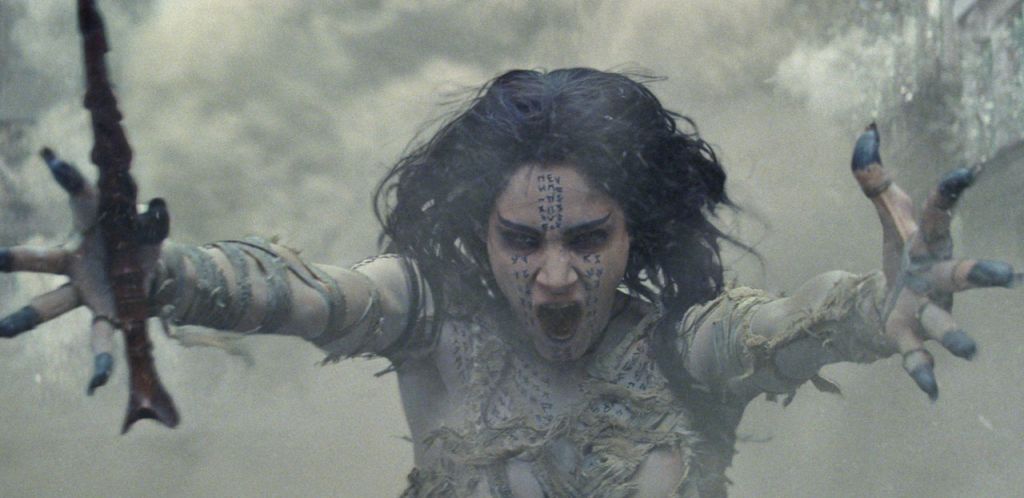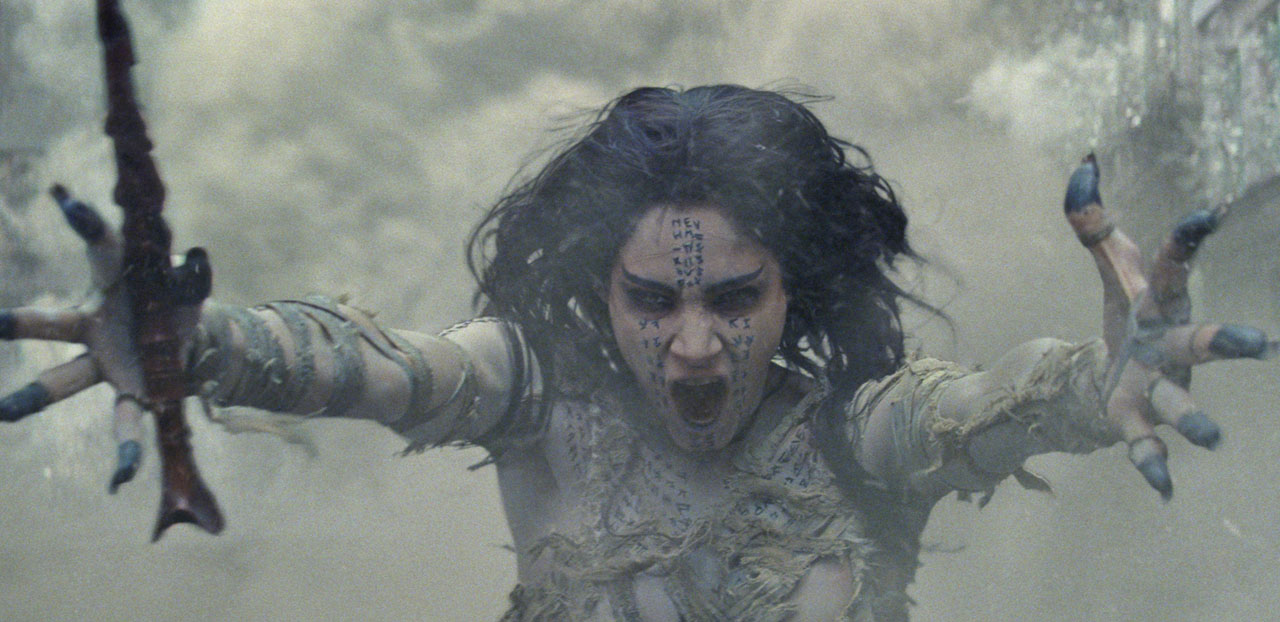 The bottom line here is Universal has some seriously deep pockets right now, on top of the fact that they're not spending additional cash on top of the production costs. Unlike Disney which had to fork out a mountain of money to acquire Marvel and Lucasfilm, Universal either already own the IPs for these movie monsters or they're in the public domain. Universal can definitely afford to take a bit of a knock upfront. So no, the Mummy's opening misstep is definitely not the death knell for this fledgeling franchise that some naysayers would claim it to be. In fact, Universal has already invested deeply into this, securing the talents of Johnny Depp for The Invisible Man and Javier Bardem for Frankenstein, while Dwayne Johnson is apparently being courted for The Wolfman and Angelina Jolie is circling The Bride of Frankenstein.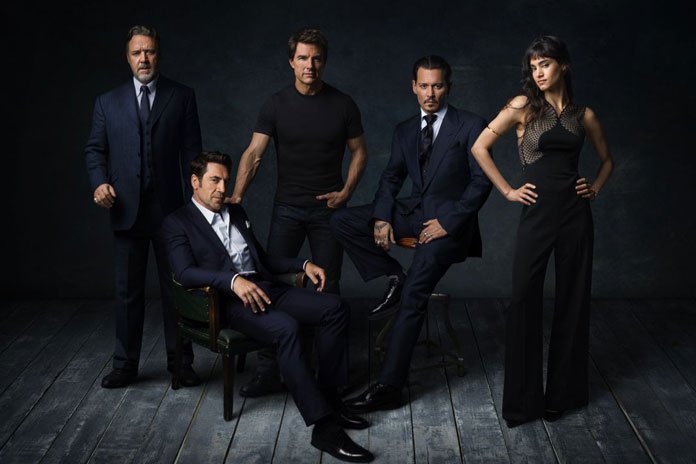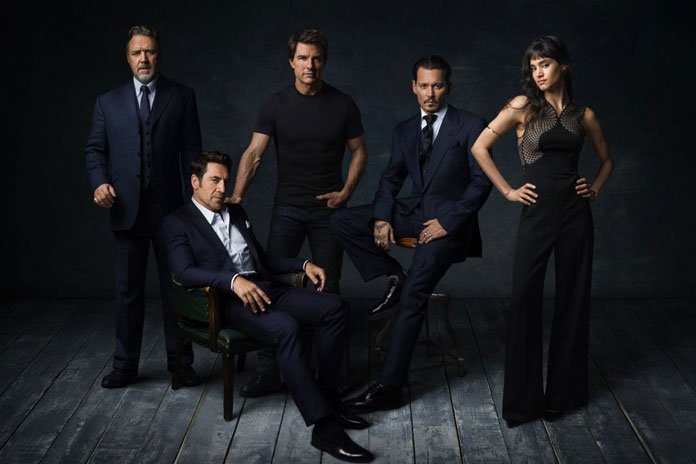 The latter is the next film scheduled in the Dark Universe, with Beauty and the Beast's Bill Condon attached to direct and a 2018 release date already lined up. At the very least, whether we think The Mummy is a shambling mess or not, The Bride of Frankenstein is definitely getting made. It may just get made slightly differently though. I'm not just referring to Universal reacting to some of the criticisms directed at The Mummy and retooling things – though there's a fairly good chance of that – but even to its size and scope.
According to a report from THR, the Dark Universe entries could have wildly varying budgets. Jason Blum of Blumhouse Productions – the production house famed for producing micro-budgeted horror movies like The Conjuring and Sinister – currently has a 10-year first look deal with Universal, and he is reportedly interested in shepherding a film or two in the franchise. THR's sources don't indicate which of the titles Blum is looking at, but a cinematic universe where not everything is a tentpole blockbuster actually sounds good. A straight-up creepy ghost story of sorts around the Invisible Man sounds far more appealing than watching Johnny Depp essentially being an invisible superhero. The Fantastic Four already has that angle covered.
Whatever approach Universal eventually plan on taking with their Dark Universe, I'm willing to bet that it's going to be here for at least another few years. As for just what story this Dark Universe will actually tell, well, I have a theory on that, but that's for a later article.
Last Updated: June 13, 2017