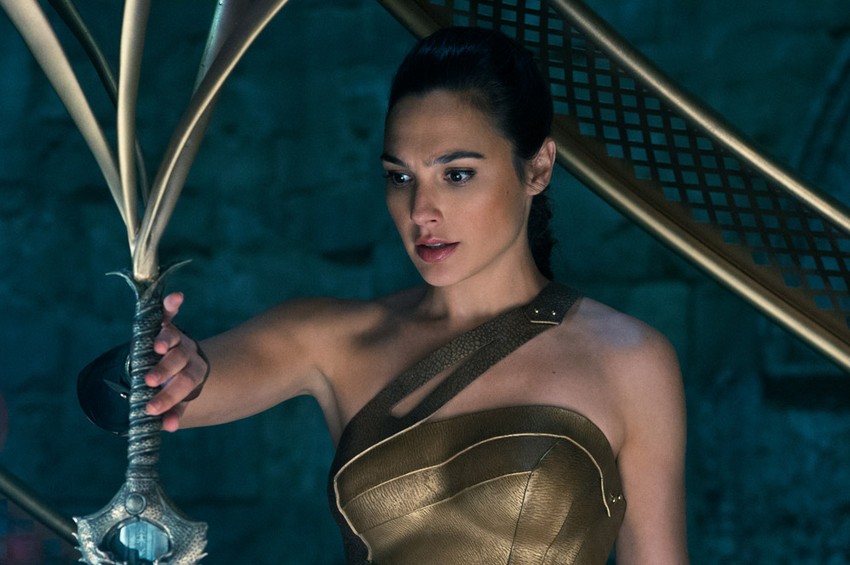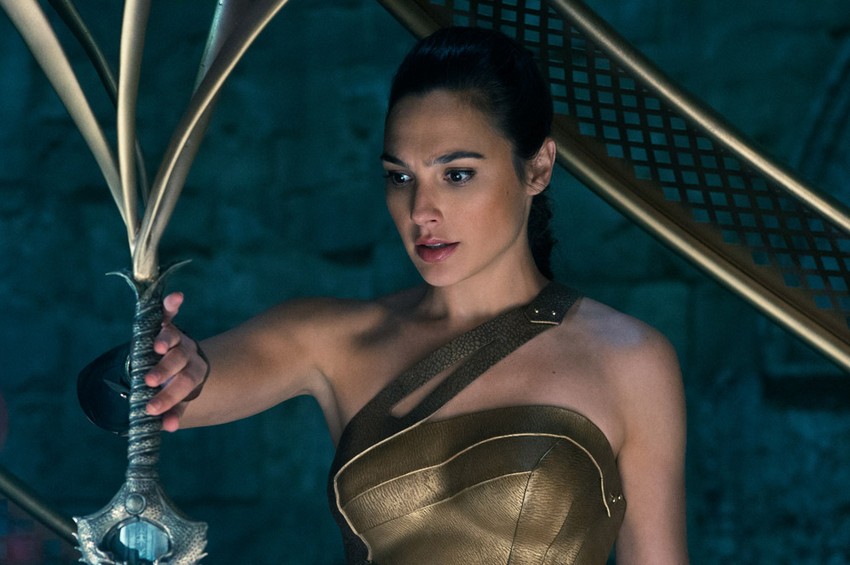 The US domestic box office this weekend past was a tale of rags to riches. The rags, in this case, being Universal's Tom Cruise led reboot of The Mummy, while the riches all belonged to Wonder Woman. In a very unsurprising turn of events given its increasingly strong word of mouth and the critical drubbing of its competition, Wonder Woman totally buried The Mummy.
The former didn't just retain its top spot with a fantastic second-weekend haul of $57.1 million, but that figure has another impressive trait. While Wonder Woman's opening weekend was short of the efforts of previous DC Extended Universe titles Man of Steel, Batman v Superman and Suicide Squad, it actually has a higher second weekend than all of them (respectively, $41 million, $51 million and $43 million, in case you were wondering). Clearly, it getting by far the most critical love out of all them is actually paying off here. That success also extends overseas as Wonder Woman has now also racked up $435 million in just 10 days.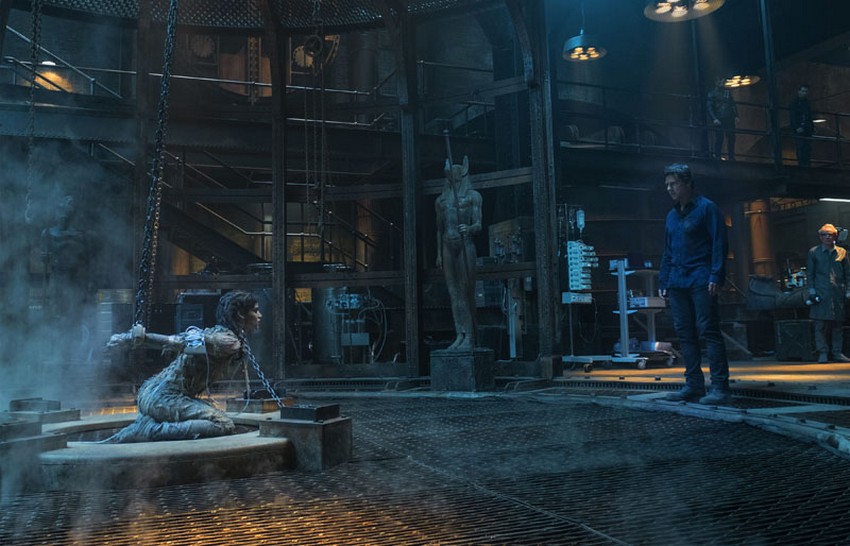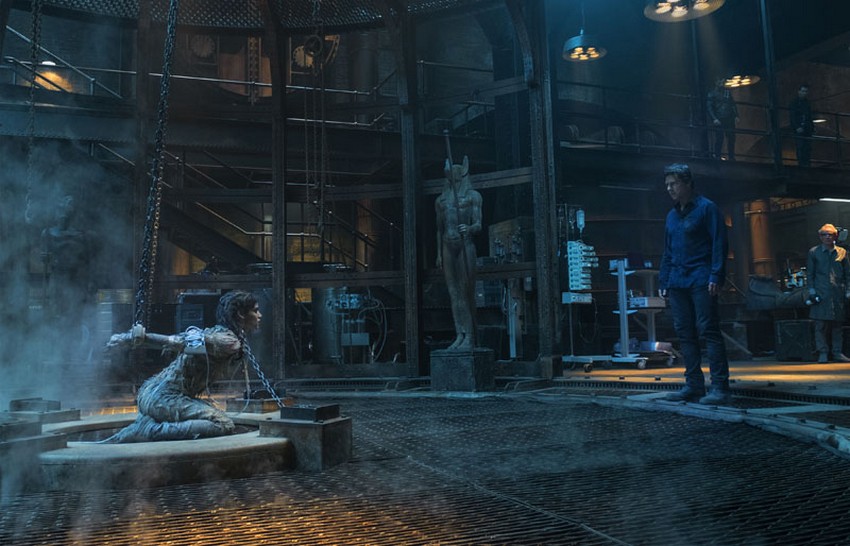 As for The Mummy though, the critics have not been kind, with many hoping this movie had instead stayed buried (I should know, I was one of them). That bad word of mouth has led to a middling $32.1 million opening domestically. That's a lower debut than all three previous Brendan Fraser-led Mummy movies, which is not a good sign based on the star power and prestige attached here.
Luckily, things aren't all bleak as the film brought in an additional $148 million internationally, where it was no. 1 in 63 different regions. That $174 million global opening weekend total is officially the biggest of Tom Cruise's career, but with a production budget of $125 million (that's excluding the advertising cost) it is definitely not as good a start as Universal may have wanted since this is supposed to be the start of a new cinematic universe featuring all their movie monsters.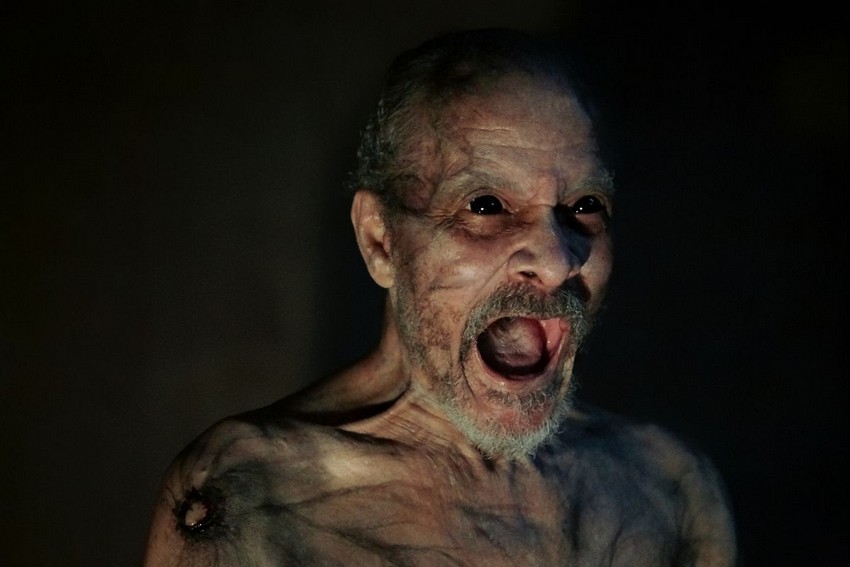 As for the other new releases, film festival favourite horror It Comes At Night (no, that's not a Stephen King porn parody) could not turn its critical praise into commercial success as it opened with just $6 million. That's about $4 million less than industry predictions, and with horror's generally showing sharp drop-offs after debut in the US, this does not bode well. The other wide release in top 10 this week was the Kate Mara K9 division war drama Meagan Leavey, but unfortunately, it also underperformed with just a $3.7 million debut.
Let's see what the rest of the US box office chart looks like:
| No. | Movie Name | Weekend gross | Percentage change | US Domestic gross | Worldwide gross | Last Week's Position |
| --- | --- | --- | --- | --- | --- | --- |
| 1 | Wonder Woman | $57.1 million | -44.6% | $205 million | $435.2 million | 1st |
| 2 | The Mummy | $32.2 million | NA | $32.2 million | $174 million | NE |
| 3 | Captain Underpants: The First Epic Movie | $12.3 million | -48.4% | $44.5 million | $45.4 million | 2nd |
| 4 | Pirates of the Caribbean: Dead Men Tell No Tales | $10.7 million | -51.5% | $135.8 million | $528.7 million | 3rd |
| 5 | Guardians of the Galaxy Vol. 2 | $6.2 million | -36.6% | $366.3 million | $828.2 million | 4th |
| 6 | It Comes At Night | $6 million | NA | $6 million | NA | NE |
| 7 | Baywatch | $4.6 million | 47.6% | $51 million | $86 million | 5th |
| 8 | Meagan Leavey | $3.7 million | NA | $3.7 million | NA | NE |
| 9 | Alien: Covenant | $1.8 million | -56.3% | $71.2 million | $178.7 million | 6th |
| 10 | Everything Everything | $1.6 million | -50.9% | $31.7 million | NA | 7th |
(NA = Not Applicable, NE = New Entry)
Last Updated: June 12, 2017