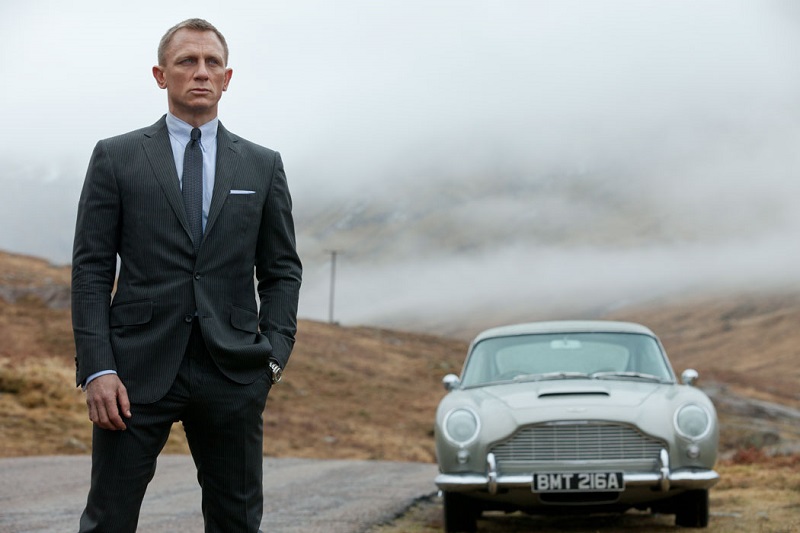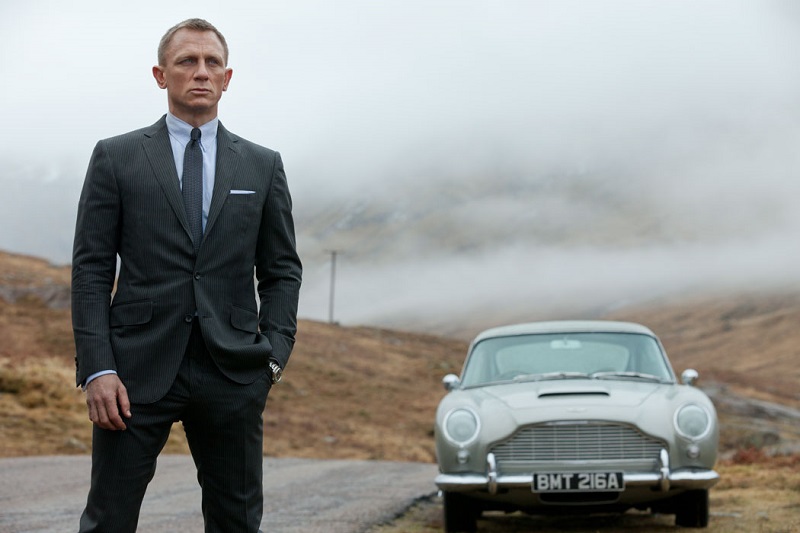 I'll be honest, I'm not a huge fan of Bond films. While they have tried to reinvent the stories to keep them fresh, I've kind of grown tired of the formulaic and predictable nature of it all. I am in the minority though, as these films continue to make loads of money at the theatres. However after the last film Spectre was an almost universal disappointment with fans, there has been a lot of talks of perhaps shaking things up once again with the franchise. A large part of this has also been around Daniel Craig being tentative in stepping back into the shoes of the world's most popular secret agent once again.
Nonetheless, while Craig continues to make up his mind on the matter, the studio is pushing forward in making the 25th Bond film, which at present does still not have any official title, director or even a release date, something unusual for what is generally a sure-fire success at the box office. One part that is starting to fall into place for the movie though is that of the scriptwriters.
The Daily Mail has revealed that Neil Purvis and Robert Wade have signed on to write the story for the next Bond film. Both were involved in the writing of Spectre, which might be disappointing to some who were hoping for something completely different. But in truth these writers have actually been involved in the last six Bond films, going all the way back to Pierce Brosnan's The World is Not Enough, so they know all about transitions from one Bond to another.
Writers #nealpurvis & #robertwade hired to write story for #Bond25. #DanielCraig still deciding whether he will do it pic.twitter.com/AyF0JlFUV6

— Baz Bamigboye (@BazBam) March 9, 2017
And just to reiterate, even if the last film was not well received, both Purvis and Wade have written stellar Bond films together and so are certainly capable of reigniting the franchise while also ensuring the story sticks to that Bond formula. And their experience in working with more than one Bond may also come in handy, as Craig is still unsure on his commitment to the movie. He has previously made mentioned that he is not interested in the sequel, though the studios have reportedly been trying to lure him back for the new film.
Despite my reluctance to watch Bond films, I'm glad that they're continuing with the 25th film. Bond has been such an iconic part of the movie world that it's hard to imagine an era where their isn't a Bond film to not look forward to.
Last Updated: March 10, 2017