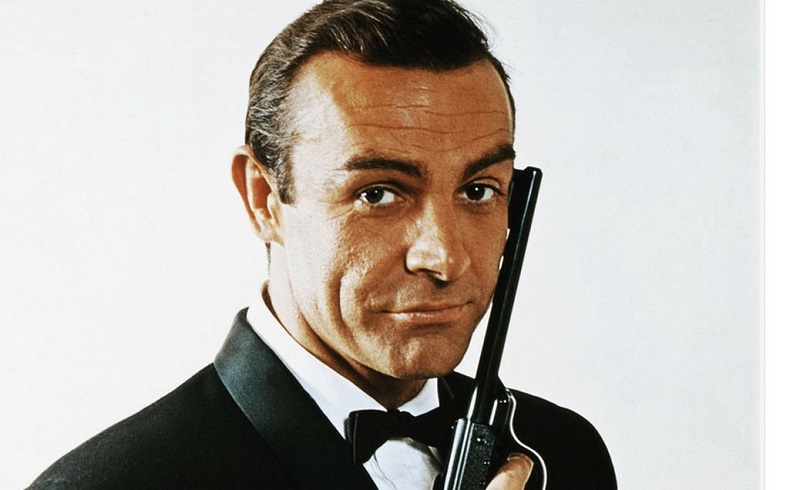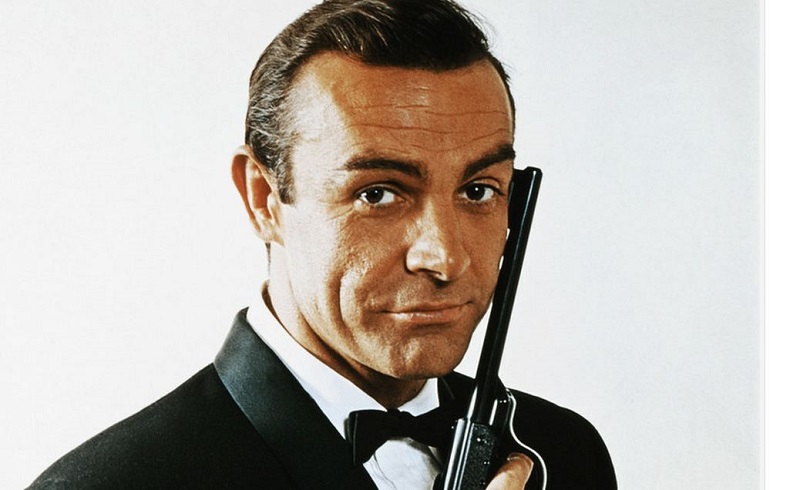 The 25th James Bond film is still very much in the works, but what you may not have realised is that the producers of the film have yet to sign an agreement with a major studio. Yes, the world's most famous spy has long been associated with MGM Entertainment and Sony, but their agreement expired after the middling Spectre. MGM and EON Productions (the production company behind James Bond) have yet to sign with a studio at present.
The New York Times reports that there are several studios still currently courting the franchise, including Sony, Warner Bros., Universal, 20th Century Fox, and Annapurna Pictures. Outside of Annapurna Pictures which is making a bold statement to diversify away from smaller indie-type movie by bidding for this, these are all studios that you would expect wanting in on the action for this iconic franchise.
Paramount and Disney are sitting this one out, which is a little surprising for the former, but certainly not for the latter which has enough hit franchises on their hand and would probably start breaking antitrust laws if they bought out yet another. Not to mention James Bond is not exactly a good fit for their family friendly strategy.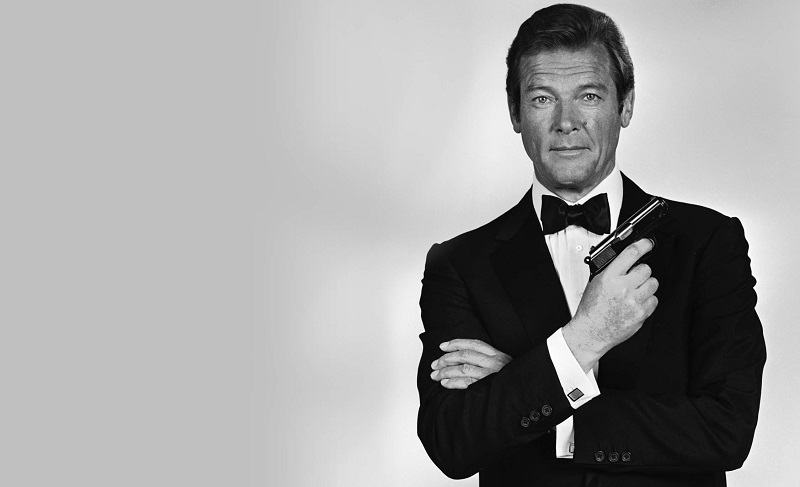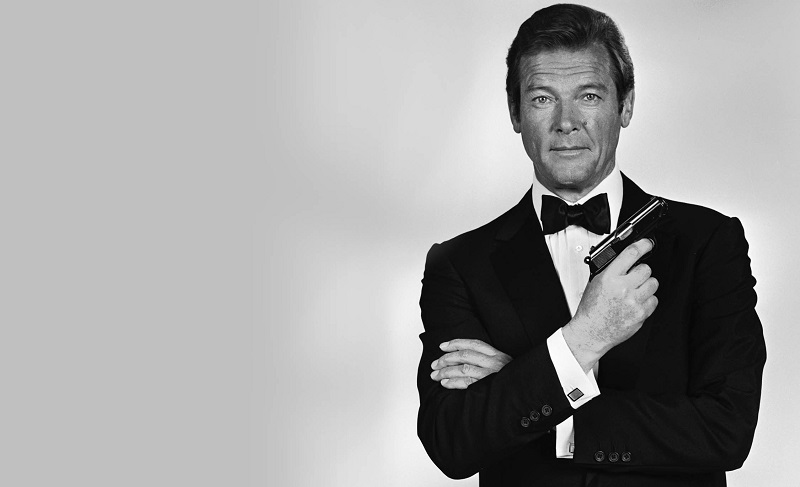 MGM has previously enjoyed an advantageous relationship with Sony, but over the past few years many of their co-productions outside of the Bond franchise have not worked out successfully for the pairing (see: Girl with The Dragon Tattoo, Ben-Hur) and that may be the reason MGM is looking elsewhere for this one. Warner Bros in particular could stand a good chance considering their previous working relationship on The Hobbit trilogy.
It's still surprising though that almost 18 months following the release of Spectre, this is not a done deal yet. Perhaps studios are concerned about the lack of an actor confirmed to take on the role of James Bond or are wondering, if after 24 Bond movies, there is still room for another one. The world will probably collectively reply "Yes!" to that last one despite some reservations from a person like myself, but indeed it's interesting times ahead for the Bond franchise.
While MGM will likely maintain creative control of the property, there is no doubt that whichever studio they partner with will have a big say in how things are done. While it's doubtful they would want to change a winning formula, they may want to change parts of its approach to cater for a market that is seemingly craving a more lighthearted approach to their action films.
Last Updated: April 21, 2017