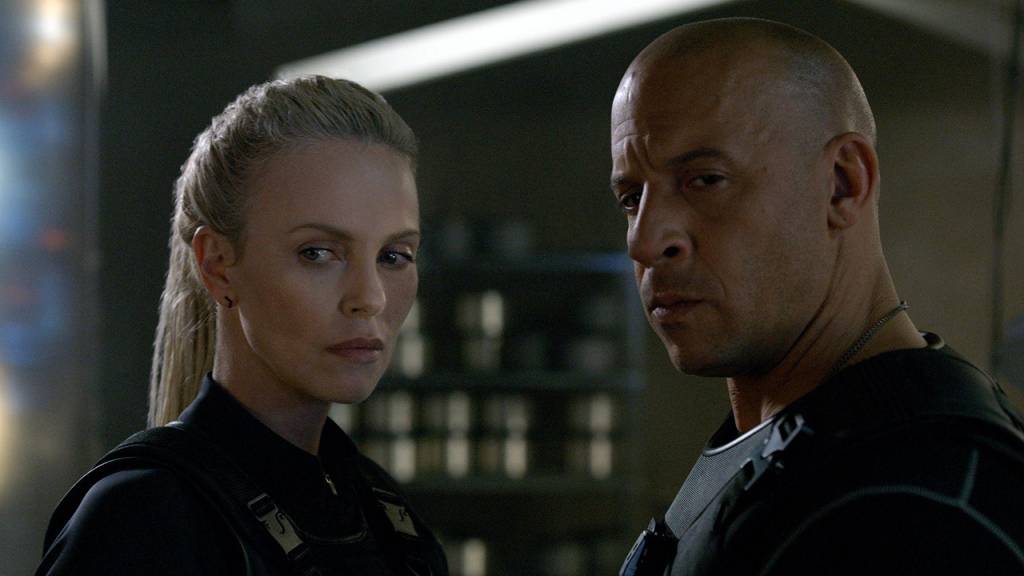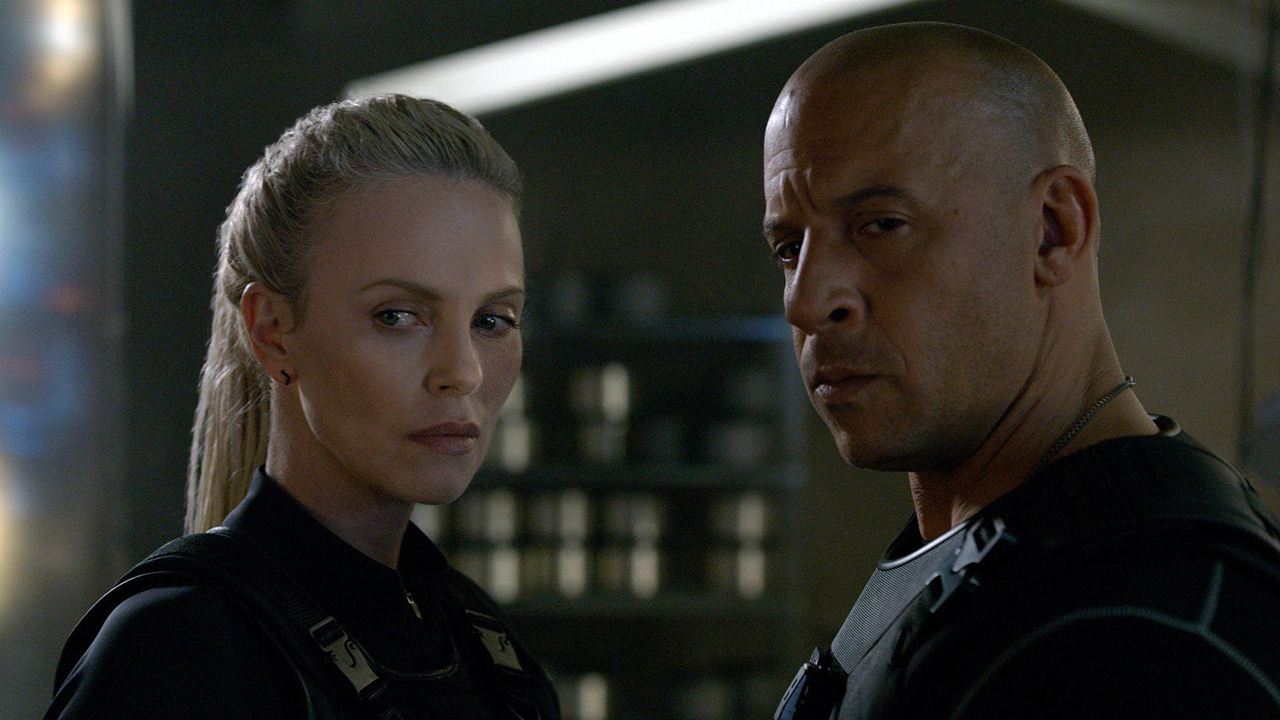 Not all the "Hallelujahs" that went out this weekend past had to do with Easter. Some of these religious exultations had more to do with rising bank balances than rising from the dead, and it was all courtesy of the latest Fast and the Furious movie.
After Furious 7 opened massively in 2015, with a $147 million domestic total and another $250 million from international regions, it was always expected that Fate of the Furious aka Fast 8 would follow suit. I don't think anybody was expecting a result quite like this though. Fast 8 could "only" open to $100 million domestically, $47 million behind its predecessor. That is a solid opening bow, but still waaaaaaay off the pace of current 2017 domestic opening record holder Beauty and the Beast's enormous $454 million debut.
But despite this technically being a US box office report, that's not where Fast 8's actual impressive achievements played out. When it came to the international front, it simply blew away every other film in the franchise – and every other film – EVER! Fast 8 had a monstrous $432 million international debut, which combined with its domestic earnings gave it a record-setting opening weekend global total of $532 million! That makes it the biggest global debut of all time, besting Star Wars: The Force Awakens' $529 million record.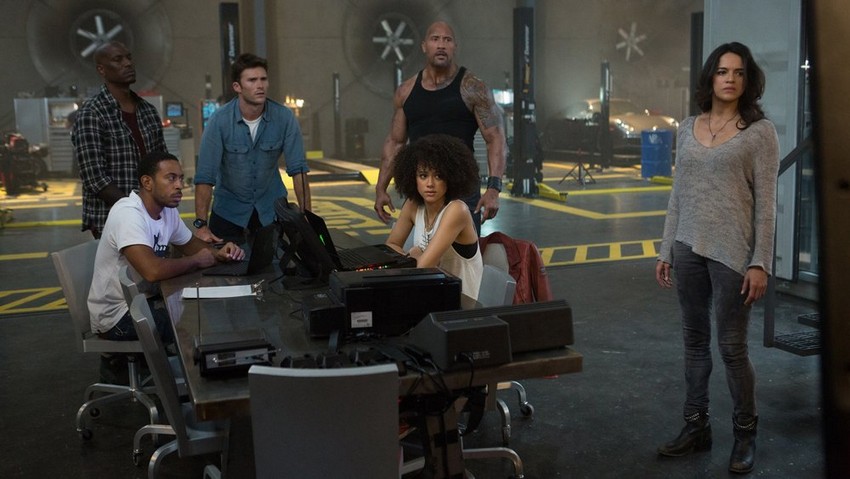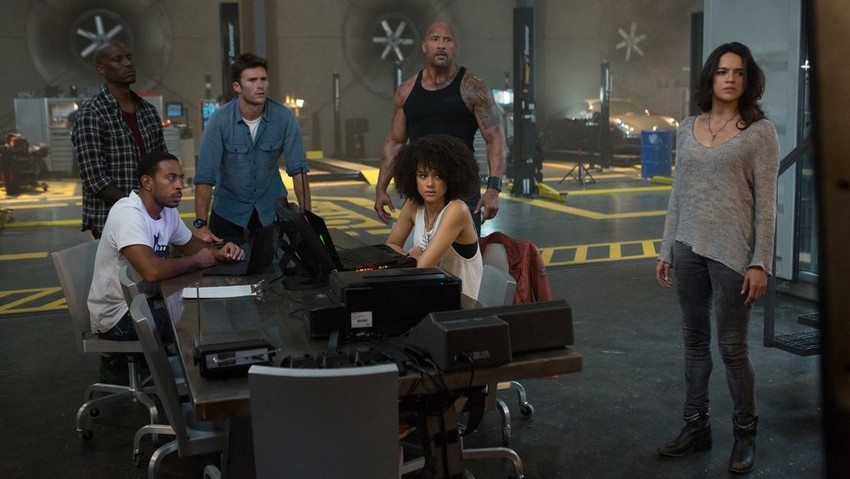 That international number on its own utterly shatters the record previously held by Jurassic World with $316 million. Fast 8 also opened at #1 in all 60 international markets, with China leading the way with $190 million (the biggest 3-day opening of all time, and biggest Hollywood production of all time in China). Besides for the local records, this is a very significant contribution though, as The Force Awakens only opened in China more than a month after wider international release with $52 million (which would actually have given it a much bigger total). The Fast and Furious movies have also generally played very well in China, the world's second largest movie market, whereas The Force Awakens had faced a bit of an uphill battle thanks to there being very little Star Wars legacy there as the the original films had never released in the Asian market.
But after-the-fact comparisons aside, you just cannot look at the Fast and Furious franchise without mountains of incredulity. The original film was a $40 million Point Break rip-off that went on to make just over $200 million in its lifetime. Now, sixteen years later, here we are with a sequel that reportedly cost $250 million to produce earning more than half a billion dollars on its first weekend. The mind just boggles at that kind of escalation.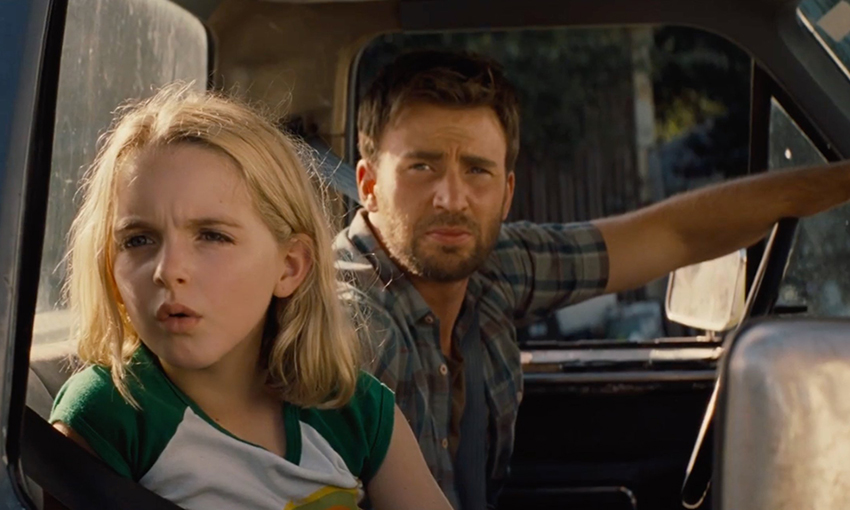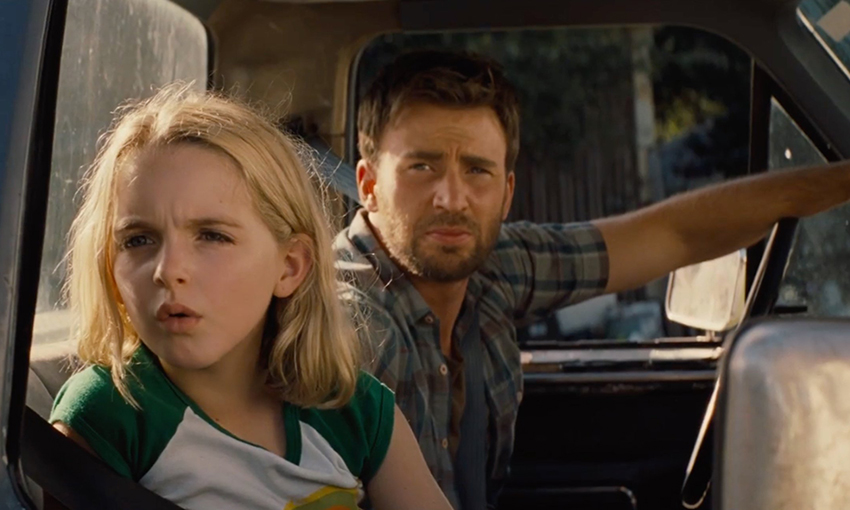 No other movie was dumb enough to open on the same weekend as Fast 8, which meant that previous week holdovers were left just trying to pick up the scraps. The only two points of significance is Beauty and the Beast crossing the billion dollar mark, and the Chris Evans fronted drama Gifted, which expanded from just 56 cinemas to 1146. Even with that expansion and subsequent shot up the charts, Gifted's per theatre average is still only a middling $2 618 though. Also of interest but for all the wrong reasons is Ghost in the Shell, which has now fallen out of the top 10 after just 3 weeks with its domestic tally currently only sitting on a catastrophic $37 million.
Let's see what the rest of the US box office chart looks like:
| No. | Movie Name | Weekend gross | Percentage change | Domestic gross | Worldwide gross | Last Week's Position |
| --- | --- | --- | --- | --- | --- | --- |
| 1 | The Fate of the Furious | $100.18 million | NA | $100.18 million | $432.3 million | NE |
| 2 | Boss Baby | $15.54 million | -41.1% | $116.32 million | $238.88 million | 1st |
| 3 | Beauty and the Beast | $13.63 million | -42.4% | $454.64 million | $1.043 billion | 2nd |
| 4 | Smurfs: The Lost Village | $6.5 million | -50.8% | $24.72 million | $95.02 million | 3rd |
| 5 | Going in Style | $6.35 million | -46.8% | $23.37 million | $35.07 million | 4th |
| 6 | Gifted | $3 million | +572.1% | 4.36 million | NA | 16th |
| 7 | Get Out | $2.91 million | -28.1% | $167.54 million | $183.54 million | 8th |
| 8 | Power Rangers | $2.85 million | -54% | $80.56 million | $128.26 million | 6th |
| 9 | The Case for Christ | $2.72 million | -31.4% | $8.44 million | NA | 10th |
| 10 | Kong: Skull Island | $2.67 million | -52.1% | $161.24 million | $552.34 million | 7th |
(NA = Not Applicable, NE = New Entry)
Last Updated: April 18, 2017