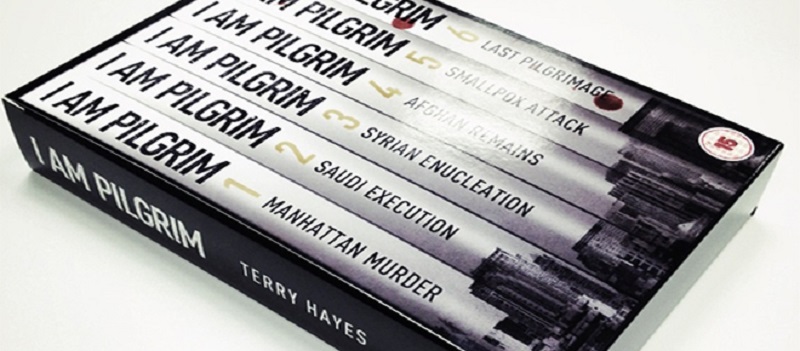 MGM has been looking to adapt a film on the spy novel series I Am Pilgrim for quite some time now. Having acquired the rights to the popular books by Terry Hayes back in 2014, the studio was supposed to make a movie soon afterwards. MGM had initially pegged Matthew Vaughn to direct the film for them, but once Vaughn decided to pursue another spy franchise in the form of Kingsman, the project fell through and has been silent ever since. Until now.
According to a new report from Deadline, it appears that the project is not completely dead and that James Gray (Lost City of Z) is now set to direct I Am Pilgrim for the studio. Hayes, who is no stranger to the movie world after having written scripts for Mad Max: The Road Warrior, Mad Max: Beyond Thunderdome and Vertical Limit many years ago, has reportedly written the draft script of his novel for the studio.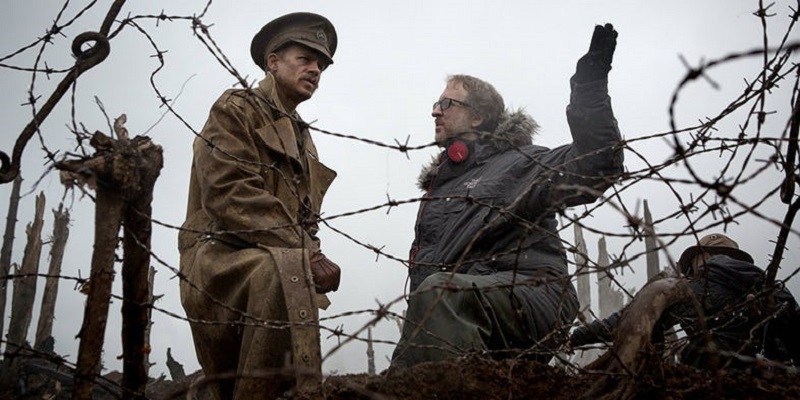 In the novel, Pilgrim is the code name in which the main character of the book, the former head of an espionage company, goes by. Pilgrim is supposed to have retired from the spy business, but when he discovers that his book on forensic pathology is seemingly being used by a killer to commit murders that cannot be traced, he decides to return to the field in order to help solve the case. In doing so, he then gets himself caught up in a much larger and even more dangerous conspiracy.
It's a good story that could certainly make a great movie. As for director Gray, it suits his style, which is slower and more character driven than the usual loud and bombastic Hollywood offering. It should be a good chance for him to further expand his genre reach after he finishes the Brad Pitt led space exploration drama Ad Astra.
I Am Pilgrim has no further details as of yet, but hopefully we'll see MGM finally be able to make good use of their movie rights to the popular novel and give us a decent spy movie out of it. Considering that MGM has been making James Bond films for the past 50 years, this shouldn't be too hard for them, surely.
Last Updated: April 17, 2018