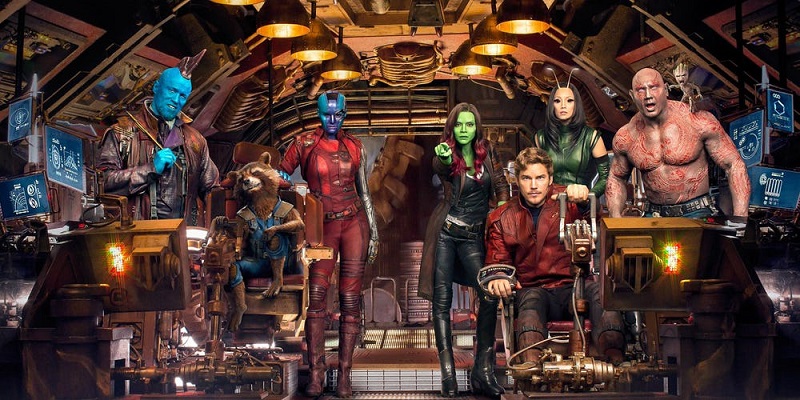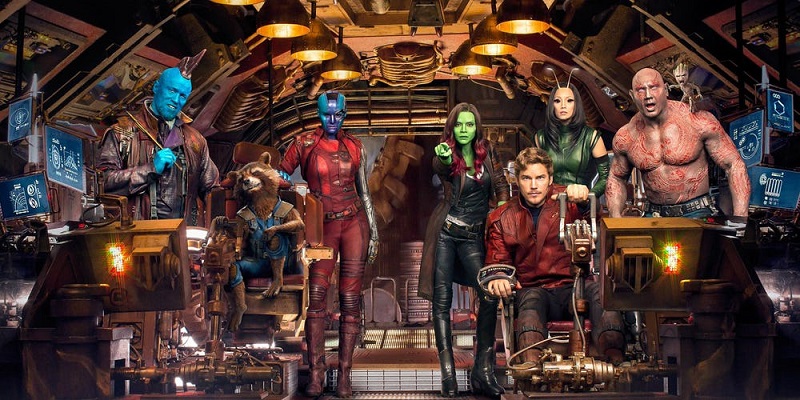 I think it's safe to assume that most of us who frequent this site are geeks. As geeks, there is nothing we like more than the games, movies and comics themselves than the merchandise and collectors' items we can get to accompany our love of these hobbies. In fact, it's almost as if proof of our devotion towards any particular property is proven by the amount of paraphernalia we collect about it.
Well, Guardians of the Galaxy fans, because there is nothing better to geek out on your love and devotion for a movie than having the actual official script of Guardians of the Galaxy Vol 2. Just imagine the delight as you boast to your friends about how you much you love the movie as you quote every detail of the script verbatim while having printed copies of the film's best moments hanging on your wall… Too much or is it just Nick who is that devoted?
Either way, the good news is that the Guardians of the Galaxy script is available in full detail (including certain scenes cut from the final film) released by writer/director James Gunn himself. Even better, it's are completely free and can be found right here.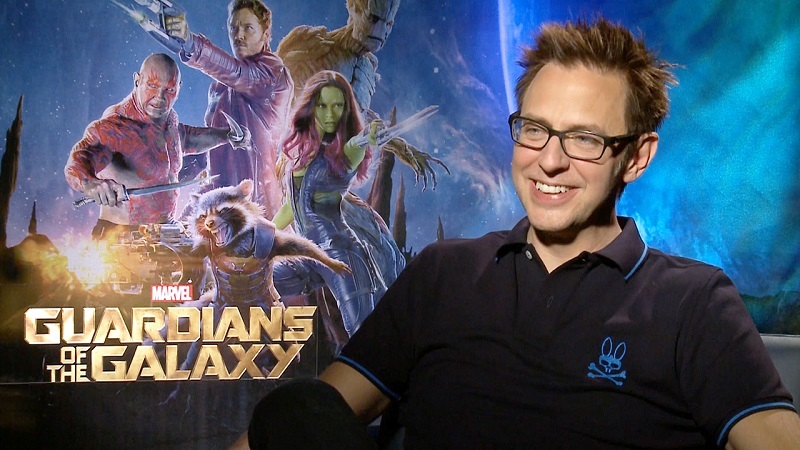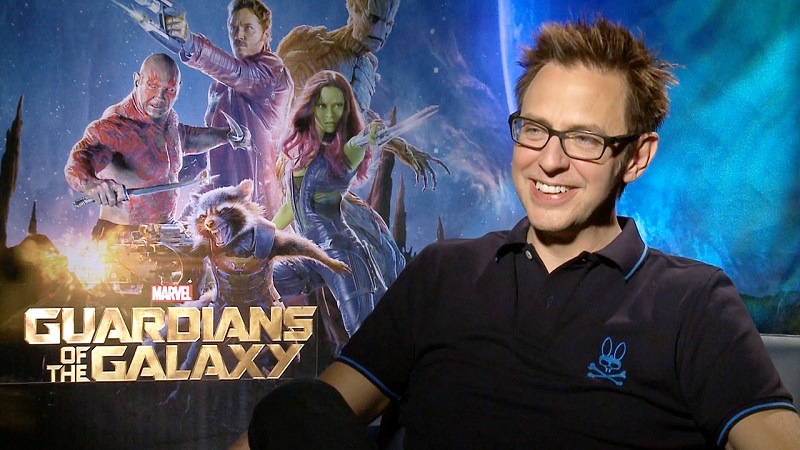 James Gunn posted the script to fans on both Facebook and Twitter and went on to reveal further details about the writing process including how many revisions of the script he turned into the studio (9 drafts, though only the final one has been released) and that he actually started taking notes and writing parts of it the day the first film came out back on Aug 1, 2014. He has also shared how he was not forced by Marvel to fit into a greater Avengers story and that he sent the script through to Avengers: Infinity War directors the Russo Brothers as early as 2015 for them to start integrating as well.
As promised, the Guardians of the Galaxy Vol. 2 script is now online. Read it here for free: https://t.co/xXGha4EhMH

— James Gunn (@JamesGunn) November 21, 2017
I love the level of interaction Gunn has with his fans and I think it's great that we get to have the screenplay in its entirety. As a movie fan, it's also wonderful to get in on the whole development process and see how certain things may have evolved over time. And if you ever wondered exactly what a script looks like, this is a good chance as well. There is obviously every chance of improvisation getting added into the final cut of the movie along with certain things getting deleted, not to mention director interpretation – so no script is the finished article, but good insight nonetheless.
Writing a script is not an easy thing to do and is often a long, laborious process. Still, Gunn has some time on his hands to write the script for the third film starting filming in anticipation of a proposed 2020 release. It will also give him ample opportunity to delve into his 80s music collection and pull out some more hidden gems for the world to fall in love with all over again.
Last Updated: November 22, 2017