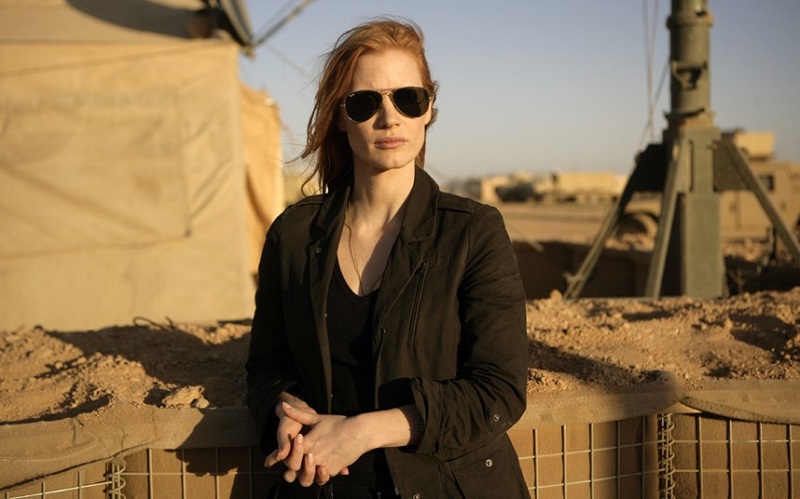 Keeping in line with the much-needed gender transformations we see in Hollywood with the likes of female-led superhero movies like Wonder Woman, Captain Marvel, and upcoming Ocean's 8, we're getting another film that looks to promote the power of women. This time it's not a reboot, sequel or spinoff though, but rather taking on the male-dominated spy-thriller genre, and showing that women can be as successful, if not more so, than their male counterparts.
Deadline brings news of this new spy-thriller, titled 355, which is set to feature a star-studded all-female cast led by two-time Oscar nominee Jessica Chastain (Zero Dark Thirty, The Help, X-Men: Dark Phoenix). The popular actress will reportedly be joined by Oscar-winner Lupita Nyong'o (Black Panther, 12 Years a Slave), Oscar-winner Penélope Cruz (Vicky Cristina Barcelona, Vanilla Sky), Fan Bingbing (X-Men: Days of Future Past) and Oscar-winner Marion Cotillard (Inception, The Dark Knight Rises, La Vie en Rose) in a film to be directed by Simon Kinberg (who just recently directed Chastain in X-Men: Dark Phoenix). The plot for 355 will revolve around a group of female agents from organisations around the world who have to work together, to stop a clandestine criminal group from acquiring a weapon that could create chaos on a global scale.
Chastain is more than just the lead actress here, as she reportedly came up with the idea for the film and pitched it to Kinberg who decided to then recruit Theresa Rebeck (Smash) to flesh out a script and develop it into a full-blown movie. And, like with all things like this in Hollywood today, if the film does prove to be a success with audiences there is room to expand on it further and turn it into a franchise all on its own.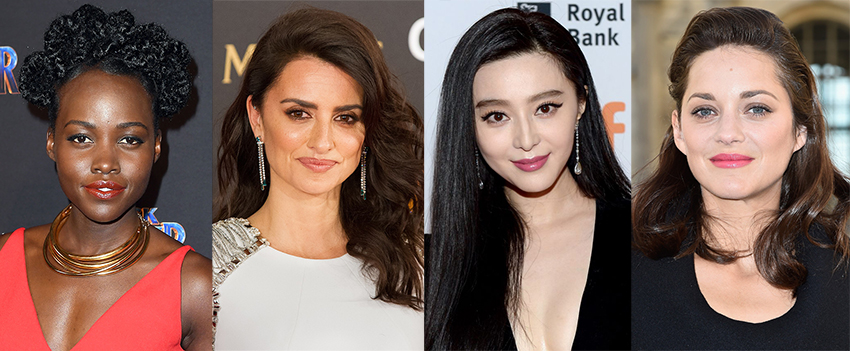 As for the title, "Agent 355" is apparently the code name for a famous female spy back in the American Revolutionary War (one whose true identity is still unknown) and has since become the general slang for female spies. According to Chastain, the idea for the film came while filming Katheryn Bigelow's Zero Dark Thirty and a conversation the star had with a CIA consultant for the film. An experience she is hoping will provide a strong aspect of realism and grounding to the film in a genre that quite often mimic superhero films for their outrageous action scenes:
It's a film and not a documentary, but our goal is to make this action spy thriller as authentic as we can, with as much trade craft as we can. So when people in these organizations, in the CIA or MI6 around the world see the film, my goal is they will say, 'Wow, this is pretty authentic. They got it.' That was the thing I loved the most in making Zero Dark Thirty.
I'm a little sceptical of any film idea which decides to swap genders just for the sake of it, but the premise is a lot more original than a simple reboot. If they can ground it in reality while still giving its strong cast a lot of personality to shine, it will undoubtedly stand out from the rest.
There is no release date for 355 yet, though we can likely expect to hear more details on the project in the near-future.
Last Updated: May 2, 2018