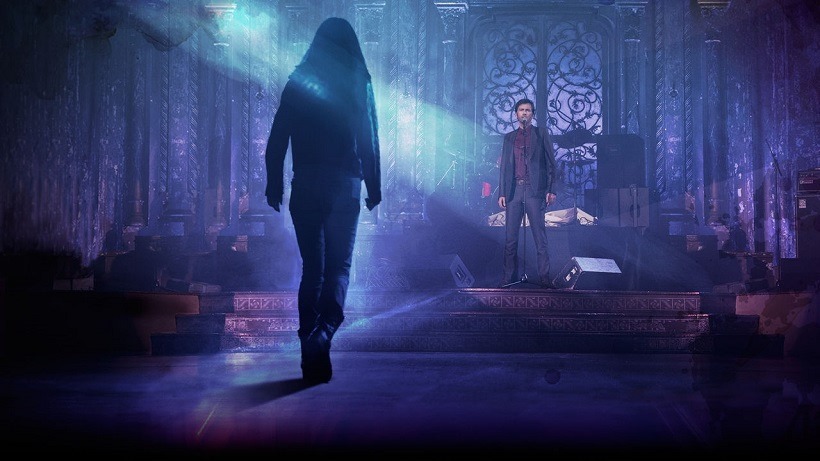 Marvel's Jessica Jones was a real knockout last year, with some phenomenal performances by Krysten Ritter as the witty but emotionally broken Jessica, and David Tennant as the unforgettable Killgrave. It was a suitably dark show that Netflix seems to have nailed the formula for (Daredevil was just them getting warmed up) and it ended on a tinge of uncertainty regarding its future.
Uncertainty that didn't last long at all.
Netflix confirmed yesterday that Jessica Jones will be returning for a second season, but declined to comment on when it might be starting. The streaming company has a lot of Marvel content already planned for the year, with Daredevil's second season kicking off in March as well as the first season of Luke Cage later this year. There are also reports that Netflix is developing a Punisher series too, which would just add to that list.
Some Season 1 spoilers to follow!
Despite that, Ritter let loose some details about what the second season would deal with, especially regarding the events on the season 1 finale. She reiterated that Jessica isn't your typical hero, and as such wouldn't experience the kind of flimsy justice that some of the others seem to escape. There's also the question around what Jessica's motivation is anymore, although Ritter doesn't think her psychological torment is over just yet.
"He's the reason why she got up every day. He's the reason why she went out in the world, and it really gave her a purpose. I don't think the past trauma just goes away with his death. I think her headspace is really complex."
The last season of Jessica Jones did leave some threads dangling in the wind waiting to be picked up (most notably relating to Jessica's past) so there's certainly room for more stories to take place. How they're dealt with, and whether they're able to live up to the great debut, is something Netflix will have to work hard on.
Last Updated: January 18, 2016